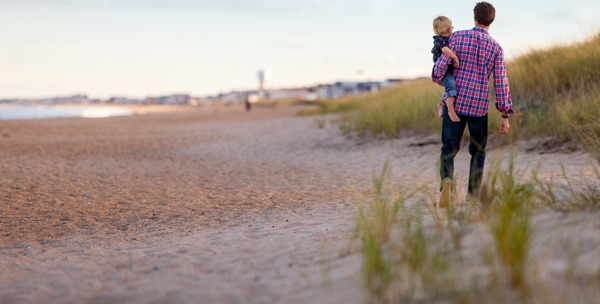 Term, Whole and Universal Life Insurance: these are all differing life insurance plans, designed for the various stages of an individual's lifecycle.
An insurance professional will tell you that having the right type of a life policy is essential to planning for the present as well as the future. Most people recognize the value of this type of coverage. Below, you'll find some things many do not realize about it.
8 Life Insurance Tidbits You May Never Have Known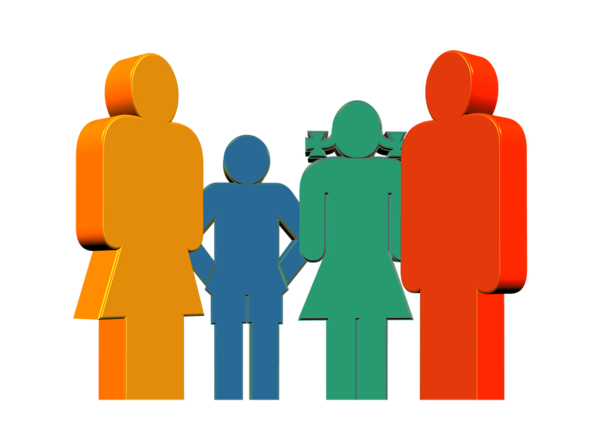 Folks purchase life insurance policies to protect their families in the event of death. Nonetheless, there are a very small percentage of universal life plans that result in actual death insurance claims.


If you decide to receive cash value from a life insurance policy, you are not required to pay taxes on it unless you lapse in payment or give up the policy. Following the death of the insured, beneficiaries receive benefits without having to pay any taxes.


Back when slavery was an accepted part of the American culture, the leading insurance companies profited on the sale of life insurance policies purchased for slaves – with the slave masters becoming the beneficiaries in the event of death.


About 40% of American households possess some form of life insurance.


3 out of ten people in America do not have a life insurance policy.


Less than 40 percent of working single moms have a life insurance plan.


Just 25% of surviving husbands or wives of partners who died between 30 and 35 years of age thought their significant other had sufficient life insurance coverage.


The cost of life insurance is less than three times as much as most people assume
Talk to an experienced insurance agent to discover how to protect your family and your future with the right life insurance policy. It's the value of peace of mind – and so much more.
PRIME Insurance is a leading agency that has won wide recognition from the industry, as well as from more than 10,000 satisfied customers. We've been presented with prestigious awards and been given rights to conduct direct business with top insurance companies, such as ASSURANT, GUARD, Liberty Mutual, The Hartford, MiddleOak, TRAVELERS, ZURICH and so on.
For all forms of nationwide competitively lowest-rate coverage, including NJ auto insurance, homeowners, commercial, workers comp, bonds, life and more, visit us HERE, email us at PRIME [at] primeins [dot] com or call us at 732-886-5751!
Summary: Bet you didn't know these interesting facts about life insurance!