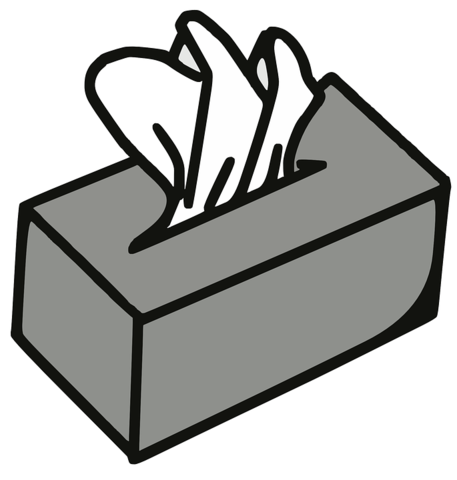 This year's mild winter has its pros and cons. If you have begun feeling an itch at your eyes, nose and throat as well as headaches and sinus pressure, it's likely not your imagination. According to experts, weather change has made a premature introduction to pollen production and spring allergies – and that's bad news for sufferers.
Fast-starting treatment for an earlier-than-usual spring allergy season is the best way to go. PRIME Insurance Agency brings these key tips to fighting off the bothersome symptoms.
Early Allergy-Coverage Tips
Even if you have not yet begun to feel the allergy effects, take a recommended dosage of antihistamine medication to get a good head start.


If the medicine does not completely relieve your allergies, consider also using an allergy spray for the nostrils


Minimize time outdoors where the voluminous amount of pollen can enter your system and activate an allergic reaction


Make your home allergy-resistant by removing your shoes before entering, closing every window, and cleaning the floor with a hi-efficiency filtered vacuum cleaner
MORE: how to protect your home from losses and damages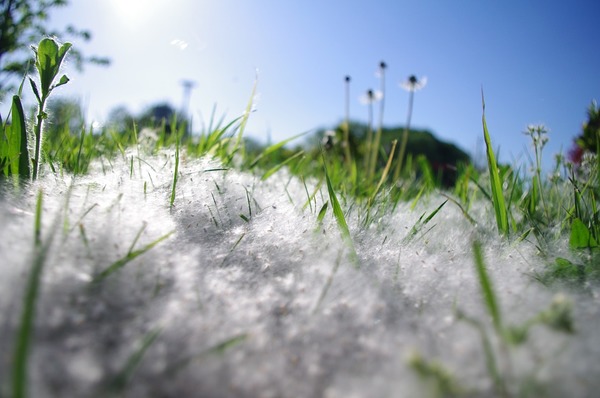 If you smoke, now's a good time to kick the habit: smoking has known to aggravate allergic reactions


When you leave your home to go outside, make sure to wear eyeglasses or sunglasses to minimize pollen exposure


Upon your return home, shower and shampoo your hair, then change into a newly washed outfit


Consider beginning a 3-5 year doctor's monthly regimen of allergy shots


To Your Health – from PRIME Insurance Agency!
PRIME Insurance is the experienced independent agency with a passion to help clients. We've won accolades of the industry with numerous prestigious awards and by being appointed to do direct business with over 40 of the leading insurance companies. There's no one with more access to carriers than us and that's why we can do the insurance shopping for you and bring you excellent tailored coverage at competitively cheapest rates.

For all forms of nationwide policies, including NJ homeowners insurance, auto insurance, commercial insurance, workers comp, bonds, life insurance and more, visit us online at http://www.primeins.com/, email us at PRIME [at] primeins [dot] com or call us at 732-886-5751!

Summary: Ha-choo! Sneezing? Itchy eyes? Yes, even this early in the year you may be experiencing allergy symptoms. PRIME Insurance Agency helps you with these anti-allergy tips!