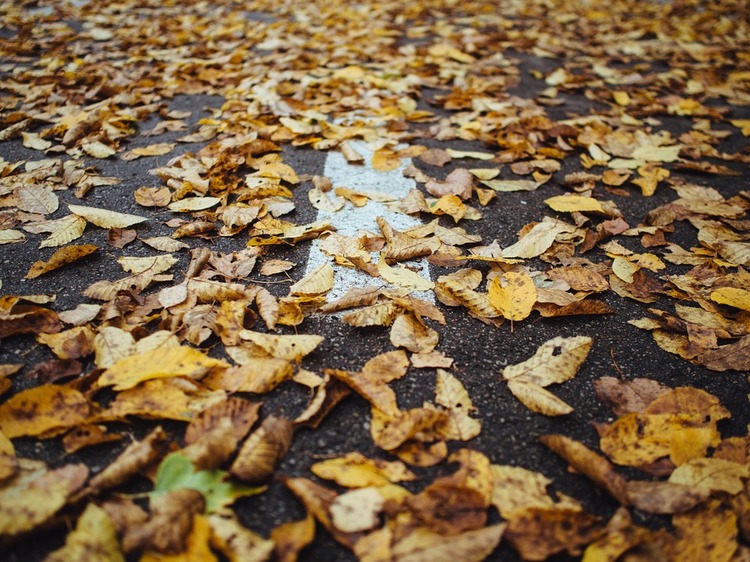 A Prime Insurance Auto-Risk Alert
As nature heralds the way to winter, the trees' leaves lose color, wither and fall to the ground. When leaves are moistened by dew, rainfall or snow, they present hazardous slippery driving conditions, When they are dry, they can easily be the agent to igniting a car-induced fire. Whether wet or dry, a pile of leaves can mask pot holes, the border between the sidewalk and roadway and kids or pets playing underneath.
RELATED: how to safely rake your yard's leaves
Many municipalities in NJ, NY, PA, MD and other states offer roadside leaf pickup services to homeowners and other residents. This may lead to a real problem when you attempt to park your vehicle.
Cars, and motorcycles –even higher off-the-grand SUV's, vans and trucks - that park atop of dry patches of leaves on the side of the road run the risk of starting a fire and causing rapid fire damage or total destruction to the vehicle.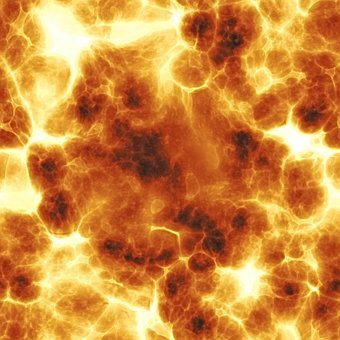 Here's what you can do to prevent leaf-danger.
Do not park your vehicle on top of a pile of leaves or tall grass.


Do not drive over high piles of leaves.


Practice caution and drive slower when leaves are present on the street.


Try not to park alongside a tree.


Check under your parked vehicle before driving off to ensure there is not a 'leaf trap' under it.


Keep a broom or rake in your car so that you can sweep away any leaves you find under the car.


Make sure you have comprehensive on your auto insurance policy. It will cover you in the event of fire damage from arson, a garage fire, a car accident an engine fire.


For more information about related auto insurance, speak to us here at the insurance epicenter.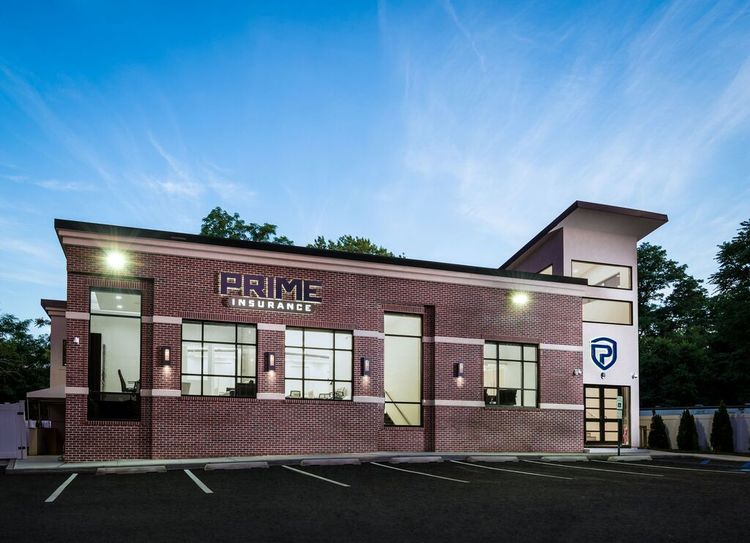 PRIME Insurance is a three-generation family-run independent agency. We're proud to partner with many of the leading underwriters – recognized companies like ACE, AmTRUST, ASI, ASSURANT, CHUBB, CNA, Employers, FOREMOST, Liberty Mutual, MetLife, PROGRESSIVE, Safeco, StillWater, Travelers, USLI, ZURICH and more. This gives us the ability to provide all forms of nationwide coverage and bonds at competitively lowest quotes. Visit us on our online insurance website or email us at PRIME [at] primeins [dot] com or call us at 732-886-5751 and HAVE A PRIME DAY™!
Summary: Fall Leaf Alert: Falling and piled leaves can pose fire and other risks to your car. Learn more from this summarized article by your auto insurance friends.