The cost of a data breach and the ensuing harm to a company's reputation can be extremely damaging. Every businsess needs a thought-out insurance plan that provides protective shielding, as well as management proficiency.
Data breaches happen all the time. In fact, hacking is the most recognized and costly source of data loss, and of late, has become extremely commonplace.


The facts:
• 49% of the data breach causes are malicious and criminal attacks.
• 32% are system glitches, such as software updates, which inadvertently expose sensitive private files.
• 9% are from people making mistakes, such as losing laptops and flash drives

Regardless of security system sophistiaction, not much can be done to exclude human error. The ordinary accidental breach is a genuine business exposure that every business should plan for.


Related insurance can include the following coverage:
• Third party liability for financial loss, mental anguish, mental distress and any breach related claims
• First party coverage for breach related expenses
• Full limit coverage for notification, credit monitoring and computer forensic expense
• Coverage for breach costs available outside of the policy limit
• Coverage available for business interruption, lost income and restoration of data post breach
• Notification costs are covered when required by law and on a voluntary basis
• Free risk management services provided to policyholders.




The following are a small sampling of the many data breaches occurring in 2016.
Data Breach Insurance Claims Examples from 2016
Company: Virgin Mobile
Location: Warren, NJ
Breach Type: Hack

The mobile phone company understood a breach was occurring when customers trying to access their voicemail messages were hearing voicemail messages of other customers and allowed access to these voicemail account menus or were directed to leave messages on others' voicemails.


Company: Synergy Specialists Medical Group
Location: San Diego, CA
Breach Type: Hack

Close to the end of the year, the medical company understood that patients had received an email message they did not sent. The fraudulent email alert notified patients that Synergy had emailed a docusign document that needed review. Upon opening the document some completed patient registration forms, prescription or lab requests and voicemail content messages were exposed.


Company: Cuddle Duds (Komar & Sons, Inc)
Location: Jersey City, NJ
Breach type: Hack

The business had received suspicious activity reports from their 3rd-party e-commerce partner. Forensic investigation revealed the identity of suspicious files on the system and the insertion of malicious code into the e-commerce website – all of which allowed access to customer cc info provided on the checkout page.


Company: Pol Supply Unlimited
Location: Ontario, CA B
reach Type: Hack

The pool supply company discovered that a 3rd-party computer server used for their website was hacked by Iranian hackers who have been on the FBI 'business trouble making ' list for years.


Company: Topps
Location: Brooklyn, NY
Breach Type: Hack

This movie and sport-related trading card company informed customers that one or more hackers "may have gained access to names, addresses, email addresses, phone number, debit or cc numbers, cc expiration days and card verification numbers".
For more on Cyber Insurance and how it relates to your business or organization, contact an experienced independent insurance agency.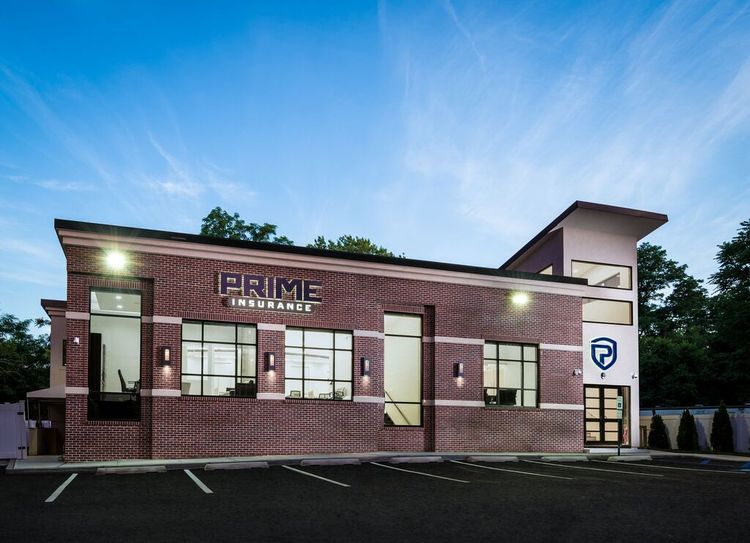 PRIME Insurance is a three-generation family-run independent agency. We're proud partners with many of the leading companies in the industry – big names such as ACE, ASI, ASSURANT, CHUBB, CNA, FOREMOST, Liberty Mutual, MetLife, PROGRESSIVE, Safeco, StillWater, Travelers, USLI, ZURICH and more. With over 10,000 satisfied customers (including vets!), we benefit policyholders by reviewing current coverage, as well as by shopping our wide network to locate customized policies at competitively lowest quotes.
HAVE A PRIME DAY™! PRIME Insurance provides all forms of NJ, NY, PA and other nationwide coverage, including travelers insurance, auto insurance, commercial umbrella insurance, flood insurance, renters insurance, homeowners insurance, bonds, workers comp, life insurance and more. We invite you to experience the PRIME difference! Visit us on our online insurance website; email us at PRIME [at] primeins [dot] com or call us at 732-400-5242.