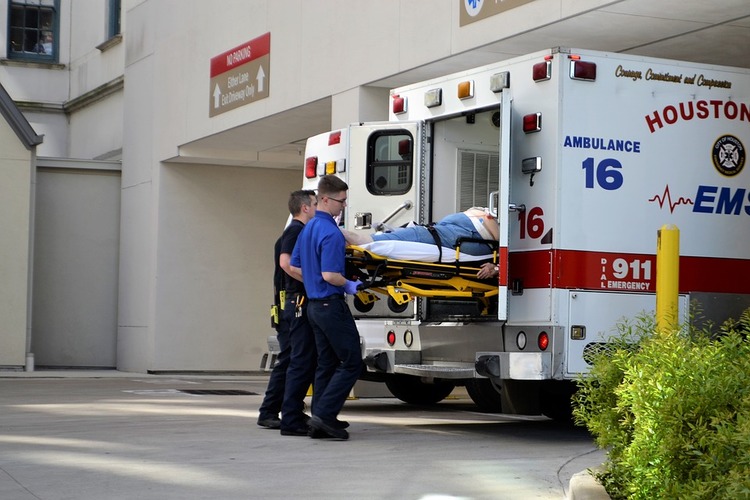 Emergency care centers, emergency medical technicians and emergency service organizations all respond to urgent medical situations. Liability is a big concern and one that specialty commercial insurance should cover.

The following is a quick summary, focusing on related coverage.
Emergency Care Center Insurance
Emergency care facilities' specialized insurance coverage is available for those centers that present patients with another option to the conventional hospital emergency room. Functions are much like that of a doctor's office, aside from the fact that care is administered without scheduling an appointment. Moreover, medical care is provided even for those who have not been a patient there before.

Staff members may include doctors or nurse practitioners.
Hours of operation exceed those of a physician's practice, with some offering 24-hour medical services, seven days a week.
Insurance coverage focuses on liability and various other exposures related to this special business class.
Emergency Medical Technicians Errors and Omissions
Quick response time to those who require medical attention prior to receiving care at a hospital is the very basis of the profession.

EMT professional liability risks may be insured under a group plan that covers the entire team, with Emergency Medical Technician trainers and coordinators also eligible for the coverage.
This type of group policy can provide coverage for other types of emergency responding units as well, including:
Fire Departments


First Aid Squads


Search and Rescue teams
Emergency Services Organization Insurance
Public and privately-owned ambulance companies, fire departments, first-aid teams, rescue groups and other units trained to be the first to respond to provide care prior to being admitted to a hospital can acquire specialized insurance coverage for their protection.

Coverage may incorporate:


Auto liability insurance


Auto physical damages insurance


Inland marine insurance


Commercial general liability insurance


Workers comp


Employers' liability insurance


Volunteers who work in the emergency services are also eligible for:


Real and personal property coverage


Group hospital stay coverage


Accidental death coverage


Dismemberment coverage


Medical expense coverage


Disability income coverage


For more on insurance for emergency care center or workers, contact an experienced independent agency.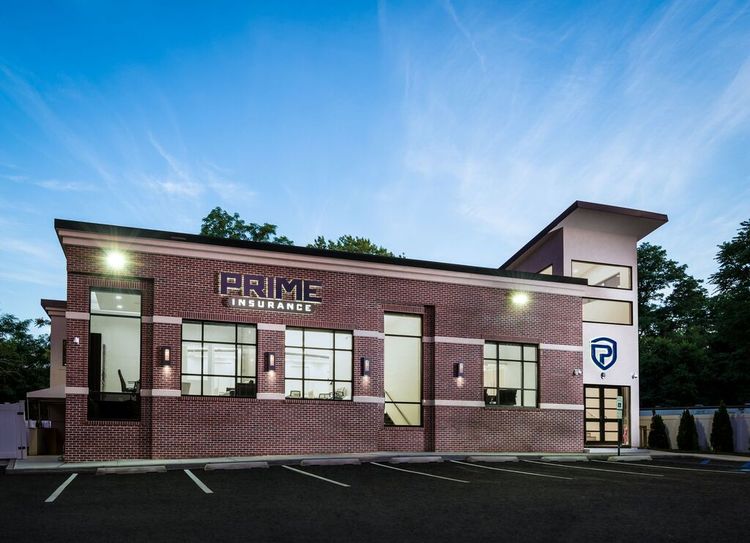 PRIME Insurance is a three-generation family-run independent agency. We're proud partners with many of the leading companies in the industry – big names such as ACE, AmTrust, ASI, ASSURANT, CHUBB, CNA, Employers, FOREMOST, Liberty Mutual, MetLife, PROGRESSIVE, Safeco, StillWater, Travelers, USLI, ZURICH and more. This gives us the ability to provide all forms of nationwide coverage at competitively lowest quotes. Visit us on our online insurance website or email us at PRIME [at] primeins [dot] com or call us at 732-886-5751 and HAVE A PRIME DAY™!
Summary: Emergency centers and emergency care providers need specialized insurance that covers the unique exposures of the industry.