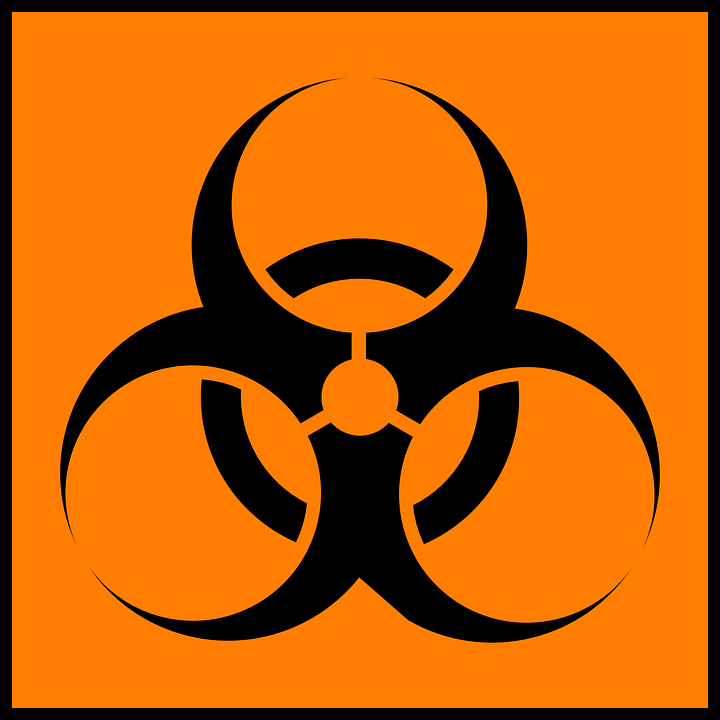 Hazardous Industry Mono-Line Workers Comp Insurance
When it comes to the hazardous industry exposure, it is not so much a matter of regularity of occurrences, but the severity of an injury occurrence. This is why the insurance companies insist on applicable risk management.
Related: about lead paint contamination insurance
The following are some of the business classes that can be included in this type of Workers Compensation Program:
Loggers
Truckers
Agribusiness
Oil and Gas businesses
Maritime operations
Various Manufacturers
Builders
Hazardous Material Hauler Insurance
Transporters of hazardous materials require this specialized type of insurance. While the Motor Carrier Coverage Form is typically used for auto liability and physical damage coverage, general liability protection can be modified to proffer certain pollution risks. The MCS-90 endorsement is offered for hazardous materials under the Motor Carrier Act.
Hazardous Waste Storage and Disposal Facilities Insurance
Under the terms of the EPA (Environmental Protection Agency), bosses and operators of hazardous waste treatment, storage or disposal services must acquire insurance or give other proof of that demonstrates ability to compensate for 3rd party damages resulting from sudden and non-sudden accidental pollution events.
Hazardous Waste insurance protects businesses that are engaged in generating, processing, transporting or disposing of related waste. Varying coverages include:
Commercial General Liability
Commercial Auto Liability
Workers Comp
Commercial umbrella Liability
Commercial Property Liability
For more on insurance related to the hazardous industries, consult with a knowledgeable independent insurance agency.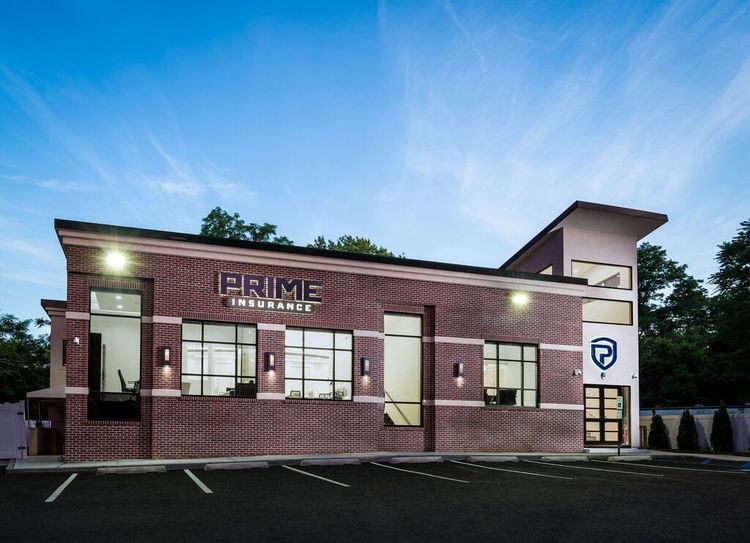 HAVE A PRIME DAY™! PRIME Insurance is an experienced award-winning independent agency. Winner of numerous industry-awards and recognized for its excellence by being appointed to do direct business with scores of the leading insurance companies, PRIME scouts its network to find customized policies at competitively lowest quotes.
For all forms of NJ, NY, PA, FL, MI and other state P&C coverage, including general liability, homeowners, auto, business, workers comp, umbrella, life insurance and more, visit us at our insurance website, email us at PRIME [at] primeins [dot] com or call us at 732-400-5242.
Summary: As unique as the hazardous materials industries are, so is the related insurance coverage. This summary on related insurance policies highlights the required protection.