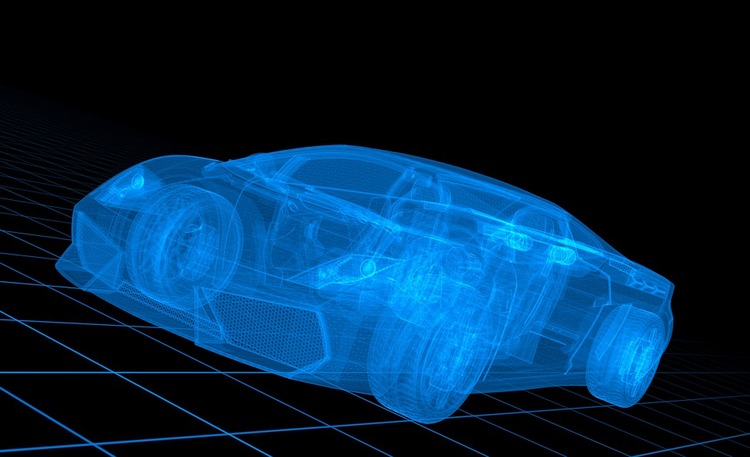 As the concept of self-driving cars develops to near-completion, the insurance industry delves into the aspects pertaining to the likely possibility of a brand new form of auto coverage.
Though still in the making, the self-driving car will be outfitted with the most automated safety features and accident evasion technology ever seen before. Because of this, as well as the fact that the majority of accidents are the result of human error, insurance people surmise the following about related indemnity when self-driving cars become the norm.
Auto manufacturing companies will be shoulder the liability in the event of an accident.
There will be a reduction of accidents on the road – and less insurance claims.
Auto drivers will opt for the legally mandated minimum amount of personal auto coverage.
Of course, as all of this is purely speculation until we actually see the self-driving car take over the auto maneuvering and eliminate the need for human driving, we must wait until the planning and production stage comes to fruition before any of the insurance companies give the rundown on the future wave of auto policies.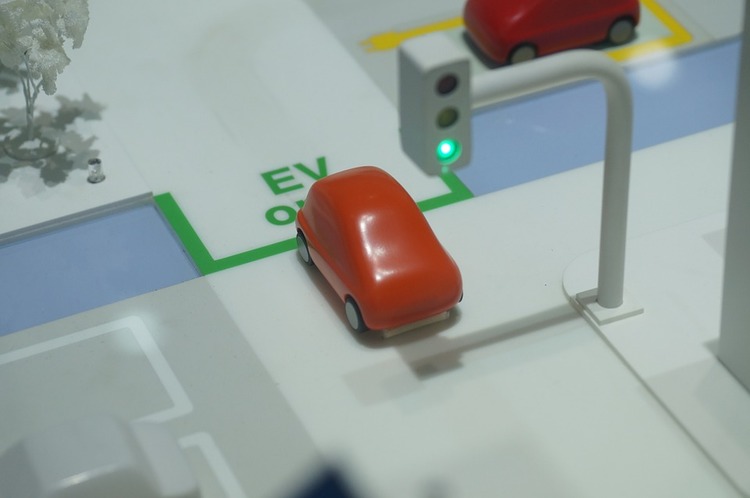 Three Fun Facts about Self Driving Cars
In 2011, Nevada became the initial state to permit autonomous autos, followed by CA, FL, MI, ND, TN and Washington DC.

According to a May 2016 poll by the Insurance Information Institute, fifty-five percent of auto buyers said they would not drive in an autonomous vehicle.

The Insurance Information Institute estimates 3.5 million self-driving cars will be on the roads by 2025 and by 2030 there will be 4.5 million.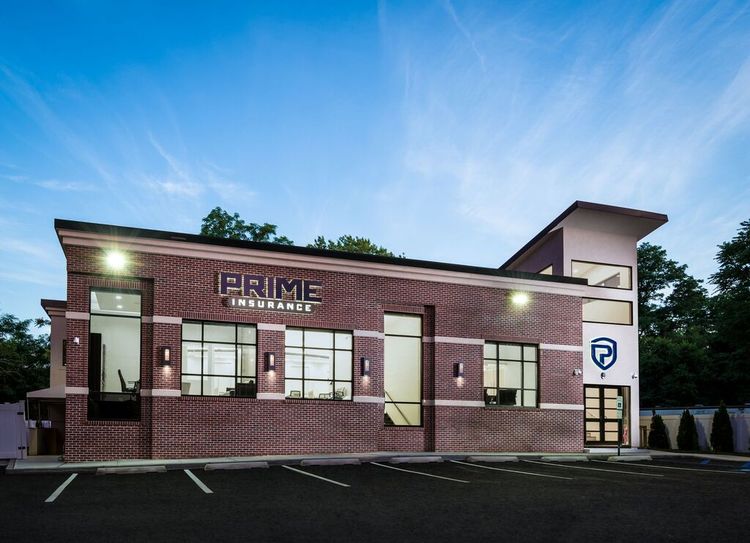 PRIME Insurance is the A++-rated independent agency that has wide-industry recognition. Presented with related awards and appointed to conduct direct business with more than 40 of the top companies, we shop our wide network to locate tailored coverage at competitively lowest quotes.
Providing all forms of NJ, NY, PA, MD, CT and other nationwide coverage, including cheap auto insurance, low quote commercial umbrella insurance, flood insurance, renters insurance, homeowners insurance, bonds, workers comp, life insurance and more, we invite you to experience what thousands of satisfied customers vouch for - the PRIME difference. Contact us via our insurance website, our email: PRIME [at] primeins [dot] com or by phoning - 732-400-5242.
Summary: As we hear more and more about the development of self-driving cars, the insurance pros weigh in on the topic.