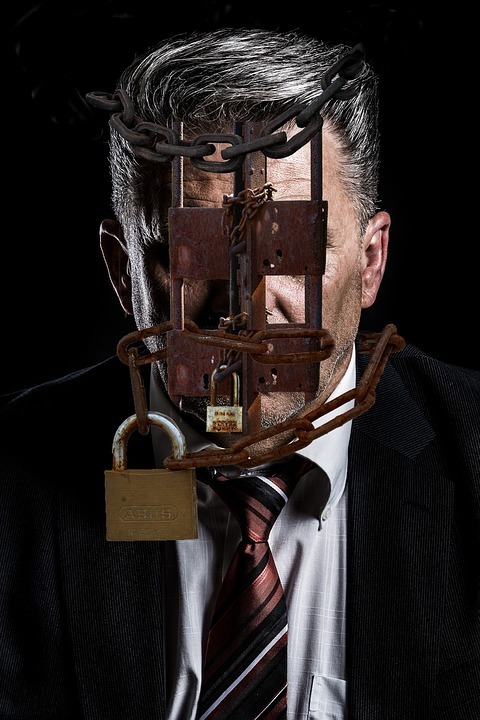 They say life is stranger than fiction. After reading about these suits, you'll say every day is stranger than April Fool's Day.
Lawsuit and Insurance Claims that Look Like Jokes
After all the comments he got about being Michael Jordan's lookalike, Allen Heckard brought a lawsuit against the famous athlete as well as the Nike company. He asked for $832 million dollars in compensation for emotional stress damages. Eventually Heckard realized the futility of his foolish escapade and dropped charges.
MORE: simply outrageous lawsuits that insurance companies had to deal with
After years of eating Cap'n Crunch's Crunch Berries cereal while thinking there were authentic pieces of fruit inside, one woman was informed of her error. So angry was she about what she claimed was a fraud that she sued the company. The judge took the side of the cereal company; after all, everyone knows there's no fruit called Crunch Berry!

16-year-old Cole Bartiromo was thrown out from his school baseball team due to his reputation as a gambler and fraudster wanted by the FBI. Because his dreams to become a future baseball star seemed to be thrown to the winds as well, he decided to file a $50 million lawsuit against the Trabuco Hills High school responsible for the decision. The presiding judge discarded the case as utter nonsense.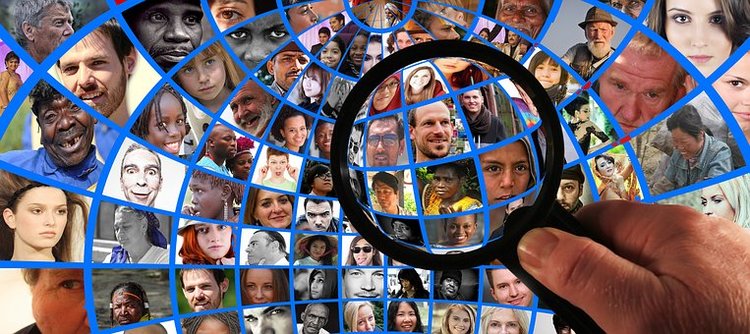 When German citizen Rolf Eden asked 19-year-old Miss Katharina Weiss out for a date, he was rebuffed. He was highly insulted and filed a lawsuit against the young woman for age discrimination!
MORE: foolish things people have coverage for on an insurance policy
Christopher Roller claims he is gifted with heavenly magical powers. Enraged that renowned public personalities, illusionists David Copperfield and David Blaine, have 'robbed' him of his heavenly abilities, he sued them for $50 million!
Andrew Robert Rector was caught on camera sleeping in baseball spectator stands in the NY Yankees and Boston Red Sox game of 2014. He was interested in filing a $10 million lawsuit for what he claimed was an invasion of privacy. The threat of a lawsuit was also directed against the unkind words posted about him on YouTube but that in actuality had nothing to do with the camera recording as they were from the public reviews.

You'd think a judge would be above this, but one magistrate proved otherwise. Judge Roy Pearson sued a dry cleaners shop for losing his favorite pants. He aimed for a $54 million award because the establishment had a 'satisfaction guaranteed' sign posted. His outrageous claim was not only thrown out by the presiding judge but got him a revoked license as well!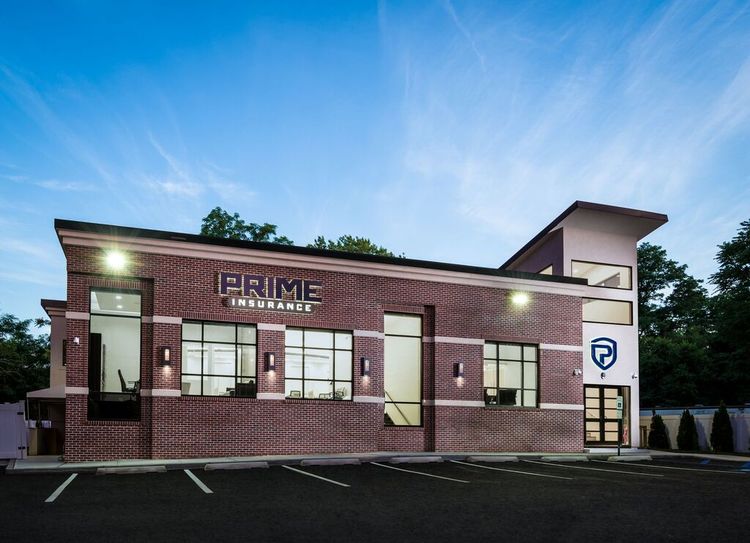 PRIME Insurance is a three-generation family-run independent agency. We're proud to partner with many of the leading underwriters – recognized companies like
ACE, AmTRUST, ASI, ASSURANT, CHUBB, CNA, Employers, FOREMOST, Liberty Mutual, MetLife, PROGRESSIVE, Safeco, StillWater, Travelers, THE HARTFORD, USLI, ZURICH
and more. This gives us the ability to provide all forms of nationwide coverage and bonds at competitively lowest quotes. Visit us on our online
insurance website
or email us at PRIME [at] primeins [dot] com or call us at 732-886-5751 and
HAVE A PRIME DAY™!
Summary: Welcome to the absurd world of lawsuits. PRIME Insurance Agency highlights these hysterical cases that should have occurred on April Fool's Day!