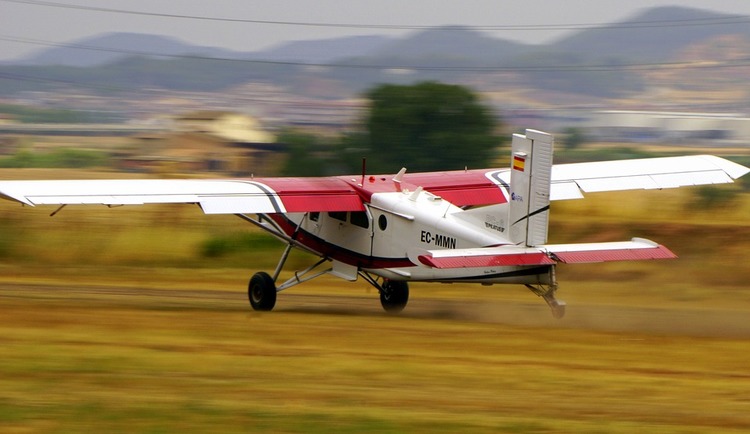 Aircraft Hull and Liability Insurance
Question: Who provides aviation insurance?
Answer: Carrier pools or individual insurance companies generally write this type of specialized insurance policies.
RELATED: Space industry insurance
The majority of policies of this nature are written for general aviation – a varied industry that incorporates all types of flying, save for commercial airlines and military maneuvers.
There are 4 primary classes of aircraft owners and operators. These include:
industry aid


business and pleasure


flying clubs


fixed-base operators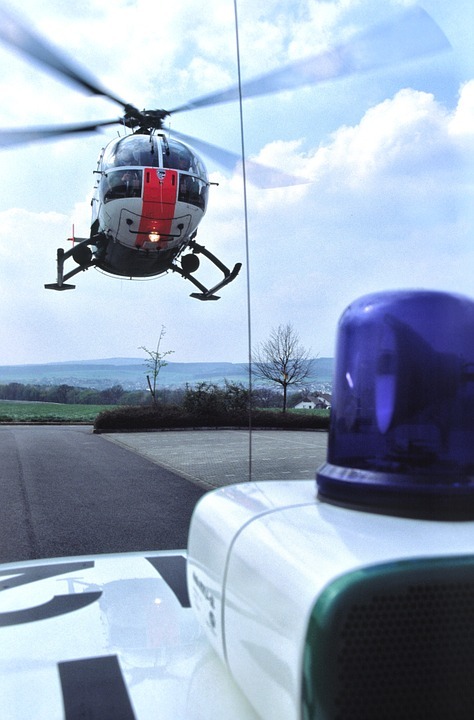 Aircraft hull and liability insurance is likened to the coverage reserved for autos/vehicles due to the fact that it incorporates physical damages, liability and medical payment protection.

Hull insurance is composed of physical damage coverage for the time when the aircraft is not in flight and physical damage coverage during flight times. The liability coverage is likened to auto liability, save for its separation of bodily injury excluding passenger bodily injury and passenger bodily injury.
Medical payment coverage is an optional coverage add-on in the event passenger liability coverage is provided.
For more about this specialized form of insurance, contact a qualified independent insurance agent.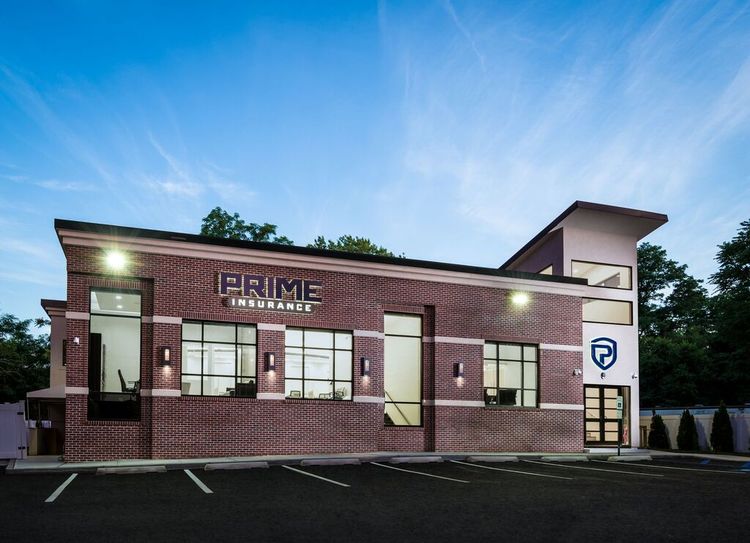 PRIME Insurance is the heart of intellectual capital. An A++-rated independent agency that has attracted wide-industry recognition, we've been presented with prestigious awards and appointed to do direct business with more than 40 of the top companies. We're the ones that shop the wide network to locate tailored coverage at competitively lowest quotes.
Providing all forms of NJ, NY, PA, MD, TX, FL and other state coverage across the nation, including cheap auto insurance, low quote commercial umbrella insurance, flood insurance, renters insurance, homeowners insurance, bonds, workers comp, life insurance and more, we invite you to experience what thousands of satisfied customers vouch for - the PRIME difference. HAVE A PRIME DAY™! Contact us via our insurance company website, our email: PRIME [at] primeins [dot] com or by phoning 732-400-5242!
Summary: Aviation insurance coverage is a specialized policy that Prime Insurance provides with pride.