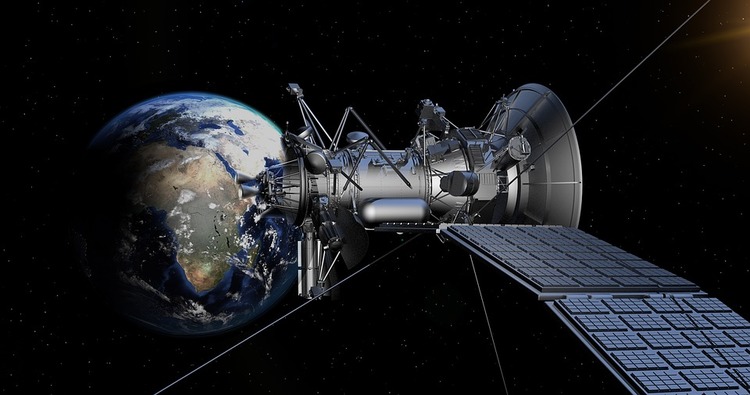 Space industry insurance centers chiefly on satellites. Related insurance covers the various stages of the rocket.
MORE: how insurance protects today's drones
This includes coverage for physical damage in the:
Pre-launch stage
Launching stage
In-orbit stage
In addition, those in the industry can acquire third-party and re-launch Guarantee Insurance Coverage.
Explaining How Insurance Covers the Stages of a Space Rocket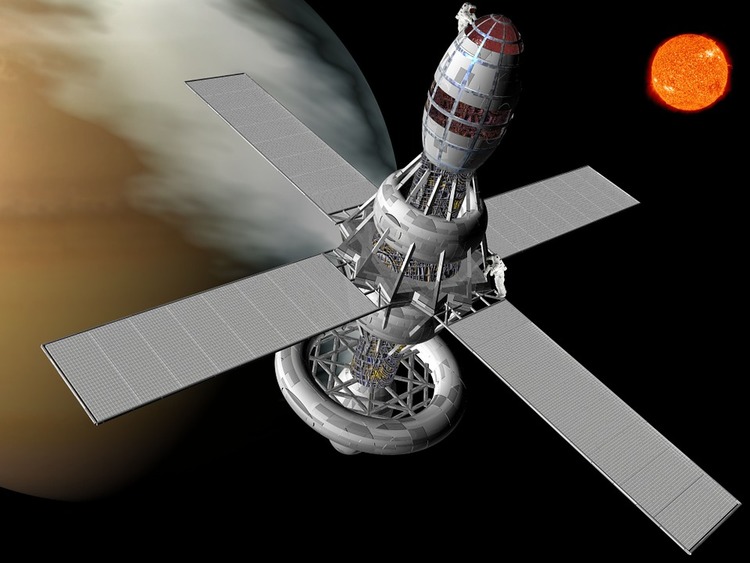 Pre-Launch Insurance Coverage
Insurance covers the satellite up to the time it is launched, including transporting it from the manufacturing company to storing or assembling it at the site of launching.


Launch Insurance Coverage
Insurance covers the physical loss or damage that can occur while it is being launched, as well as any failure of orbit and failure to preform
according to design as soon as it gets into orbit.


In-Orbit Insurance Coverage
Insurance covers the satellite's failure to operate as intended in orbit. 3rd-party insurance shields from a 3rd-party claim that happens as a result of the space assignment. This includes damages in regard to earth stations, transmission towers and related equipment.


Re-Launch Guarantee Insurance Coverage
Insurance delivers a re-launch at no cost to the insured if there is a slip that results in a launching failure.
Additional information about insurance for the space industry can be provided from an experienced independent agency.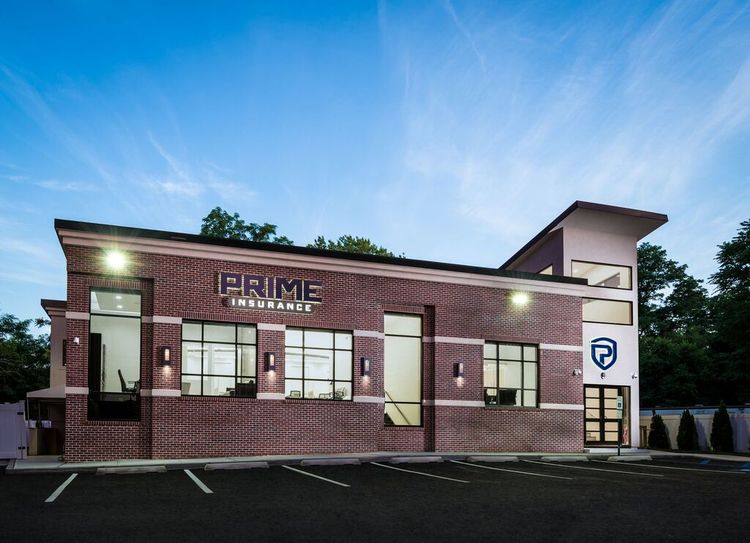 PRIME Insurance is an A++-rated agency that has won the admiration of the industry and thousands of satisfied customers that it services with excellence. Presented with prestigious awards and appointed to do business with over 40 of the leading insurance companies, PRIME shops its wide network to bring you tailored policies at competitively lowest quotes.

Providing all types of NJ, NY, FL, CA and other nationwide coverage, including aerospace and aircraft insurance, auto insurance, low quote commercial umbrella insurance, flood insurance, renters insurance, homeowners insurance, bonds, workers comp, life insurance and more, PRIME invites you to HAVE A PRIME DAY™! Visit its insurance website, email them at or call them at 732-400-5242!
Summary: Insurance for the space industry requires precise coverage. Prime highlights the four main components in this article.