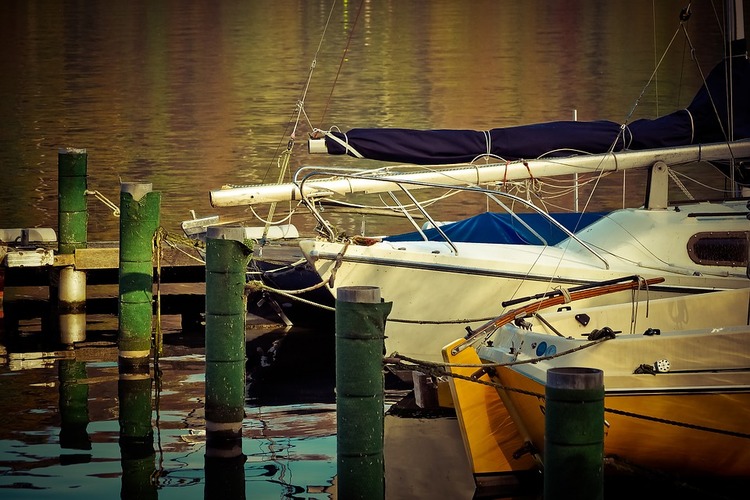 Whether you are a boat manufacturer, boat dealer, boat renter or boatyards/boat repair and servicer, the underlying exposures you face places related insurance as a highlighted commercial necessity.
RELATED: what coverage for the houseboat or yacht?
Boat Manufacturers Insurance
Products liability is known to be the toughest exposure in regard to boat manufacturers. Related insurance is typically written as specialty coverage on a claims-made basis. Due to the varieties of materials utilized and the flammable bonding agents and paint used in building watercraft, the property risks are especially underscored. Insurance for the stockpile may also require coverage for those boats selling at the dealers' locations.
Boat Dealers Insurance
Boat dealers have new and used boats for sale, consisting of those utilized for land or water. Policies that are tailored to the dealer protect stockpiles of boats, accessories and supplies stored for sale. The related property and marine coverage is typically written as 'all-risks'. Boat dealers insurance is much like the open auto lot coverage and garage keepers' legal liability coverage.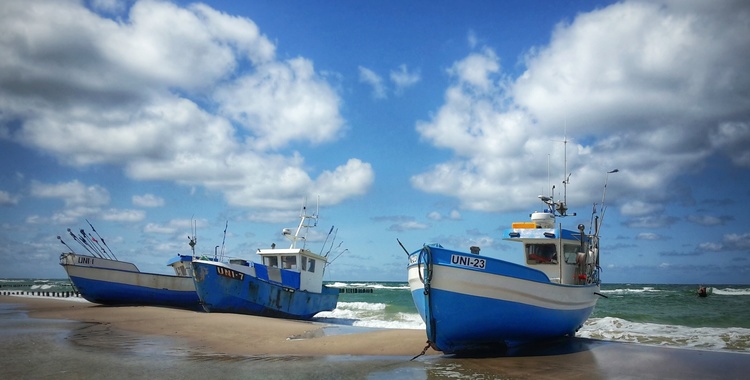 Boat Rental Insurance
Boat rentals charge by the hour, day or all summer long. Due to the water exposure and lack of experience of the operators, the risk of injury is high. Many boat rentals are located within resort regions, restricting these rentals to liability in the summer season. Nonetheless, as boats must be serviced, repaired and stored even when not in use, the physical damage risks remain a 365-day exposure.
Boatyard/Boat Repair and Servicing Operation Insurance
Boatyards and boat repair and servicing operations fix and service customers' boats. They also haul the watercraft to shore in the autumn, store them in the wintertime, as well as relaunch them in the springtime. Related general liability is likened to the auto repair shop with the addition of the hazards of water-associated activities. Storage and moorage risks can be serious exposures.
For more on the insurance needs of the boat industry, speak to an experienced insurance professional at an independent agency.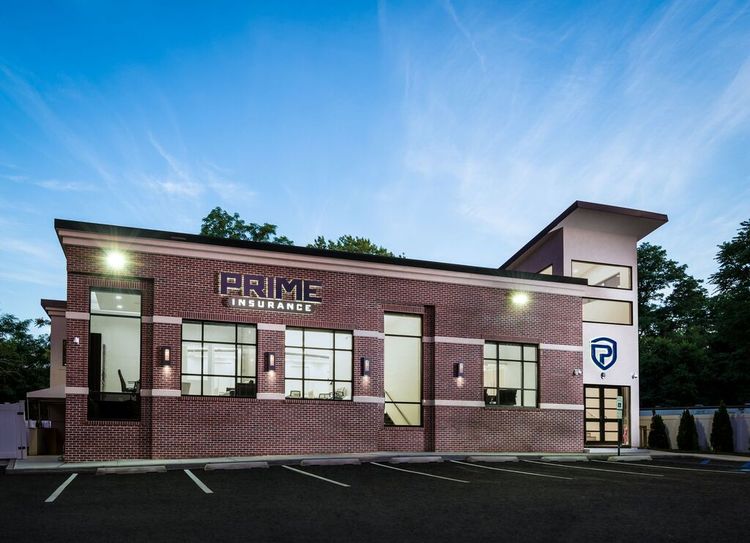 PRIME Insurance is an experienced 3-generation family-run independent agency. We're proud partners with many of the leading companies – recognized names like ACE, ASI, ASSURANT, CHUBB, CNA, FOREMOST, Liberty Mutual, MetLife, PROGRESSIVE, Safeco, StillWater, Travelers, USLI, ZURICH and more. We're the go-to place for thousands of satisfied insurance customers that can rely on us to review coverage and shop our wide network to locate customized policies at competitively lowest quotes.
HAVE A PRIME DAY™!
PRIME Insurance provides all forms of NJ, NY, PA, FL and other nationwide coverage, including travelers insurance, auto insurance, commercial umbrella insurance, flood insurance, renters insurance, homeowners insurance, bonds, workers comp, life insurance and more. We invite you to experience the PRIME difference! Visit us on our online insurance website; email us at PRIME [at] primeins [dot] com or call us at 732-400-5242.
Summary: The boat manufacturer, boat dealer, boat rental and boatyard and servicer requires specialty insurance. Here is a summary of the requirements.