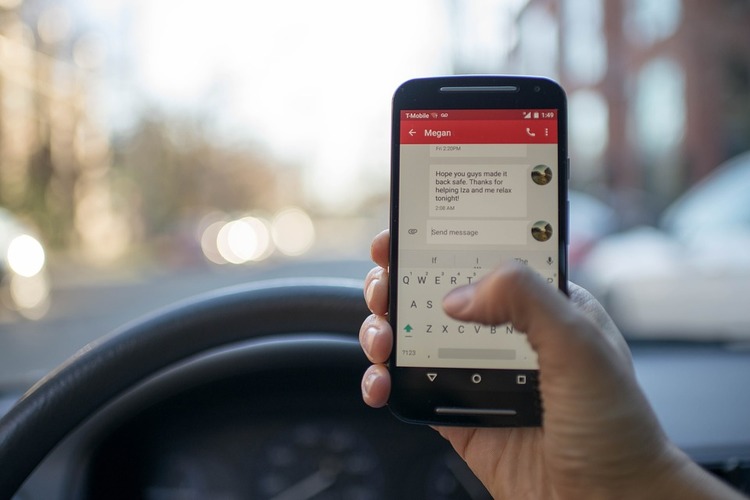 Did you know?
Almost half of commuters questioned said they had requested a driver to discontinue texting while driving.


Most states consider texting or talking on a cell phone while driving enforcement violations, but whether insurance goes up as a result depends on the related state law.


Nearly a quarter of drivers that text and drive did it with children inside the car.


Eighty percent of auto collisions occur because of distracted driving.


Sixteen percent of auto accident fatalities are caused by distracted driving.


The National Safety Council approximates 1.6 million car accidents are the result of talking on a cell phone.


The most common things that distract drivers are actions generally not thought to be related to driving danger: adjusting the radio setting, grabbing for something in the car,
reading directions to a destination, eating and talking to passengers.


Ninety-two percent of those polled in NJ realized it was illegal to text and drive.


According to 82 percent of those asked in a NJ poll, texting while driving was almost double as much a safety issue than drunk driving.


Twenty percent of those interviewed said they are acquainted with someone who was in an auto collision as a result of talking or texting on a cell phone.


Prime Insurance urges all drivers to stay safe while driving by keeping eyes on the road and avoiding all distractions!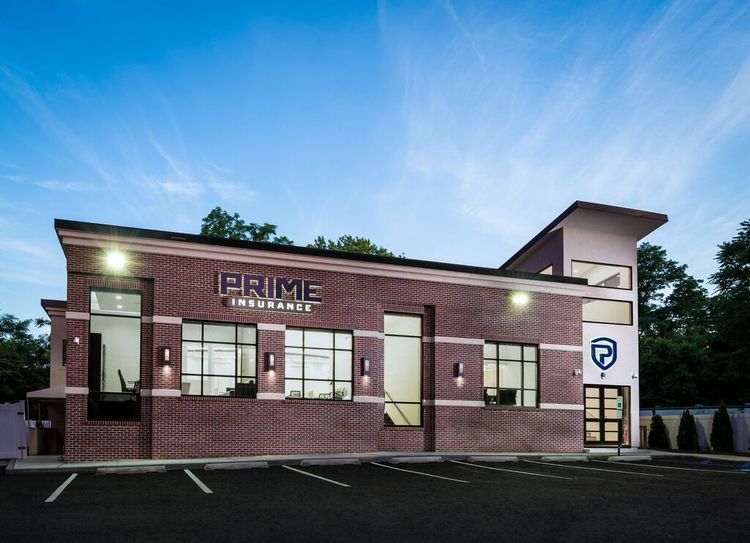 Prime Insurance is a 3-generation family-run independent agency that has won the admiration of the industry. We've been presented with numerous awards and been appointed to conduct direct business with more than 40 of the leading companies. With thousands of satisfied customers, we benefit policyholders by reviewing current coverage, as well as by shopping our wide network to locate tailored coverage at competitively lowest quotes.

HAVE A PRIME DAY™! PRIME Insurance provides all forms of NJ, NY, PA and other state coverage, including cheap auto insurance, low quote commercial umbrella insurance, flood insurance, renters insurance, homeowners insurance, bonds, workers comp, life insurance and more. We invite you to experience the PRIME difference by visiting us on our online insurance website; emailing us at PRIME [at] primeins [dot] com or calling us at 732-886-5751!
Summary: According to insurance studies, 80 percent of car accidents are due to distracted driving. Learn more facts here.