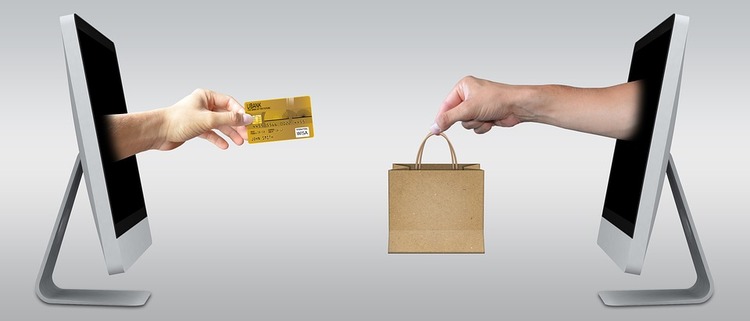 Enjoy this holiday season, even as you shop. Though studies point to heightened risks of having your purchases, automobiles, credit cards, ID and – yes – even Xmas trimmings taken by thieves, there are measures to take that can help protect yourself.
9 Ways to Make the Holidays Theft-Free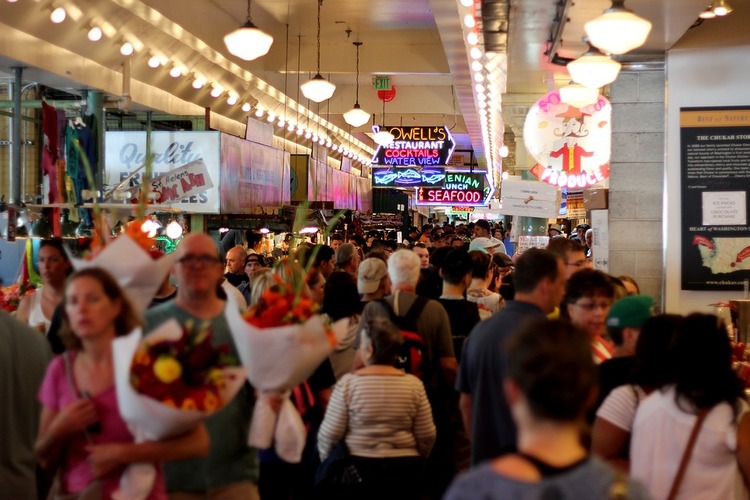 Avoid using public Wi-Fi networks that for the most part are easy target for hackers.


Do not shop at unsecured websites. Look out for the 's' at the end of the http URL address. Website addresses that begin with 'https' are your sign that you are dealing with online security.


When visiting the mall or other crowded shopping venues, make sure wallets, cell phones, and other valuable articles are put away in your pocket or handbag.


Remove cash, credit card or cell phone only when needed.


Look out for your safety and safekeeping of your valuables when in a public place.


When using an ATM machine or stopping for gas at a station, take care not to display your id number.


Consider using a credit card rather than a debit card. Generally, a credit card offers better fraud safeguarding than its alternative in the event the account numbers have been pilfered.


Take security measures when parking in the shopping center lot.


Review your home, auto and personal insurance policies to make sure you have comprehensive protective coverage and peace of mind.


Cyber hackers and other thieves take advantage of the holiday season to commit their crimes. Make it as hard as you can for them so that you will not become another number to the related statistics.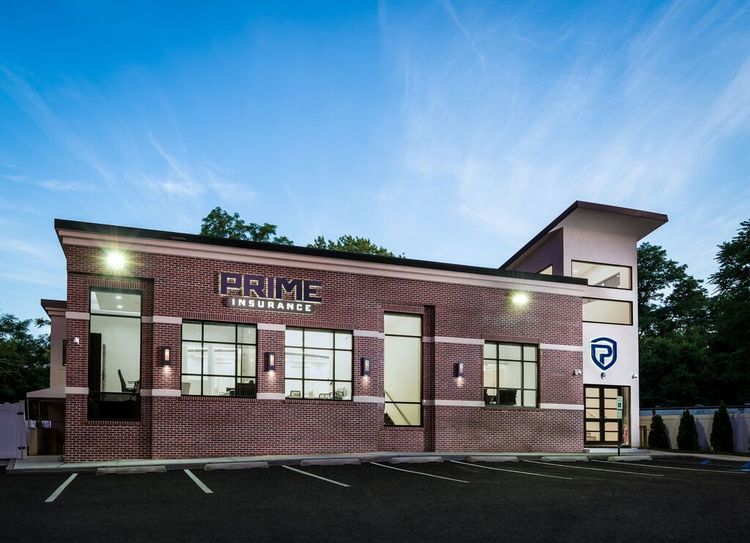 HAVE A PRIME DAY™! PRIME Insurance is proud to partner with over 40 of the leading companies. Names recognized for excellence: ACE, ASI, ASSURANT, CHUBB, CNA, FOREMOST, Liberty Mutual, MetLife, PROGRESSIVE, Safeco, StillWater, Travelers, USLI, ZURICH and more.
With thousands of satisfied clients, PRIME provides all forms of NJ, NY, PA and other nationwide coverage at lowest competitive quotes. Come to PRIME for travelers insurance, auto insurance, commercial umbrella insurance, flood insurance, renters insurance, homeowners insurance, bonds, workers comp, life insurance and more.
Summary: Don't let thieves rob you of your holiday cheer. Prime Insurance provides 9 tips on how to prevent credit card, ID and merchandise theft.