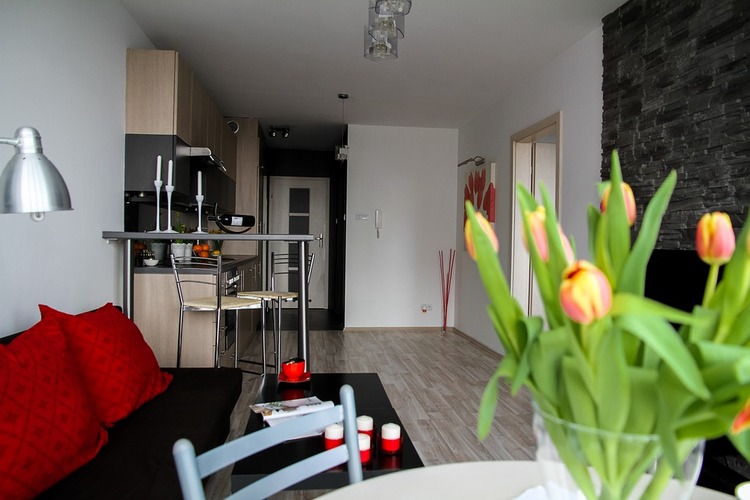 If you are over the age of 55 and rent a home or unit in a retirement community or assisted living facility, you need to be aware of the importance of related coverage.
Renters insurance is often misunderstood. Many believe that their landlord's insurance will cover any losses they may incur as a result of a fire, theft or other insurable event. While the landlord's policy will cover structural damage, it will not cover anything you own if they are damaged or stolen unless you have a renter's policy.
Moreover, seniors have significantly different needs than other renters that can be addressed by a special package policy geared for senior-related rental living circumstances.
Economically priced, associated coverage provides protection for your belongings along with the peace of mind that you deserve.
Property and Liability Packages for Senior-Aged Renters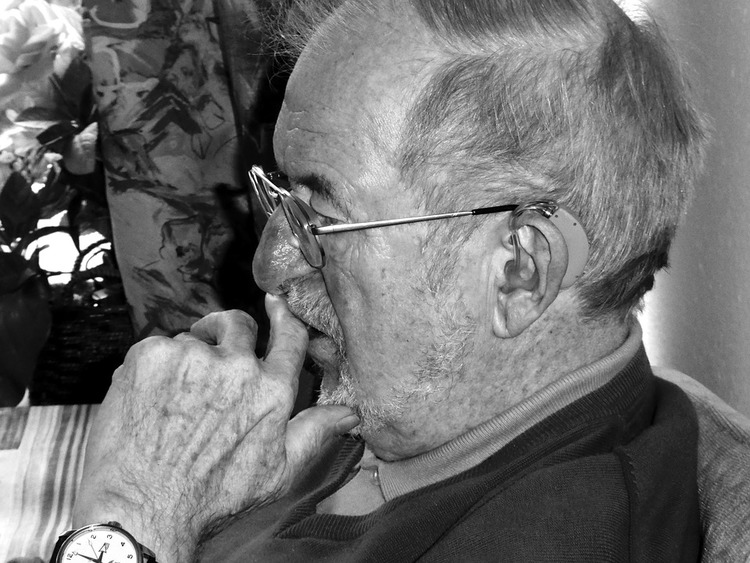 Related coverage can also include:
Insurance coverage for hearing aids, glasses, contact lenses, false teeth and dentures, medical-alert devices, walkers, wheelchairs and other walking aids


Insurance coverage for personal property, as well as additional living expenses and liability


An add-on renters insurance feature to provide more coverage on portable electronics, silverware, business personal property, theft of jewelry, watches, furs and precious gems


Option to include a senior living facility and power of attorney as an added insured at no extra cost


Option to have a LLC, trust or estate as the name on the policy


Insurance Claim Examples
Someone employed at a certain assisted living facility lost his patience. He then intentionally cracked a tenant's false teeth and smashed the tenant's wheelchair. The employee was fired on the spot. Damages included $600 to replace the false teeth and $2,000 replacement cost for the wheelchair. Following a claim, the insured tenant was reimbursed $500 for the false teeth and $500 towards replacing the wheelchair.


A member of the cleaning crew at an assisted living facility stole a tenant's hearing aid and resold it. The thief was caught and fired. The insurance company reimbursed the tenant for $250.


After spilling gas on his shirt, a 55+ apartment renter dried the soiled garment in an outside dryer used by other residents. The shirt ignited and caused a fire, resulting in smoke damage to a nearby unit. The instigating renter was given a bill by the man who owned the building for the amount of $8,750 in cleaning and repainting fees. The renter's insurance paid the bill.


For more information on senior living package renters policies, speak to the experienced insurance professionals.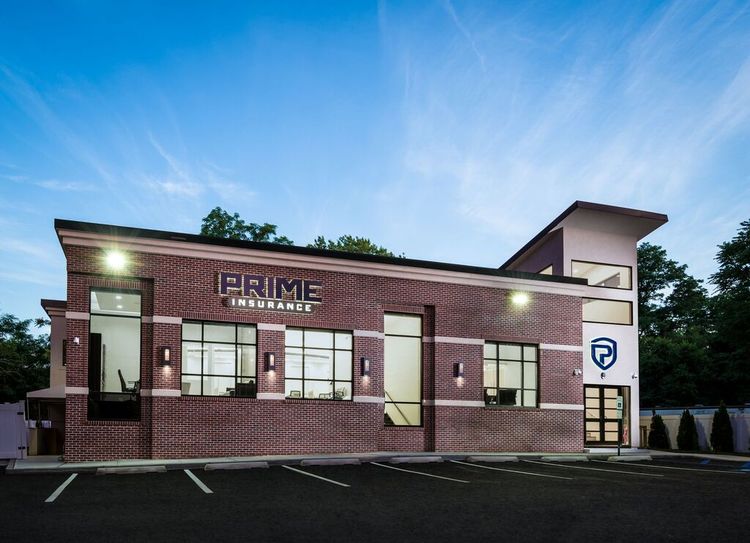 PRIME Insurance is a three-generation family-run independent agency. We're proud to partner with many of the leading underwriters – recognized companies like ACE, AmTRUST, ASI, ASSURANT, CHUBB, CNA, Employers, FOREMOST, Liberty Mutual, MetLife, PROGRESSIVE, Safeco, StillWater, Travelers, USLI, ZURICH and more. This gives us the ability to provide all forms of nationwide coverage and bonds at competitively lowest quotes. Visit us on our online insurance website or email us at PRIME [at] primeins [dot] com or call us at 732-886-5751 and HAVE A PRIME DAY™!
Summary: See how members of the senior community that are renting can get a tailor-made package renters insurance policy for their protection and peace of mind.