Holiday Facts You May Never Have Known

It's the season for giving and receiving presents. Wrapped gifts mean an excess of wrapping paper leading to approximately four million tons of paper waste in household trash cans!

RELATED: why travelers should never pack wrapped gifts


During the middle ages, the season's holiday celebrators had fun playing a game called 'hot cookies'. The game involved a designated blindfolded player who fellow players would hit. The blindfolded one would win the game if he could guess who had delivered each smack!


The average American household sends and receives twenty-eight season's greetings cards.


The USPS workers deliver twenty billion greeting cards between Thanksgiving and Xmas.

RELATED: why giving thanks should be an everyday occurrence


The biggest gingerbread was baked in Rochester, Minnesota's The Gingerbread House on February 21st of 2006. Weighing 466 lbs., 6 oz., it provided a wallop-sized portion of sweet holiday calories.


Close to 6,000 individuals visit the country's emergency rooms each year due to holiday-decorating injuries.

RELATED: how the volunteer hurt herself at church


Though the popular belief is that the Friday following Thanksgiving is the most hectic shopping juncture of the year, it is actually the Friday and Saturday that are flanked by X-mas and New Year that are the busiest times.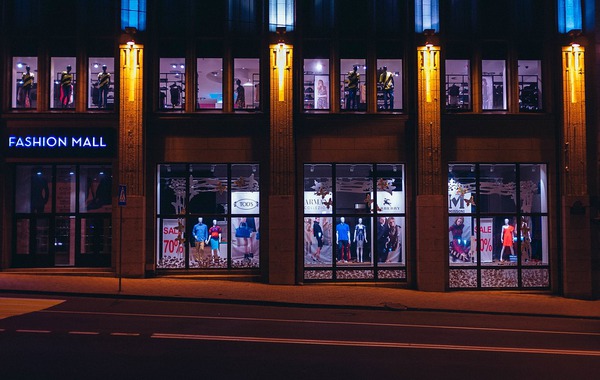 PRIME Insurance extends season's greetings to the public! As an A++ rated agency, we've been recognized as the forerunner of insurance providers by prestigious industry awards. We've also been given rights to conduct direct business with over 40 of the leading national and NJ insurance companies.
Noted for excellence in the broad nation-wide coverage that we offer, including NJ general liability insurance, auto insurance NJ , homeowner insurance, Houston, TX commercial property insurance, NY workers comp insurance, NJ life insurance, NJ bond insurance, etc., PRIME services over 10,000 satisfied customers.
Visit us online at http://www.primeins.com/, email us at PRIME [at] primeins [dot] com or give us a call at 732-886-5751 and discover the PRIME distinction!


Summary: Here's a chance to celebrate the festivities even more! Get the fun facts about the holiday season from PRIME Insurance!