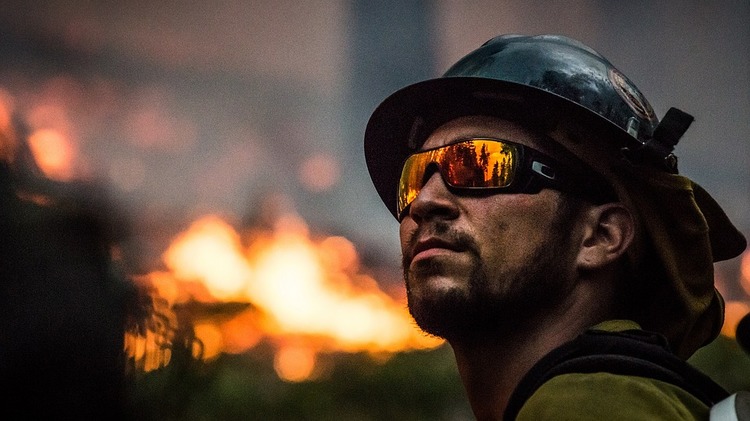 The Santa Rosa fire of October 2017 presently ranks as the most destructive wildfire in California. Known as a violent firestorm that was spurred on by whipping wings, it destroyed entire neighborhoods, devastating homes, stores – even schools – while leaving residents in shock as they surveyed the colossal losses.
The question of whether insurance can compensate policyholders leads to another topic: underinsured coverage. You understand, so many individuals buy a policy thinking harm will never address itself to them.
Too often, these people find themselves learning about a basic insurance message: Always buy insurance with the mindset that losses can definitely occur – to you.
The following lessons gleaned from the Santa Rosa Fire underscore the concept.
8 Insurance Things the Santa Rosa Firestorm Taught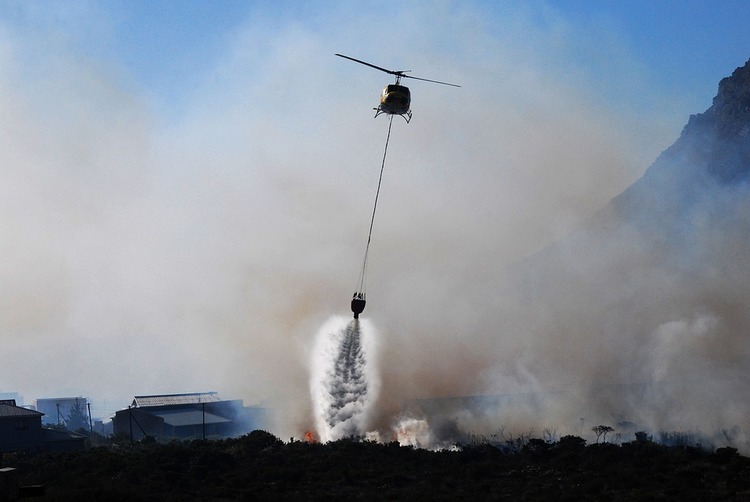 Most insureds did not have enough coverage.
Approximately half of all policyholders found themselves with inadequate insurance. Left without sufficient compensation to restore the total losses incurred by the fire, they had to resort to loans to rebuild.


Deal with an insurance team with experience, know-how and eagerness to help with claims.
Many policyholders heard the wrong information about coverage and did not benefit from a strong claims support system.


Public FEMA debris removal services verses a private company: which to use?
Results of the firestorm and the variances in policy forms show us that it's best to opt for FEMA initially, even if a property or homeowner would change to the private removal service afterward.


Loss of Use aka Additional Living Expense coverage should be a consideration.
When it comes to a catastrophic loss this should be highlighted.


Extended Replacement Cost coverage is another consideration.
This insurance is used to fully rebuild a destroyed house.


Landscaping insurance is part of a standard Homeowners policy.
This helps the policyholder recover trees and the lawn's shrubbery.


Contents Insurance Coverage was revised.
This coverage was extended so that a lot of insurance companies approved covering a minimum of fifty percent of a home's contents without the homeowner having to complete the complexities of an itemized inventory, while some have also approved the full limit minus the inventory. In contrast, there are still those that manage each claim individually as they are submitted.


Secondary dwellings need to be listed on the policy.
Secondary dwellings such as unattached garages, gazebos, etc. should be noted in your Homeowners Policy for coverage to take effect. Being that the limit of a secondary structure is not always included, or is insured at a low limit, it's best to review the policy and change limits as you wish.
Recovery from a catastrophic firestorm or other devastation is so difficult that it is best to shield yourself with generous insurance limits and coverage specifications. Speak to a qualified independent insurance agency for more on the topic.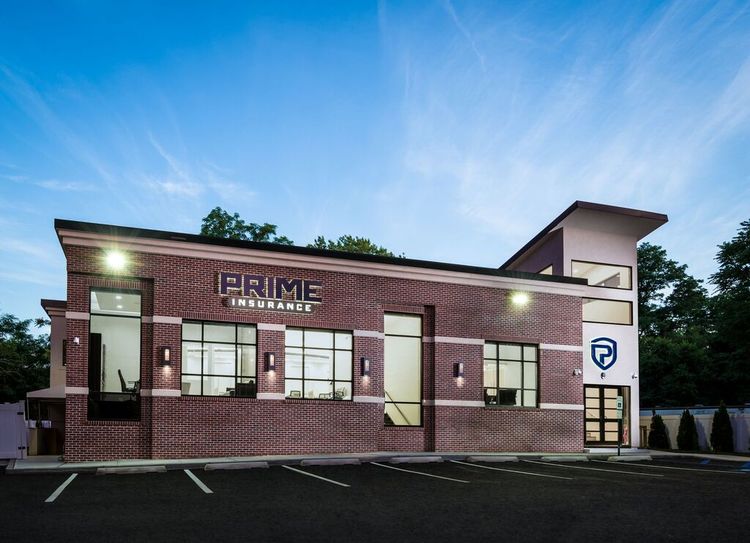 PRIME Insurance Agency started out by providing excellent NJ auto, homeowners, renters and landlord insurance, as well as the various forms of business and workers comp insurance. Today, PRIME offers comprehensive plans throughout NY, PA, MD, TX, MA, FL, CA and beyond. Focused on customer service that goes well beyond the standard, PRIME treats customers with the respect they deserve.

HAVE A PRIME DAY™ with tailored coverage at competitively lowest quotes! Find us at our insurance website, email us at PRIME [at] primeins [dot] com or give us a call at 732-400-5242.
Summary: The devastating Santa Rosa Firestorm taught us hard lessons about insurance coverage.