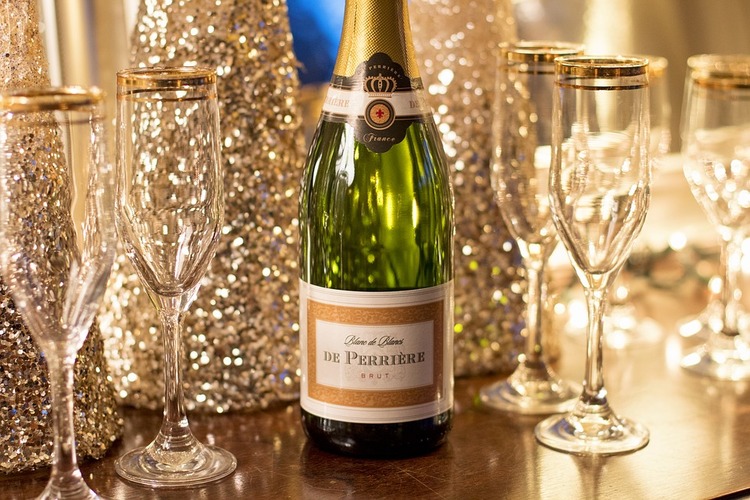 It is the season for parties and drinking. For the liquor dealer, store, and party host, there is a real exposure to liability. Associated insurance policies give the necessary protection.


Liquor Dealers, Shop Insurance
Due to the enormous risk of theft and required inventory maintenance of enough spirits and wine, liquor dealers and shops are often victims of burglaries and related crimes. Various insurance companies offer necessary coverage on a separate basis while others bundle insurance collectively. Bundled packages consist of hi-liability limits for commercial general liability as well as liquor liability. Insurance policies are written after review of the specific company's variables:
Ownership
Peak performance at particular seasons
Business reputation
Type of lighting
Police surveillance during closed hours

Liquor Liability Insurance for the Host or Hostess
Some insurance companies offer host liquor liability coverage. This type of insurance covers potential liability when a business or private individual hosts a party where guests drink alcoholic beverages. Although commercial general liability insurance doesn't exclude protection for claims submitted due to liquor usage by businesses that don't manufacture, sell, distribute or serve spirits or wine, the liquor liability coverage will offer coverage in the event there is a dispute between the commercial general liability insurance policyholder and the insurance company regarding an accident that happened as a result of alcohol consumption.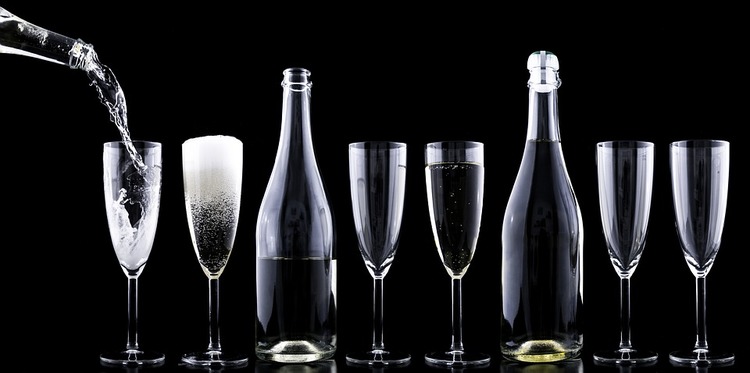 Liquor Liability and Dram Shop Act Liability Insurance
A business that sells, distributes, or serves alcoholic beverages needs to be covered for indirect liability in the event of injury or damage after a customer is served drinks. Related businesses can include the following establishments:
Bars
Restaurants
Hotels
Motels
Varying according to state, this type of liquor liability insurance covers both common law and statutory liability exposure and can be obtained from a company that writes specialty policies. Coverage can apply to owners, general lessees, or mortgagors of the business property as well.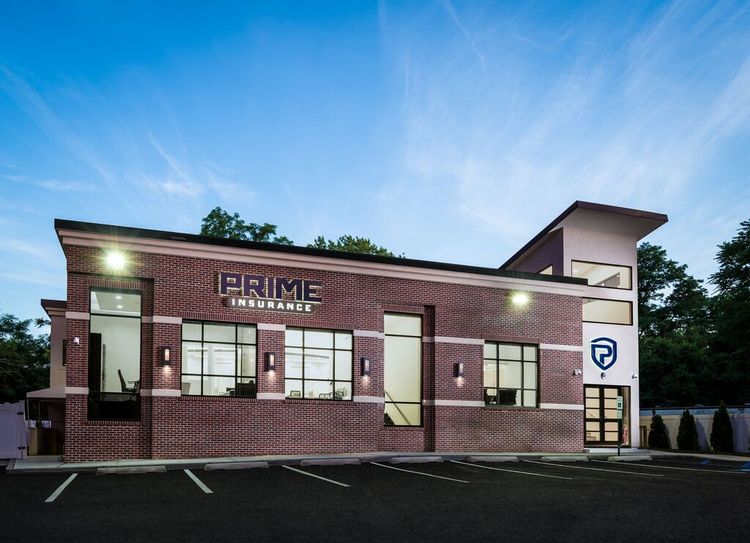 PRIME Insurance is a 3-generation family-run independent agency that has won the admiration of the industry. We've been presented with numerous awards and been appointed to conduct direct business with more than 40 of the leading companies - big names such as ACE, ASI, ASSURANT, CHUBB, FOREMOST, Liberty Mutual, MetLife, PROGRESSIVE, Safeco, StillWater, Travelers, USLI, ZURICH and more. With over 10,000 satisfied customers, we benefit policyholders by reviewing current coverage, as well as by shopping our wide network to locate tailored coverage at competitively lowest quotes.
HAVE A PRIME DAY™!
PRIME Insurance provides all forms of nationwide coverage, including cheap auto insurance, low quote commercial umbrella insurance, flood insurance, renters insurance, homeowners insurance, bonds, workers comp, life insurance and more. We invite you to experience the PRIME difference by visiting us on our online insurance website; emailing us at PRIME [at] primeins [dot] com; or by calling us at 732-400-5242.
Summary: How do you protect the liquor providing dealer, shop and host? Follow the insurance guide here.