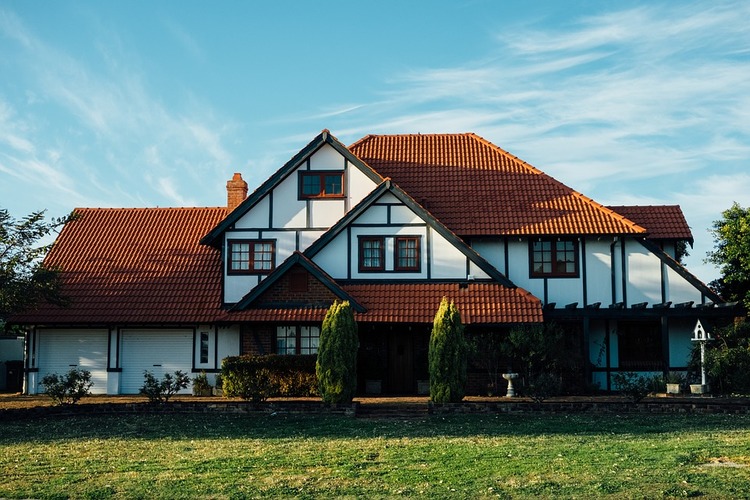 Homeowners Insurance by the Prime Experts
Here's just a small anecdote that emphasizes Prime's proficiency in insurance.
A Jackson, NJ customer had a homeowners policy with one of the many insurance companies we do business with. The problem arose when the insured was notified that his insurance was canceling due to a Stab-Lok panel – an outdated circuit breaker installed in older homes that is associated with risk of malfunction and fire.
Rachel in our Personal Lines Department assisted the insured by rewriting his policy with the global insurance specialist, Lloyds of London.
Not long afterwards, the homeowner called Rachel with a cancellation request, the reason being he was rewriting the policy through another insurance company that had approved his application.
Rachel sensed something was amiss, especially because she had called this particular company herself when she was searching for alternate insurance for the insured. The insurance company at the time had declined her request for coverage due to the same Stab-Loc panel issue. Nonetheless, as per the customer's current request, Rachel issued a cancellation for the Lloyd's of London policy.
A few weeks later, the same homeowner called back. His current insurance company had notified him of cancellation after all due to the Stab-Loc panel. He needed Prime to reinstate his Lloyd's of London policy. This time, however, he knew better than to pursue another avenue for insurance. His auto policy was placed in our hands as well!
"You people at Prime Insurance really do know your insurance stuff. "Thank you for being there for my time of need!"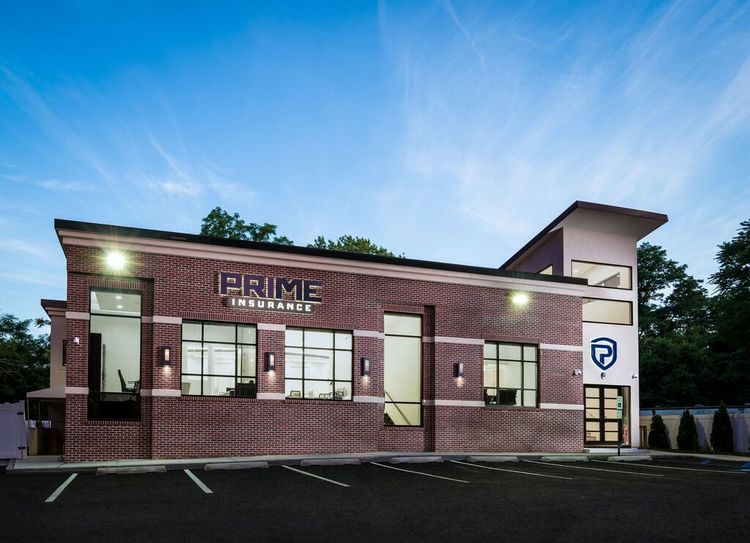 PRIME Insurance is a three-generation family-run independent agency. We're proud to partner with many of the leading underwriters – recognized companies like ACE, AmTRUST, ASI, ASSURANT, CHUBB, CNA, Employers, FOREMOST, Liberty Mutual, MetLife, PROGRESSIVE, Safeco, StillWater, Travelers, USLI, ZURICH and more. This gives us the ability to provide all forms of nationwide coverage and bonds at competitively lowest quotes. Visit us on our online insurance website or email us at PRIME [at] primeins [dot] com or call us at 732-886-5751 and HAVE A PRIME DAY™!
Summary: When it comes to insurance matters, Prime Insurance does know better. See how Rachel in our Personal Lines Department demonstrated expertise while helping a Jackson, NJ homeowner's insurance client.