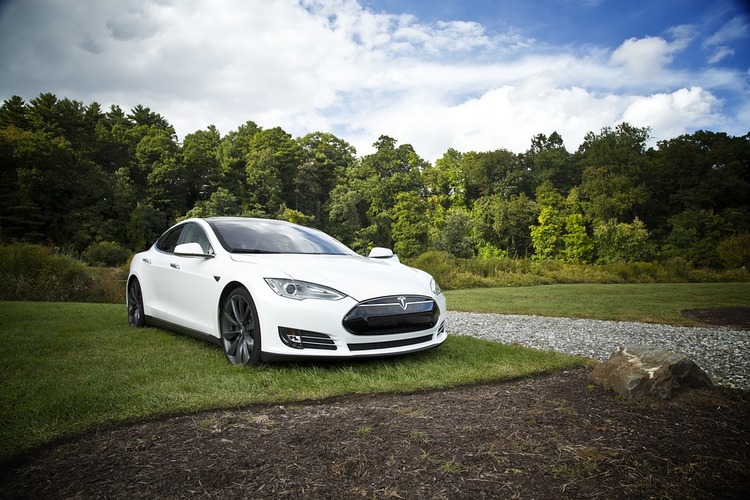 Of late, Tesla and other electric type cars have gotten a great deal of publicity. These cars differ from traditional vehicles by running mostly on electricity, and by being a far cheaper fuel option than others that are only gas-powered, as well as by their more ecology –friendly makeup.

Related: what type of insurance for the self-driving car?
When the electric cars first entered the market, the insurance industry was hesitant to provide related coverage. This was because of the risks associated with a high price tag and high cost of repair work, along with heightened exposure in regard to battery and electric systems, perilous cleanups, and elevated pedestrian or bicycle collision rate that can be attributed to a lesser motor din.

Auto insurance for this kind of car does not go by a blanket or standard rate. Insurance premiums are dependent on the manufacturing company and the safety issues that go with the kind of electric car owned:
Plug-In Hybrid cars recharge from a 120V electrical outlet. They can revert to gas power for extended driving time.


Battery-powered cards are solely fueled by electricity and used for short distance driving.


Conventional Hybrid cars are powered by gasoline or diesel and electric combination that offers more fuel efficiency than traditional vehicles.


For more on insurance matters for an electric or hybrid vehicle, speak to an experienced insurance agent that has the right connections to the leading insuring companies.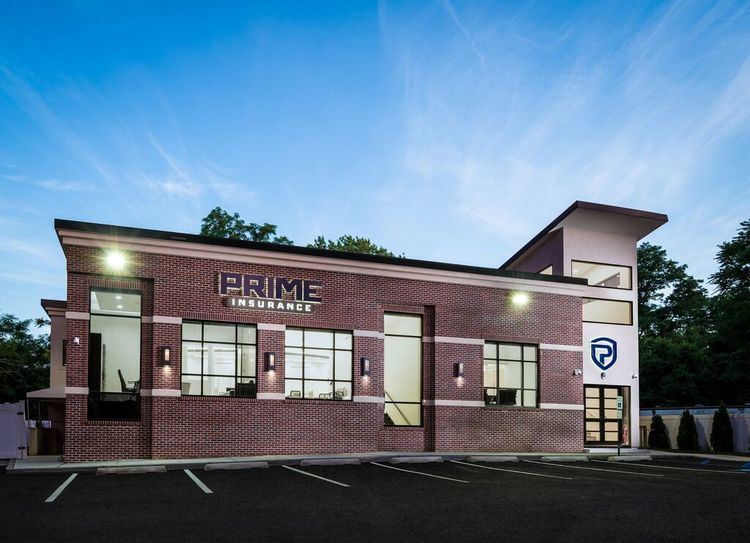 PRIME Insurance is an experienced independent agency. We're proud to partner with many of the leading companies in the industry – big names such as ACE, AmTrust, ASI, ASSURANT, CHUBB, CNA, Employers, FOREMOST, Liberty Mutual, MetLife, PROGRESSIVE, Safeco, StillWater, Travelers, USLI, ZURICH and more. This gives us the ability to provide all forms of nationwide coverage at competitively lowest quotes. Visit us on our online insurance website; email us at PRIME [at] primeins [dot] com or call us at 732-886-5751 and HAVE A PRIME DAY™!
Summary: Auto Insurance for Tesla or other electric or hybrid fueled cars differ from that of traditionally gas-fueled vehicles.