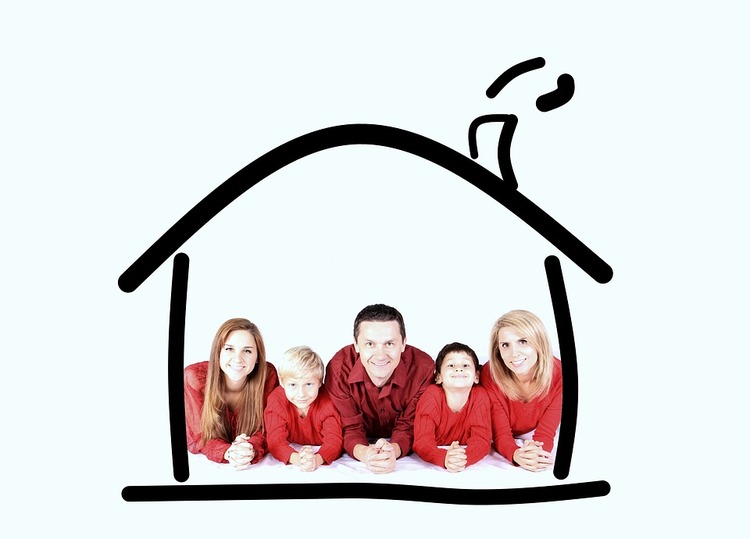 You're on the verge of buying a house and it's a time to celebrate. After all, the search for a home to call your very own is an exhausting adventure.
But, not so fast.
Before you sit back and pat yourself on the back, you're going to need homeowners insurance to shield your new home from the risk of fire, theft or another type of unforeseen incident.
The problem is you are not sure what type of coverage to include in your policy.
This quick summary on the basics of a homeowners policy will help you understand your insurance needs.
Six Fundamental Types of Homeowners Coverage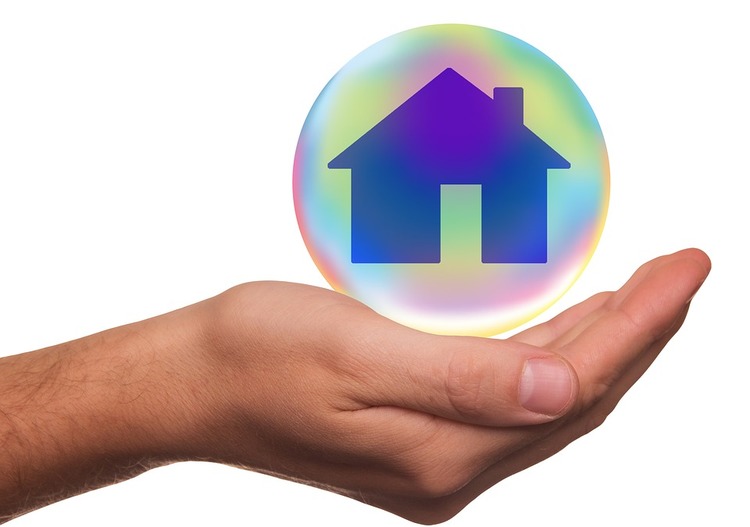 Dwelling Coverage
The dwelling part of your policy can reimburse you for damages incurred as a result of a covered loss, like fire, windstorm, hail, lightening and acts of vandalism. The coverage can help pay for repairs or reconstruction costs if needed. Your insurance agent will help you calculate the amount of coverage you will need with an estimation of costs involved in rebuilding your home. Moreover, if you have a mortgage on the home, the lending company may oblige you to buy specific types of dwelling coverage along with their requirements of limits and deductibles.
Insurance for Additional Structures
If your property includes a detached garage, shed or fence, they will be covered under the 'Other Structure' part of the policy. A typical policy will cover other structures not attached to your home for approximately ten percent of the total insurance you have for your home. Talk to your insurance agent if you think you need more coverage than this.
Insurance for Personal Property
Personal property coverage protects your personal items. Things like furnishings, clothes and appliances fall in this category.
You choose whether you stay with the actual cash value coverage usually listed on the policy or select the alternate replacement cost coverage. Either way, you'll be covered up to the limits and deductibles set down by your particular policy. Itemizing your personal property will help you and your insurance agent understand if your coverage needs meet the standard 50-70 percent dwelling property limits or if you need more limits.
Loss of Use Coverage
This coverage helps pay for temporary housing if you cannot live in your home while it is being repaired or rebuilt. The coverage is generally estimated at 20-30 percent of the limits of your dwelling coverage.
Personal Liability Insurance
This coverage covers you or other people living in your home in the event there is liability for bodily injury or property damage to others.
The amount of coverage is generally set at a minimum of $100,000, but you can get higher limits or opt for an umbrella policy to cover over the amount of a standard policy.
Medical Payment Insurance
The coverage can help pay for medical costs if a visitor is injured on your property. If you think you need more protection than the approximate $1,000 a person that may policies offer, you can buy more coverage.
For more information on the above, or for more on other coverage options, speak to us at Prime Insurance.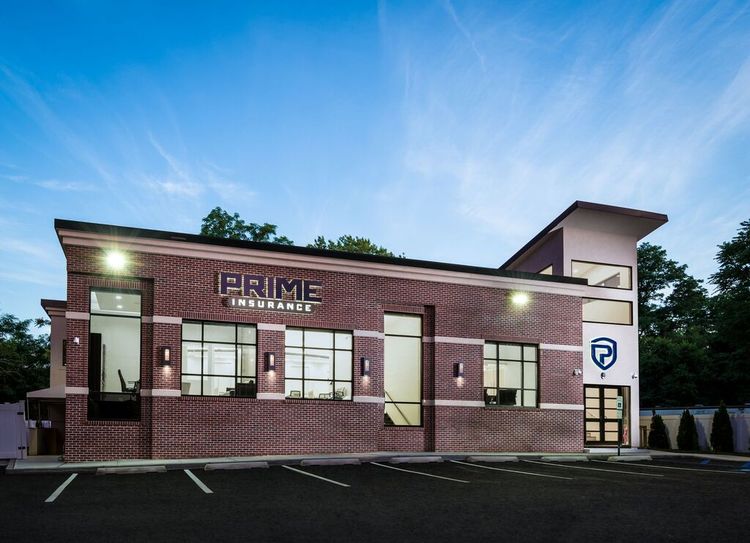 PRIME Insurance is a three-generation family-run independent agency. We're proud to partner with many of the leading underwriters – recognized companies like ACE, AmTRUST, ASI, ASSURANT, CHUBB, CNA, Employers, FOREMOST, Liberty Mutual, MetLife, PROGRESSIVE, Safeco, StillWater, Travelers, USLI, ZURICH and more. This gives us the ability to provide all forms of nationwide coverage and bonds at competitively lowest quotes. Visit us on our online insurance website or email us at PRIME [at] primeins [dot] com or call us at 732-886-5751 and HAVE A PRIME DAY™!
Summary: Insurance can be confusing to many. Prime Insurance simplifies the concepts involved in homeowners policies with this quick summary.