Get Good Business Insurance Coverage!
There are so many auto repair shop owners like you that are worried about liability risk exposure. See why getting a tailored NJ commercial insurance policy is your best protection against losses and damages.
From the files of PRIME Insurance Agency

True NJ Insurance Claim Scenarios (Names have been changed)
Water Damage Insurance:
Stan rented a space for his auto repair shop. Following a powerful rain storm, a tree limb dropped onto the building's rooftop, obstructing the gutter. The result: a rush of water into the auto shop and ensuing damage to his auto repair diagnosing machine, amounting to $35,000 in losses.
Fire Damage Insurance:
Bill was the owner and operator of Fix It All Auto Repair. As he blowtorched in an attempt to weld various auto parts together, a wad of cloths and paper towels ignited, sparking a fire. Flames licked the walls and ceilings, causing $27,000 in smoke and fire damage to the building and machinery.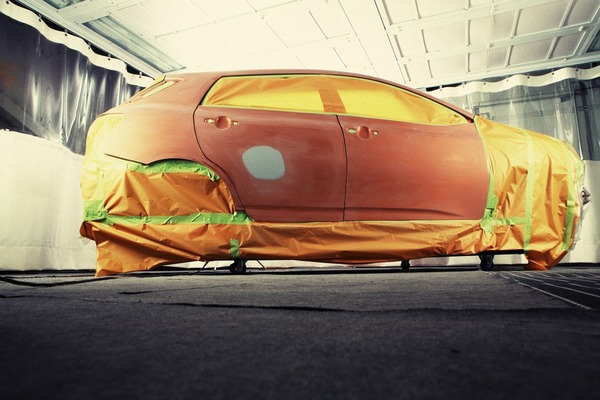 Theft Losses Insurance:
Paul was flabbergasted at the sight that met his eyes one morning upon opening up his auto body repair shop. Thieves had made their way into the storage area by cutting through the building's roof and slashing the alarm's wires. The thieves stole 2 computers and a number of auto repair tools. Although the alarm company had alerted the police station when the wires were severed, the police were not able to catch the perpetuators. Incurred losses totaled $15,000.
Wind Damage Insurance:
Bob's one-story auto shop building was hit hard by a wind storm and the roof had been torn off. Roof replacement entailed 4 weeks of work and $48,000. Because of the lapse in operation, Bob also incurred an approximate $30,000 loss of business.
Vandal Damage Insurance:
Paul was not satisfied with one of his workers so he dismissed him from his post. A few days after losing his job, the ex-employee broke into the shop when no one was around at night and broke equipment and water pipes. The result was $33,000 in damages.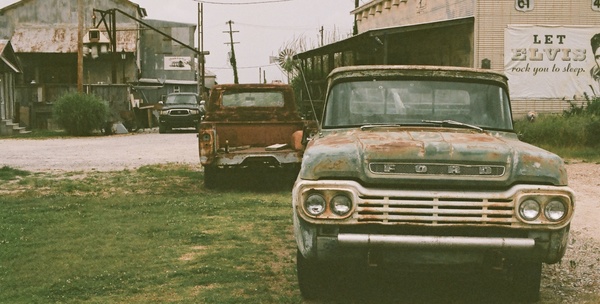 PRIME Insurance is an experienced independent agency with a passion to provide excellence to customers.
We've been recognized for superiority by numerous industry-related awards and by being appointed to conduct direct business with over 40 of the leading insurance companies, such as ACE, AIG, ASI, CHUBB, FOREMOST, Liberty Mutual, Peerless, Safeco, UPC, Travelers, Conventus, The Hartford and more. Utilizing our extensive network of carriers, we shop around for you, enabling you to choose from the most suitable policies at competitively lowest NJ insurance quotes.
HAVE A PRIME DAY™!
At PRIME Insurance, we care. For all forms of nationwide coverage, including NJ general liability, auto, home, business, workers comp, umbrella, bonds, life and others, visit us online HERE, email us at PRIME [at] primeins [dot] com or call us at 732-886-5751!
Summary: You own an auto repair shop and plenty of liability risk exposure. Read the why and how of insurance coverage.