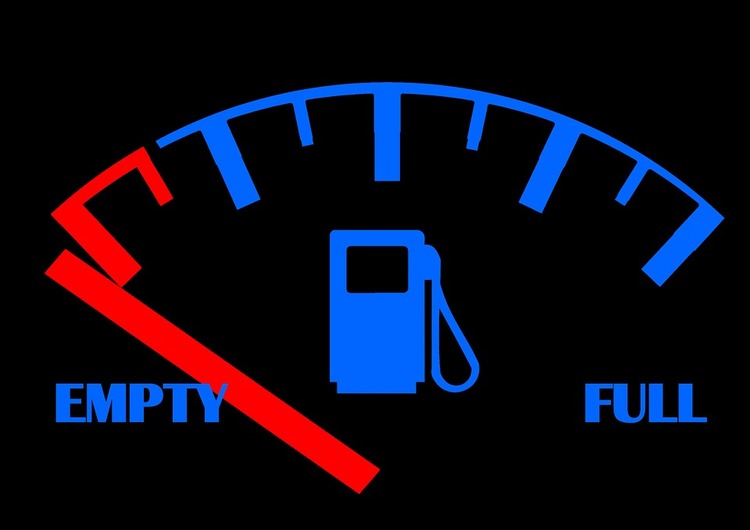 A Guide from the Insurance Specialists
It's never a good idea to drive when the gas meter says you're running on low. Whatever the reason for negligence about this all-important aspect of driving, emergencies like running out gas do happen. That's when you need to know how to proceed.
RELATED: how to properly maintain your car


Five Tips for Drivers Running Out of Gas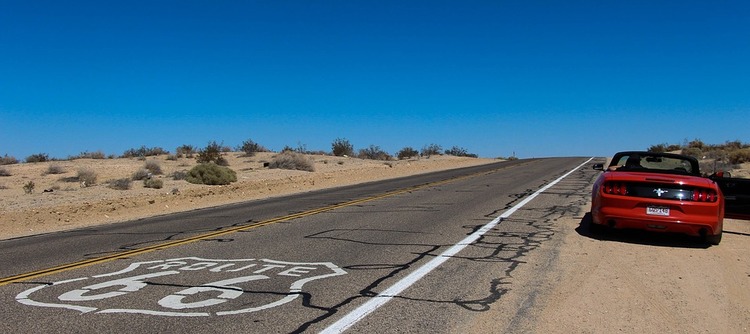 Pull Over.
Don't risk getting stuck in the middle of traffic. As soon as you notice your gas level is on the verge of empty, slow down and pull over, turn on your hazard lights and park on the side of the road. Call for 24/7 emergency service offered on your auto insurance policy or other source, and wait inside the safety of your vehicle until assistance arrives.


Stay where you are.
If your fuel level is so low that you can't even make it to the side of the road, switch on the hazard lights and shift into park while activating your emergency brake, call for road assistance and wait inside the safety of your vehicle until help arrives.


Recruit a family member, friend or ride-sharing service.
If you do not have roadside assistance with your auto insurance plan and are not a member of an assistance organization, call on someone who will bring you to and from a gas station where you can purchase a container-full of gas to temporarily get you going.


Call 911.
If you ran out of gas in an isolated area where you cannot access standard assistance, call 911 for emergency assistance.


Learn from your mistake.
Experience is the best teacher, so take advantage of the unpleasant episode by avoiding a similar mishap. You can download a phone app that tells you where accessible gas stations are located so you can fill up if need be. Most importantly, you can learn to be extra vigilant about running on low in the first place.

For more information about auto insurance policies that carry emergency service assistance programs, speak to a professional independent insurance agency.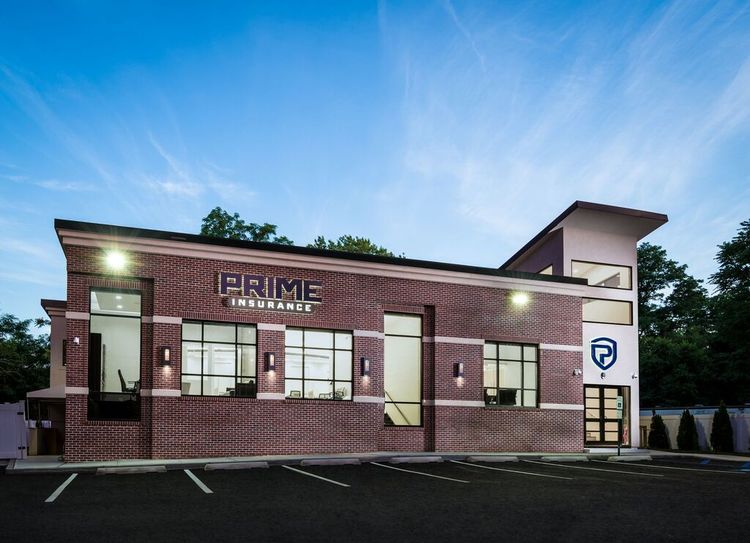 PRIME Insurance is a three-generation family-run independent agency. We're proud partners with many of the leading companies in the industry – big names such as ACE, ASI, ASSURANT, CHUBB, CNA, Employers, FOREMOST, Liberty Mutual, MetLife, PROGRESSIVE, Safeco, StillWater, Travelers, The Hartford, USLI, ZURICH and more. This gives us the ability to provide all forms of nationwide coverage at competitively lowest quotes. HAVE A PRIME DAY™! Visit us on our online insurance website; email us at PRIME [at] primeins [dot] com or call us at 732-886-5751.
Summary: Prime Insurance gives you important tips on what to do if you run out of gas.