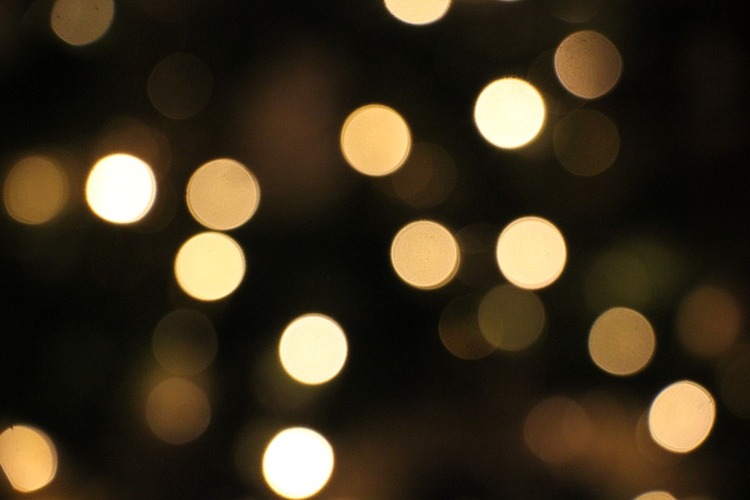 The holiday season comes in stark contrast to the typical bleakness of the winter. Holiday lights and associated decorations lend a celebratory note to the festivities. Though they may be part of the traditional cheer for some, X-mas trees and related lighting can actually become the catalyst to a serious fire.
RELATED: How to prevent a fire from holiday candles
NFPA and Fire Insurance Claim Statistics:
The years 2011 through 2015 had a yearly average of TWO HUNDRED X-mas tree fires, resulting in approximately six fatalities, sixteen injuries and $14.8 million in direct damages per year


Forty percent of X-mas tree fires occurred as a result of electrical supply or tree lights


Just over a quarter of the tree-related fires and eighty percent of associated deaths were caused by lit candles or heating sources situated too near to the tree


Just under a quarter of X-mas tree fires were started deliberately


42% of X-mas tree fires took place in the month of December, whereas thirty seven percent took place in the month of January


Thirty-seven percent of house X-mas tree fires occurred in the living room or den
RELATED: how to prevent a cooking-related fire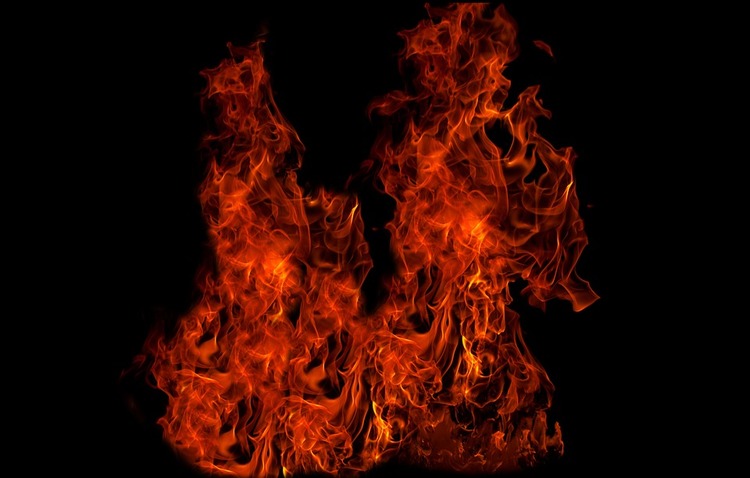 Tips on how to Avoid Associated risks:
Decorative tree lights should be certified by an independent testing lab


Never use lights connected to a worn or broken cord


Never use lights with loose-fitting bulb connections


Trees should never be adorned with lit candles


Do not use a dried out tree


Trees should not block a doorway


Never leave the premises or go to sleep prior to turning of the X-mas tree lights


Dispose of the tree immediately after the holiday


Season's Greetings from your friends at PRIME Insurance Agency. Stay safe!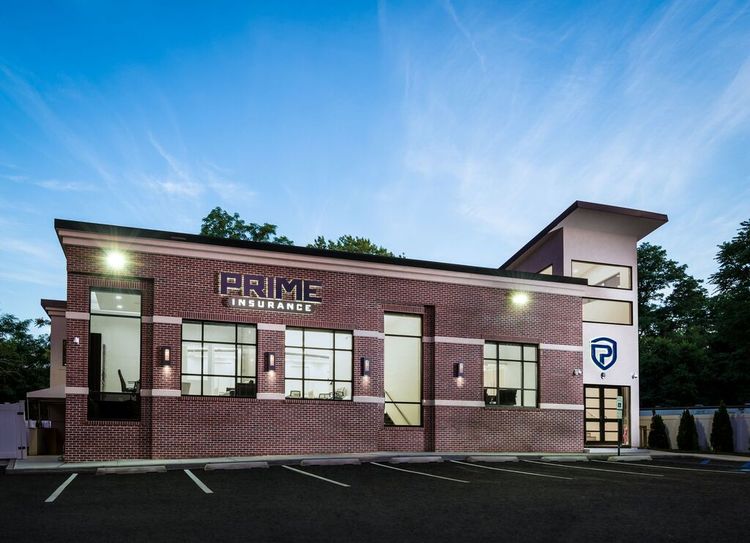 PRIME Insurance Agency is the award-winning agency, appointed to conduct direct business with scores of the leading companies. We're proud partners with recognized industry names, such as ACE, ASI, ASSURANT, CHUBB, FOREMOST, Liberty Mutual, MetLife, PROGRESSIVE, Safeco, StillWater, Travelers, USLI, ZURICH and more. With thousands of satisfied customers, we benefit policyholders by reviewing current coverage, as well as by shopping our wide network to locate customized policies at competitively cheapest quotes.
HAVE A PRIME DAY™!
PRIME Insurance provides all forms of NJ, NY, PA, MD and other nationwide coverage. This includes cheap auto insurance, low quote commercial umbrella insurance , flood insurance, renters insurance, homeowners insurance, bonds, workers comp, life insurance and so on. We invite you to experience the PRIME difference! Visit us on our online insurance website; email us at PRIME [at] primeins [dot] com or call us at 732-400-5242!
Summary: Along with the holiday decorations, come the fire risks. Learn how to prevent the unthinkable in your home with these smart tips from the insurance guys.