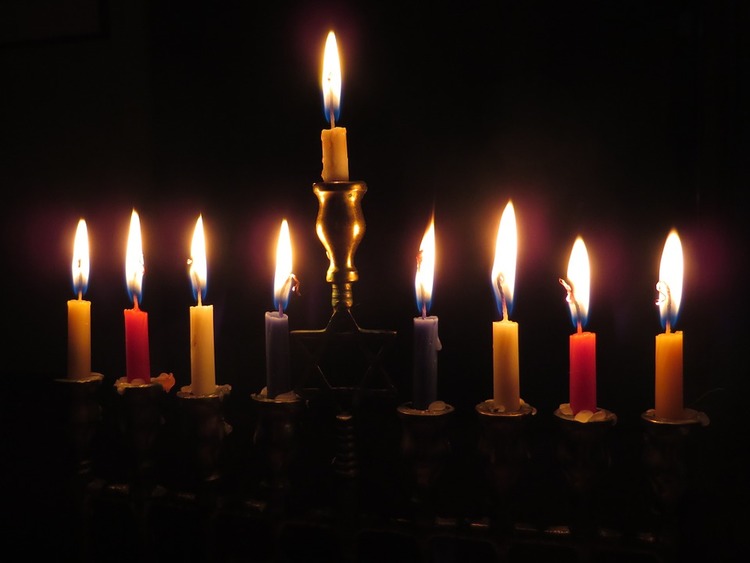 A PRIME Insurance Holiday Special
This year, Sunday night, December 2nd marked the first night of Chanukah. Keep the flicker of the menorah, the tastes of holiday delicacies and the memories of miracles-past as safe as possible with these tips.
RELATED: Enlightening Facts to Enjoy
9 Tips on Menorah Safety
Test your smoke and carbon monoxide detectors as well as home fire extinguisher to see if they are working properly


Never use a menorah made out of wood of flammable materials


Make sure to place your menorah on a sturdy table covered with silver foil before lighting


If using candles, melt bottoms into the menorah cups before lighting so they will not topple


Make sure any menorah is out of reach of kids and pets


Keep matches and lighters out of kids' reach


Never leave a menorah with burning candles unsupervised


Keep the menorah at a safe distance from draperies, window blinds and other furnishings


In the event of fire, evacuate all family members and call 911 to alert the fire department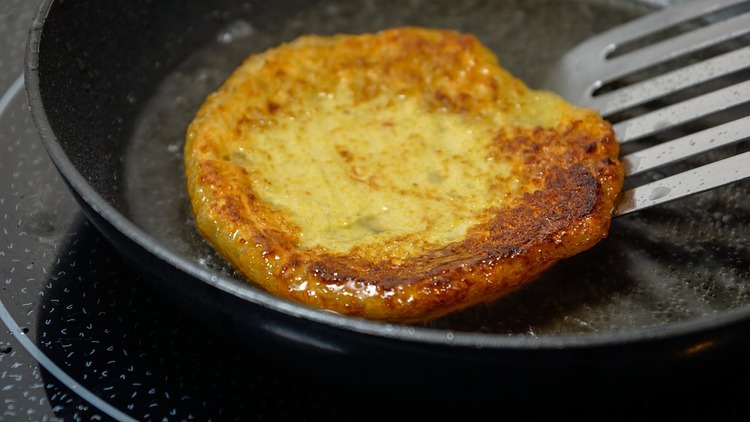 4 Tips on Kitchen Safety
Keep all flammables clear of stovetop area before frying or cooking


Make sure frying pan handles or other cooking utensil handles are turned to the rear of stove


Keep loose-fitted sleeves rolled up and remove dangling bracelets before cooking


Keep children away from hot stove-top cooking and frying


Happy Chanukah from all of us here at Prime Insurance!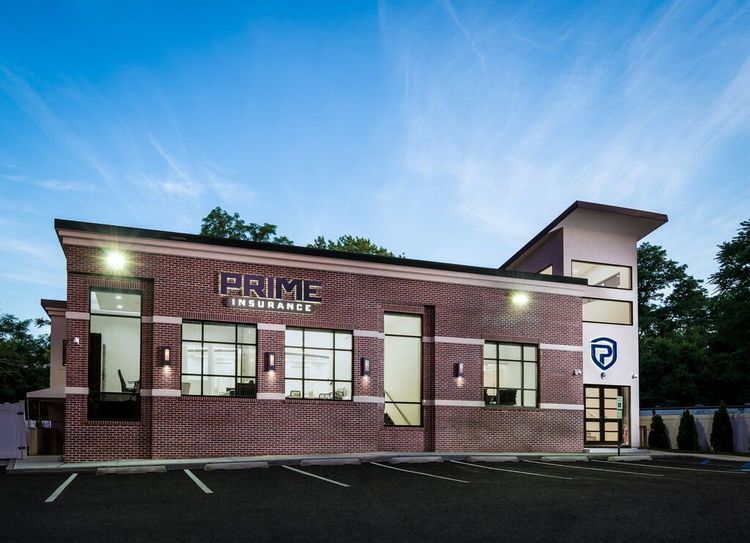 PRIME Insurance Agency: we're a 3-generation family-run independent agency. We're happy to partner with many of the leading industry companies – top names, like ACE, ASI, ASSURANT, CHUBB, FOREMOST, Liberty Mutual, MetLife, PROGRESSIVE, Safeco, StillWater, Travelers, USLI, ZURICH and more. With thousands of satisfied customers, we benefit policyholders by reviewing current coverage, as well as by shopping our wide network to locate customized policies at competitively cheapest quotes.
HAVE A PRIME DAY™!
PRIME Insurance provides all forms of NJ, NY, PA, MD and other nationwide coverage. This includes cheap auto insurance, low quote commercial umbrella insurance , flood insurance, renters insurance, homeowners insurance, bonds, workers comp, life insurance and so on. We invite you to experience the PRIME difference! Visit us on our online insurance website; email us at PRIME [at] primeins [dot] com or call us at 732-400-5242!


Summary: Keep the bright flickering of the Chanukah menorah part of the joyous tradition without fire mishap with these tips from Prime Insurance of Lakewood, NJ.