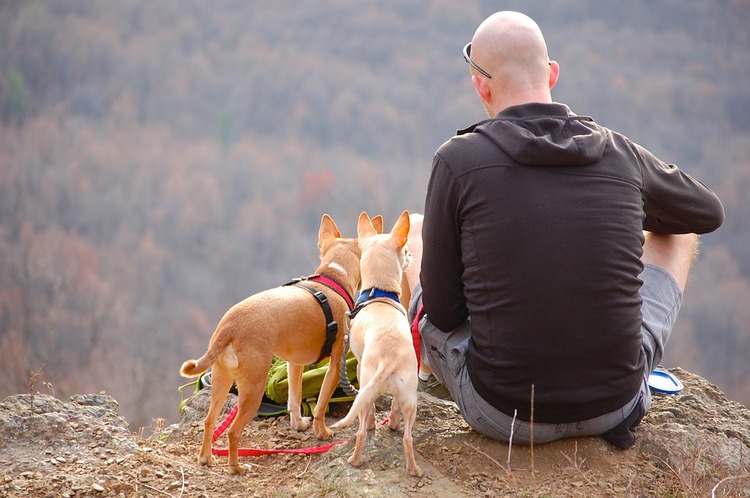 You love your pet. You've decided that leaving your dog or cat with others while you go on vacation is not an option for you. Well, you're not alone. Many people are taking their pets with them to destinations that often require long-distance travel.


RELATED: How to make boating pet-friendly


So, how can you make sure you and your pet will be comfortable while traveling and while vacationing?


Animal welfare organizations offer the following guidelines.



6 Travel Tips for the Pet Owner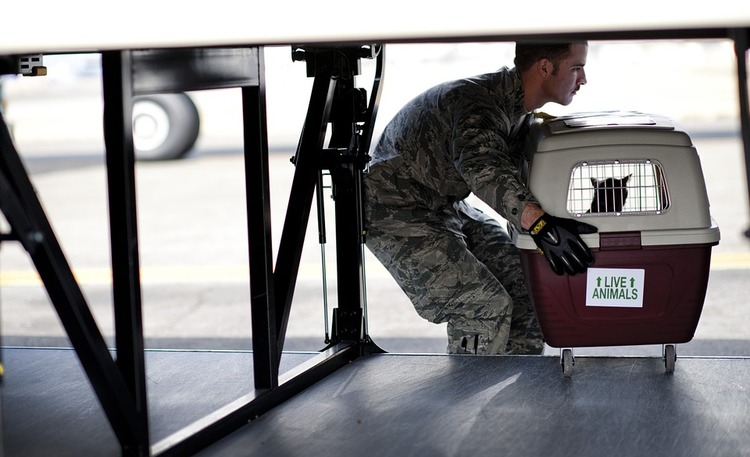 If you are driving, make sure your pet is in a carrier or constrained in the back so that you can safely concentrate on the road without disruption. Include plenty of rest stops on the way for stretching, exercise and bathroom breaks. And never leave your pet (or child) behind in a vehicle.


For airplane travel, try to keep your pet in the cabin. If cargo travel is the only option for your pet, it's best to arrange for a direct flight that does not have the same risks as a connecting one. Always have a photograph of your pet handy for identification purposes. And make sure to iron out all the details of airline pet protocol before you take the flight so as to avoid last minute difficulties.


Have the proper documentation for your pet. It's best to microchip your pet. In the event you lose your pet, this will help with the identification process. Make sure your pet's tag has all the right contact information on it, including your cell phone. Lastly, keep vaccination records and other medical information on hand.


Remember to pack all pet essentials with you – including favorite toys, sleeping pad and pet food.


The travel industry is becoming more and more pet friendly. Today, you can easily locate a hotel that makes dog or other type of pet accommodations. Now, it's easier to find vacation home or condo owners and vacation services that are willing to rent to those bringing along pets, as well. Number one rule, though: let it be known that you are bringing your pet and inquire about the possibility of required additional fees and other pertinent information related to having your pet lodge along with you.


Make sure your activity-plans are pet-friendly. After all, there's no use in bringing along your pet if it will be cooped up inside all day. Do the research about recreation and eateries that make allowance for pets and will make you and your pet happy.


Get travel insurance by speaking to an experienced independent agency that will advise you on how the coverage does or doesn't pertain to your pet.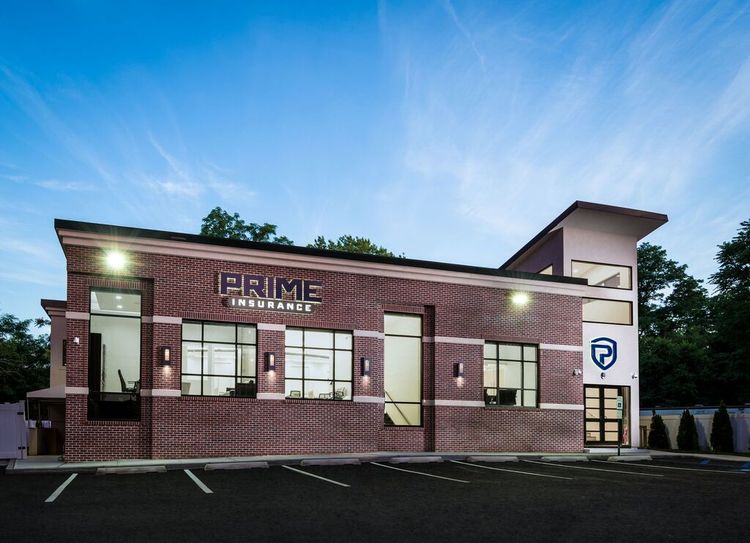 PRIME Insurance is a three-generation family-run independent agency. We're proud to partner with many of the leading underwriters – recognized companies like ACE, AmTRUST, ASI, ASSURANT, CHUBB, CNA, Employers, FOREMOST, Liberty Mutual, MetLife, PROGRESSIVE, Safeco, StillWater, Travelers, USLI, ZURICH and more. This gives us the ability to provide all forms of nationwide coverage and bonds at competitively lowest quotes. Visit us on our online insurance website or email us at PRIME [at] primeins [dot] com or call us at 732-886-5751 and HAVE A PRIME DAY™!
Summary: Prime Insurance shows you to make travel with your pet a safe, enjoyable and memorable experience.