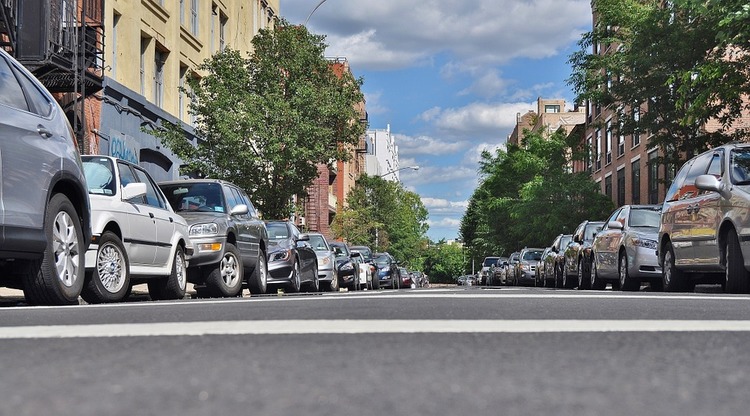 If you are like many drivers, you are uncomfortable when it comes to parallel parking.
But a little practice in an empty parking lot using cones or other place markers to create a mimicked parking situation can go a long way in helping you master the art without fear of an associated crash.


So, here goes with the tips from those most in the know about parking accidents.
Nine Tips from the Auto Insurance Specialists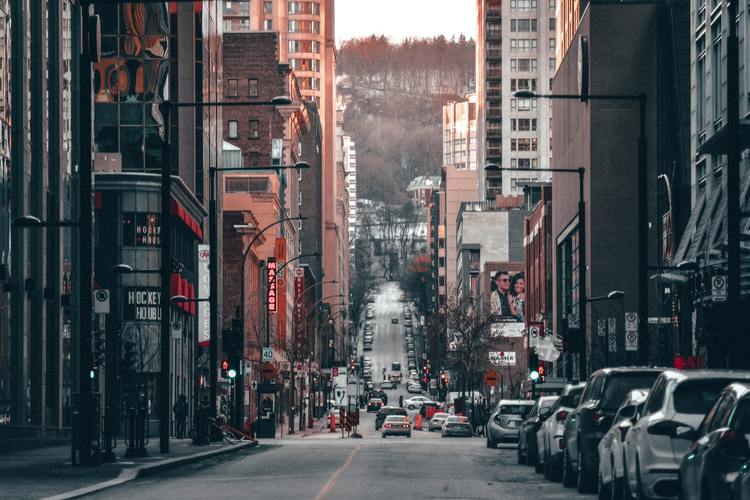 Locate a legal parking spot with adequate space to position your vehicle.


Maneuver your car alongside the vehicle parked in front of the empty spot you wish to occupy.


Make sure there is no interfering traffic by checking blind spots with mirrors, including your rear view mirror.


Reverse your car slowly and steer to the right to inch into the empty parking spot.


Once you start moving into the parking spot, keep checking your mirrors and gradually straighten the steering wheel to continue reversing in this direction without colliding into the vehicle in front or back of you.


As soon as front of your car passes the rear bumper of the vehicle in front, start steering leftwards.


Slowly continue to back up, and gradually straighten your steering wheel while checking your rear mirror for safe and precise parking.


Check for parking accuracy: is your vehicle parallel and close enough to the curbside? Is there even spacing between the vehicles in front and back of you?


Perfect your positioning if necessary by shifting slightly forward.
Exiting the parking spot is easy: simply reverse and inch back as near as possible to the car behind, then steer leftwards and cautiously proceed safely out of the space without striking the car parked in front.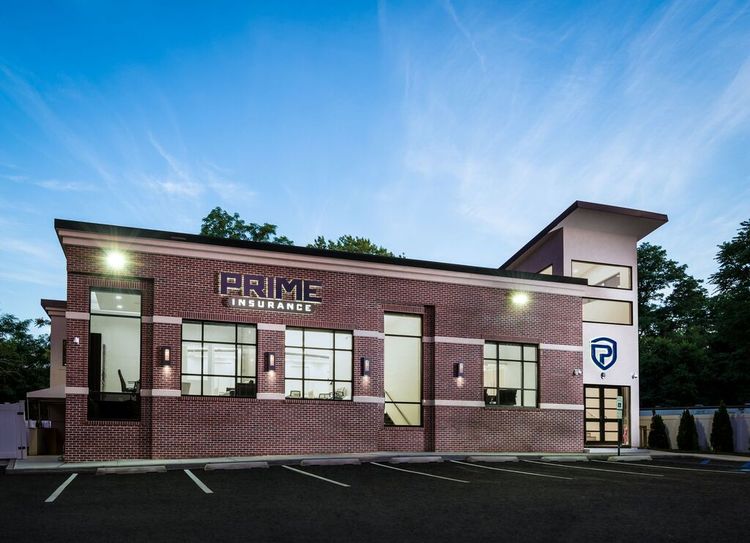 PRIME Insurance is a three-generation family-run independent agency. We're proud partners with many of the leading companies in the industry – big names such as ACE, ASI, ASSURANT, CHUBB, CNA, Employers, FOREMOST, Liberty Mutual, MetLife, PROGRESSIVE, Safeco, StillWater, Travelers, The Hartford, USLI, ZURICH and more. This gives us the ability to provide all forms of nationwide coverage at competitively lowest quotes. HAVE A PRIME DAY™! Visit us on our online insurance website; email us at PRIME [at] primeins [dot] com or call us at 732-886-5751.
Summary: Master the art of parallel parking with these tips from Prime Insurance Agency.