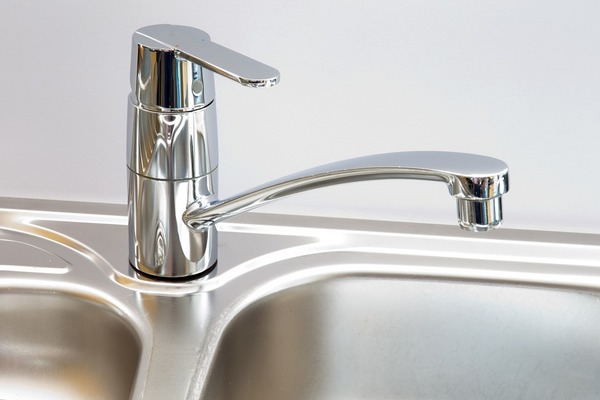 You are a responsible home dweller. You have good NJ homeowners or renters insurance coverage. You have security measures in place. And your smoke and carbon dioxide detectors are in perfect working order.
Have you ever thought about the water you and your family are drinking?
MORE: When moisture creates NJ homeowners insurance claims
According to officials, if your water is drawn from a public system and kept up by the governing board of your area, you have nothing to worry about. In fact, the US Environmental Protection Agency – known otherwise as the EPA – sets a strict safety standard on the quality of water and may use its clout to screen the water content of all public infrastructures. When push comes to shove, that translates into water that does not pose a health threat.
Like everything, accidents can and do happen. When dangerous levels of contaminants do enter the public water system, your provider is obligated to notify you within a day of any drinking risk and propose alternate healthy water sources. More often than not though, there is nothing to worry about when you raise your glass to your lips.
When Standard Good Water is not Good Enough

Though the EPA does set the standard, there will always remain certain contaminants within the water. And while these miniscule pollutants usually are negligible in terms of the vast majority's safe consumption, there are those that still require a higher standard of water safety.
Folks who may be adversely impacted by the EPA's yardstick include:
- Chemotherapy patients
- Those suffering from the HIV/AIDS virus
- Individuals who underwent organ transplants
- Infants and children
- Expectant women and their unborn babies
By reviewing the consumer report sent to each household at the beginning of July and calling the local water provider or the EPA hotline (1-800-426-4791) with related questions, residents can assess the water quality according to their needs.
This informative article is part of PRIME Insurance Agency's ongoing series of blogs designed to educate the public sector.
PRIME Insurance is the leading agency that has been recognized by the industry and more than 10,000 satisfied customers that it services with excellence. Presented with prestigious awards and appointed to conduct business with over 40 of the top insurance companies, PRIME shops its broad network to deliver tailored policies at competitively lowest quotes.
Providing all forms of nationwide coverage, including NJ cheap auto insurance, low quote commercial umbrella insurance NJ, flood insurance, NJ renters insurance, NJ homeowners insurance, NJ bonds, NJ workers comp, NJ life insurance and more, PRIME invites you to visit its Insurance Agency, email them at PRIME [at] primeins [dot] com or call them at 732-886-5751!

Summary: Do you know if your home's tap water is safe to drink? Prime Insurance Agency highlights the key assessment points in this informative blog.