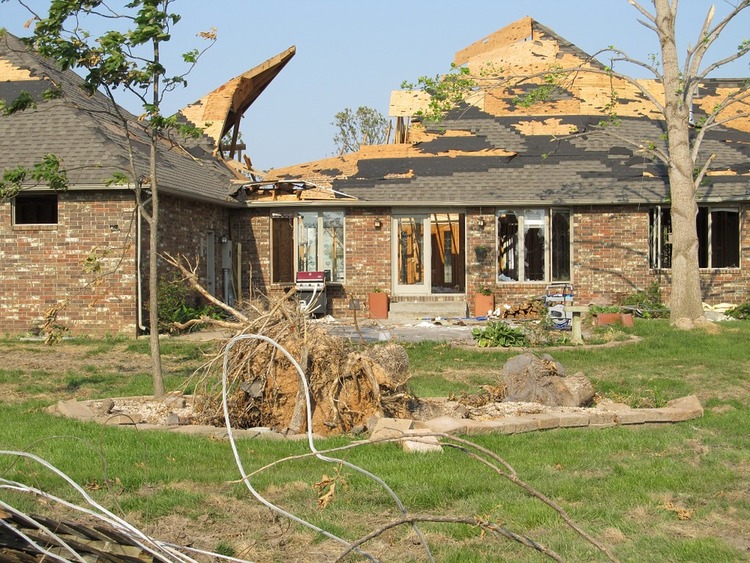 Alabama, Georgia, Texas, Oklahoma, Florida, Kansas, Nebraska and other states are most prone to tornadoes, but if you live elsewhere, don't become complacent. The US has more tornadoes than any other place on the globe. A tornado can strike randomly and suddenly in NJ, NY or anywhere as well at any given minute.


RELATED: How to survive a tornado when in a vehicle


Protecting your home from the potential devastation caused by such a wind storm makes sound sense. Below you'll find three ways to help minimize the potential damage of a tornado, should it hit your area.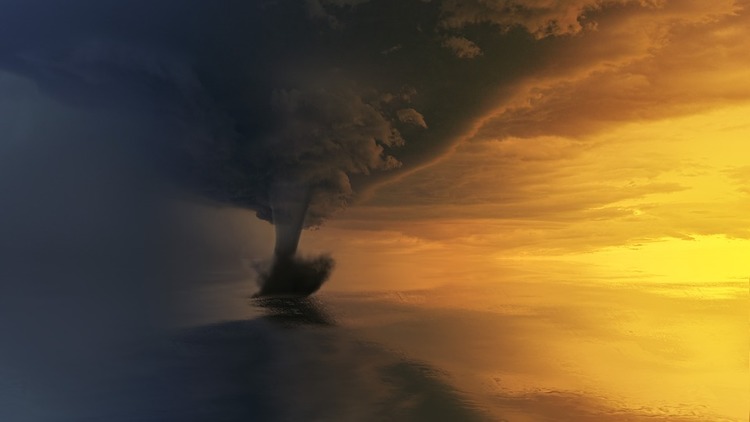 The Three-Prong Way to Protect Your Home from a Tornado
Set up a Shelter
Select a spot in your home where family members can go to for safety in the event of a tornado. This shelter zone should be as low down as possible – preferably in the basement. Use the area to store an emergency kit with non-perishable food and water, and other essentials, as well as mattresses, sleeping bags, pillows, and blankets that can shield you and your loved ones from debris that may be thrown around if a cyclone occurs.


Weigh the Benefits of Safety Remodeling
The Insurance Institute for Building and Home Safety advises home owners about reducing the hurricane or tornado risk factor: When remodeling or replacing a roof use straps and anchors to support related connections.


Check Other Home Connections
Ask a professional contractor to examine the connections between your house and attached property - such as auto-ports, overhangs and balconies or porches. When challenged by extreme windiness, vulnerable connections can be the catalyst to loosened structures that may lead to serious wind and water damage.
To find out if your homeowners insurance covers your location in the event you suffer damages from a tornado, contact us at Prime Insurance.
PRIME Insurance is a three-generation family-run independent agency. We're proud to partner with many of the leading underwriters – recognized companies like ACE, AmTRUST, ASI, ASSURANT, CHUBB, CNA, Employers, FOREMOST, Liberty Mutual, MetLife, PROGRESSIVE, Safeco, StillWater, Travelers, THE HARTFORD, USLI, ZURICH and more. This gives us the ability to provide all forms of nationwide coverage and bonds at competitively lowest quotes. Visit us on our online insurance website or email us at PRIME [at] primeins [dot] com or call us at 732-886-5751 and HAVE A PRIME DAY™!
Summary: Though certain areas are more prone to tornadoes, they can strike anywhere in the US – even in your vicinity. Learn how to make your home more protected from the ravages of high winds with this guide from the home insurance pros.