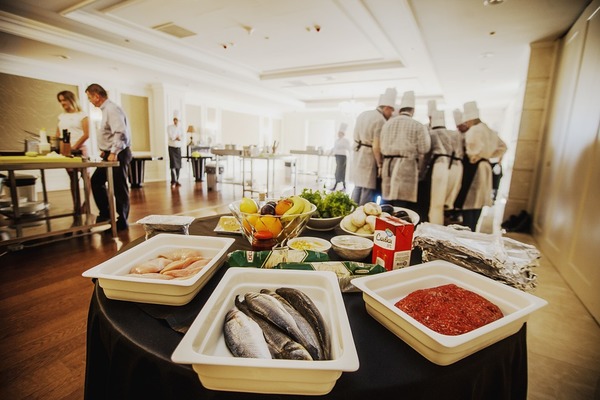 "Oh, I wouldn't mind a big hamburger with all the trimmings and a side of French fries!" "Ooh! The rich pasta dish on the menu has really caught my fancy!"
When you eat out, chances are you aren't focusing on selecting what's good for you but on what tickles your taste buds at the moment. The secret to eating properly when out of your home kitchen, however, is to focus on a personal food policy that begins and ends with healthy life choices without compromising on delicious goodness. For your wellbeing, PRIME Insurance Agency of Lakewood, NJ brings you the following restaurant food guide.
Ten Right Ways to Eat Out of Your Home
Go Green
Begin by filling up on a nutritious salad. Order dressing in a separate dish that you can add sparingly according to your own preference.


Select Your Drinks Wisely
Water is the good way to go; you can also ask for low or
fat-free milk, tea without sugar or other low calorie beverages.
MORE: How to drink alcohol in moderation

3. Avoid the typical large restaurant portions by sharing.
You can save money and calories by eating moderately. Order
one large dish to be placed in the center of your table and ask for
smaller plates for everyone in your party. This way, everyone can
take part of the food without overeating.

4. Pick a side dish that will serve as your main course.
Presented on a smaller plate with less food, this option allows
you to eat your favorites without the temptation to overeat.

5. Choose low-calorie foods
Vegetables, stir-fry dishes and other such selections are a
great option to higher calorie foods and fill you up nutritiously.
Instead of rich pastries, ice cream and the like, order fruits as
your dessert.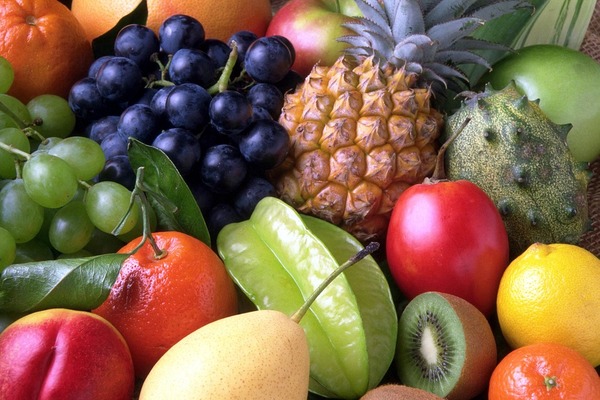 6. Balance your meal with variety.
Peruse the menu for foods that incorporate the full food pyramid
so that you will ingest a wholesome combination.

7. Stay with whole grain breads.
This will fill you up the healthy way.
8. Evaluate your food choices.
Be a smart eater by checking the menu for food nutrition and
content. Does your pick come with high calories, saturated fat
and salt? Based on your findings, make wise choices.

9. Avoid temptations.
Stay clear of all-you-can-eat restaurant offers; select food that
has not been fried.
10. Don't eat everything off your plate.
Just because it has been served, doesn't mean you have to
ingest the whole thing. Gauge your hunger before cleaning your
plate. If you are satiated, ask the waiter to wrap up the leftovers
so you can take it home to enjoy later.
RELATED: Why you need tailored NJ Business Insurance for your restaurant

PRIME Insurance brings you this informative article as part of its ongoing blog series. An experienced independent agency with wide recognition from the industry, PRIME has won numerous prestigious awards and been appointed to do direct business with over 40 of the leading insurance companies (ACE, ASI,CNA, American Reliable, CHUBB, Foremost, LIG, PROGRESSIVE, Safeo, TRAVELERS, The Hartford, MetLIfe, GUARD, MAPFRE, STILLWATER, USLI, ZURICH, etc.)
For all forms of nation-wide insurance at competitively cheapest quotes, including NJ homeowners insurance, auto, business, general liability, umbrella, workers comp, bonds, life and more, visit us online at http://www.primeins.com/, email us at PRIME [at] primeins [dot] com or call us at 732-886-5751.
Summary: Watching your weight? Trying to eat nutritiously? Somehow, away from home, it's all the harder! Follow these great tips from PRIME Insurance Agency and enjoy your food and your health!