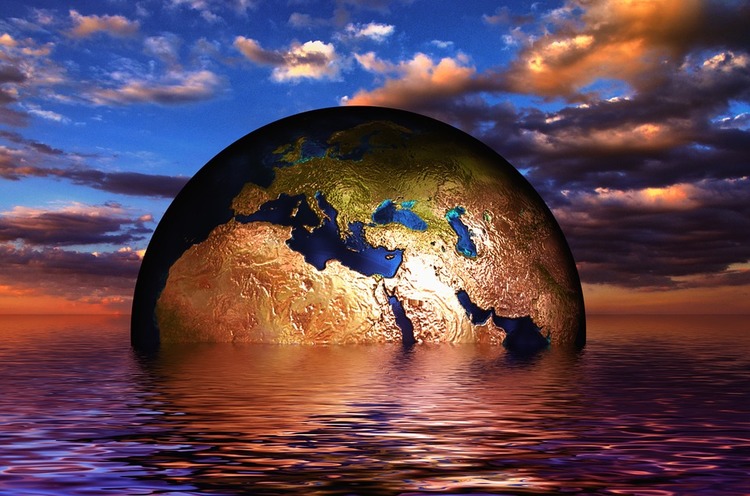 A Prime Insurance Green-Earth Focus
Climate change, Carbon emissions – these are the issues at hand for environmentalists and anyone part of the globe.
With hurricanes, tornadoes, floods, other severe weather disasters, and rising sea levels occurring more frequently, scientists point to the culprits: me and you and everyone else contributing to the carbon concentration in the atmosphere.
The environmental organization, known as COTAP cites these suggestions that each one of us can implement into our modern-day living to change the planet-destroying tide.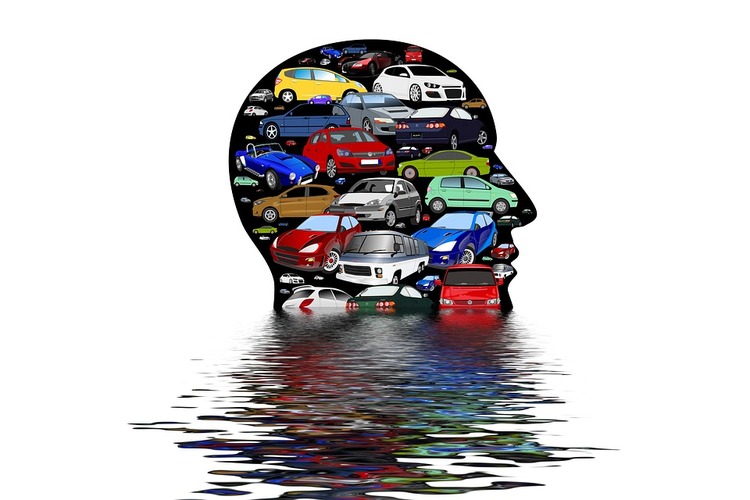 3 Personal Approaches to Stemming Carbon Emissions
Put a Check on Your Driving
Curb your driving so that you'll be fuel-efficient. Aside from driving less frequently, you can help the environment by keeping up with the maintenance of your vehicle, focusing on efficient gas usage. translated into less speeding, and making sure your tires are inflated according to manufacturer's instructions.


Restrict Airplane Travel
Airplanes are the source of a great deal of carbon emissions so by limiting long-distance travel, you'll be assisting in global climate health. Try vacation destinations that are closer to home and opt for video conferencing if available in place of business meetings involving travel.


Go More Green at Home
Have your home insulated properly to save on energy bills and negatively impacting the environment. When in the market for a new appliance, purchase those that offer energy efficiency. Replace standard incandescent light bulbs with the LED ones and remember to turn out lights when they are not needed.
Prime Insurance joins the movement by providing quick drive up, in-and-out service, leading edge technology, energy efficiency and the very latest in paperless progression for a smoother, earth-friendly insurance experience.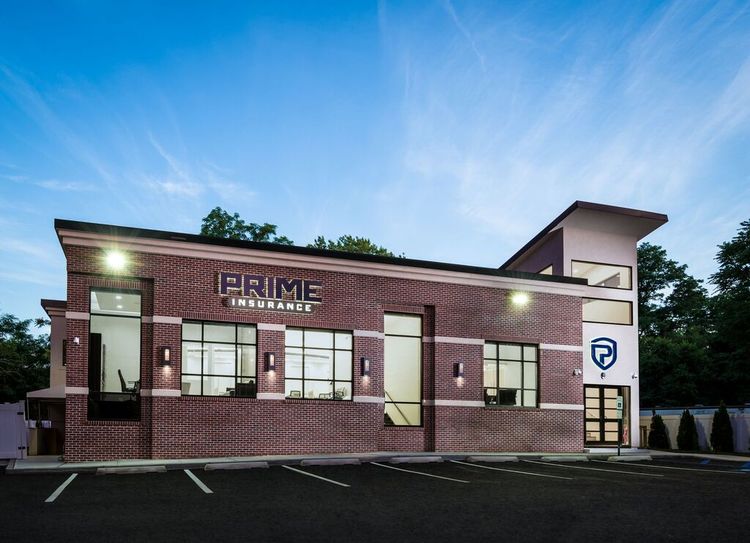 PRIME Insurance is a three-generation family-run independent agency. We're proud to partner with many of the leading underwriters – recognized companies like ACE, AmTRUST, ASI, ASSURANT, CHUBB, CNA, Employers, FOREMOST, Liberty Mutual, MetLife, PROGRESSIVE, Safeco, StillWater, Travelers, THE HARTFORD, USLI, ZURICH and more. This gives us the ability to provide all forms of nationwide coverage and bonds at competitively lowest quotes. Visit us on our online insurance website or email us at PRIME [at] primeins [dot] com or call us at 732-886-5751 and HAVE A PRIME DAY™!
Summary: We can all do something to help ease the effects of carbon emissions. Here, Prime Insurance focuses on everyday little things to protect the earth and go a little greener.