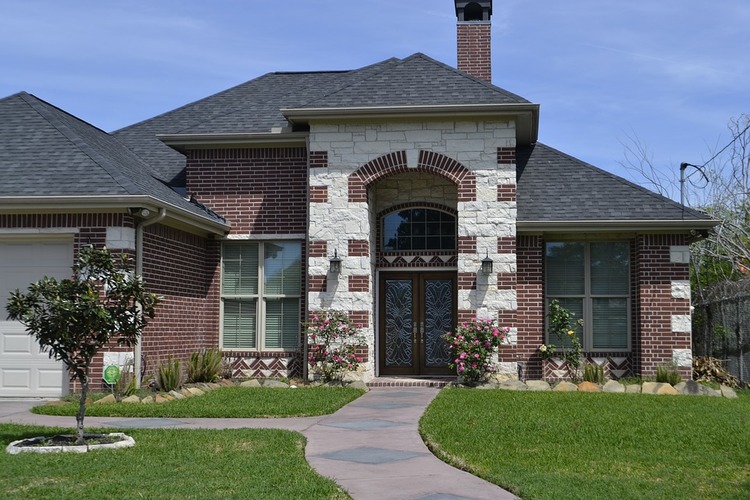 Saving money? Who doesn't love that?
When it comes to your insurance, teaming up with a good agency that can shop the network for you to find tailored coverage at the best quote is the way to go. When it's about heating and cooling home costs, there are self-improvements that you can do yourself before considering other options.


RELATED: does your home insurance cover heating and cooling appliances?


First off, start with your own inspection, focusing on various related deficiencies in your home.


Your Home Energy Checklist


Check if there's any air seeping out. Look out for openings or gaps on the baseboards, electric outlets, windows and doors, and even outer parts of the house where separate pieces should be tightly connected. Follow up with mending the leak spots with tightening, caulking or weather stripping.


Make sure your home is adequately insulated. Inspect ceilings, walls, doors – especially attic doors that also need to be shut tightly to avoid unnecessary heat or cooling loss.


Your furnace and air conditioning system need to have their ducts and piping properly insulated and filters changed every month or two.


Replace outmoded light bulbs that suck out too much energy with energy efficient ones. Not only will they help you save money on your electric bills, you'll find they will outlast the inefficient ones by many mega hours.



Home energy is one thing. Add that to properly maintaining your home so that you will not be faced with repair bills later on, as well as the discounts offered by many insurance companies for keeping your home less prone to damages and accidents - and the financial paybacks will give you a symbolic congratulatory clap on the back!
Speak to us at Prime Insurance about associated money-saving tips!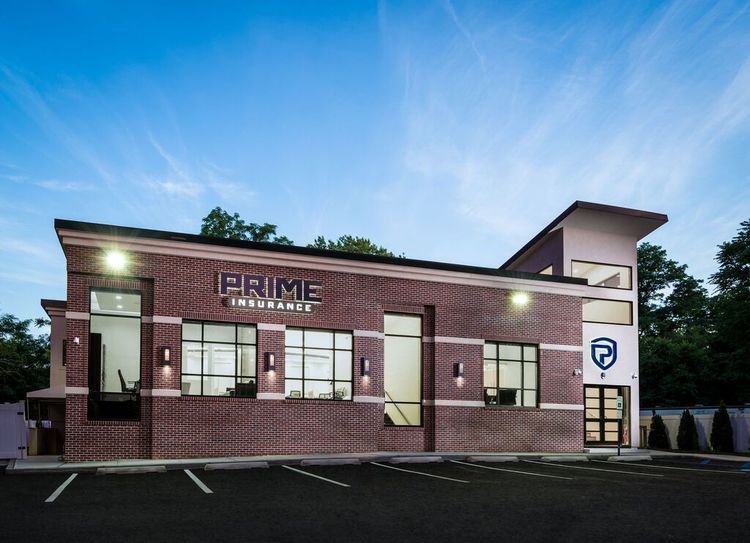 PRIME Insurance is a three-generation family-run independent agency. We're proud to partner with many of the leading underwriters – recognized companies like ACE, AmTRUST, ASI, ASSURANT, CHUBB, CNA, Employers, FOREMOST, Liberty Mutual, MetLife, PROGRESSIVE, Safeco, StillWater, Travelers, THE HARTFORD, USLI, ZURICH and more. This gives us the ability to provide all forms of nationwide coverage and bonds at competitively lowest quotes. Visit us on our online insurance website or email us at PRIME [at] primeins [dot] com or call us at 732-886-5751 and HAVE A PRIME DAY™!
Summary: See how to look out for money-sapping energy losses in your home with these tips from the insurance experts.