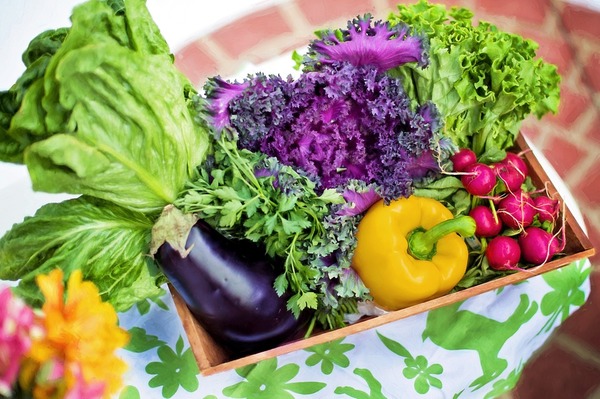 Oh, the wonders of spring! The sun shines, the trees blossom and the birds sing the melody of the season. What better time than now to create your garden?
Ten tips for Cultivating
Determine the type
Think about the kind of garden you wish to plant. Do you want a vegetable, herbal or flower patch? Then decide between the different sorts. Weigh the pros and cons of the various flowers and their blooming periods before making a determination.
RELATED: Which type of NJ commercial insurance do landscapers buy?

2. Select a sunny spot
Sunshine is the key word when opting for garden space. If your
yard does not have optimum sun exposure, you can still reap
success if you research which plants do well in the shade as
well.

3. Get the soil ready
Smooth away the turf covering your intended spot. You will get a
quicker outcome if you use a shovel, although it's simpler to cover
it with newspapers. Standard types of grass need about 5
newspaper layers, while Bermuda-grass/St. Augustine sorts need
approximately 10 pages for adequate coverage. Place a combo of
potting soil and topsoil (aka compost) evenly along the newsprint.
After an average of 4 months, your site will have decomposed and
be ready for planting.

4. Touch up the soil
Add or hoe in organic substance made up of about a three-inch
toping of compost, decayed leaves, dried grass pieces, or even
manure.

5. To dig or not to dig – that is the question
While shoveling makes the earth loose and susceptible to root
penetration, it can wreck its formation when overly dry or moist.
Check if the soil is adequately wet - enough to make a loosely
formed ball in your hand - and dry enough to come apart when
dropped. Utilize a spade to gradually turn over the top eight to
twelve inches of dirt as you mix the compost in the freshly visible
layer of soil. Gardens of vegetables and annual soils need to be
turned one time before planting in the spring.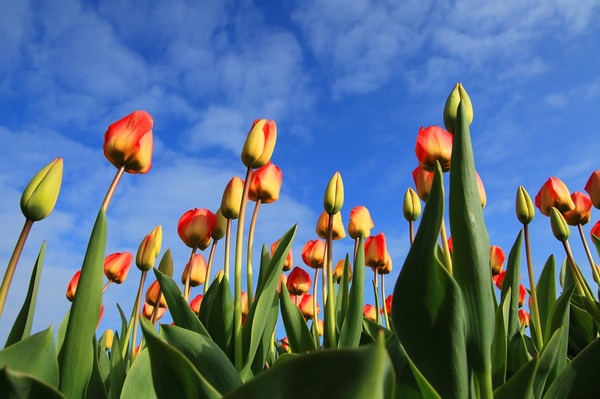 6. Choose plants that work
Research what type of plants will thrive in your environment.
Consider climate, soil, and sun quantity inherent to your yard.

7. Plant with care
Pansies, kale and others like them do well even when it's chilly,
allowing for planting in the latter part of the winter. Annuals,
tomatoes and so on are not so hardy and need to be planted in
the middle of the spring when the risk of frost has gone. Seeding
is easy with lettuce, sunflowers and the like when following packet
directions.

8. Watering
Always make sure the seedlings and transplanted shrubs are
continuously kept moist till their roots are firmly entrenched. As
they grow, you can water less. Early morning is the best time to
water your plants so the moisture will not evaporate as much.

9. Mulching
Adding two inches of mulch to the plants' topsoil is a great way
to discourage weed growth. A vegetable or annual garden
requires something that decomposes in several months while
perennial gardens need mulch with a longer life - like pieces of
bark.

10. Maintaining your Garden
Take pride in your garden-work but don't leave it lying. Water
and weed it as necessary and provide dry fertilizer in
mid-spring.
PRIME Insurance is the award-winning independent agency, appointed to do direct business with scores of insurance companies, like ASSURANT, GUARD, Liberty Mutual, Peerless, MiddleOak, Safeco, Travelers , Zurich and so on. Scouting our wide network of carriers, we find tailored coverage for you – at competitively lowest quotes.
For all forms of nationwide coverage, including NJ auto insurance, homeowners insurance, business insurance, workers comp, bonds, life insurance and more, visit us online HERE, email us at PRIME [at] primeins [dot] com or call us at 732-886-5751!
Summary: Homeowners insurance companies require policyholders to maintain their property. Add a quaint garden this spring by following these easy tips!