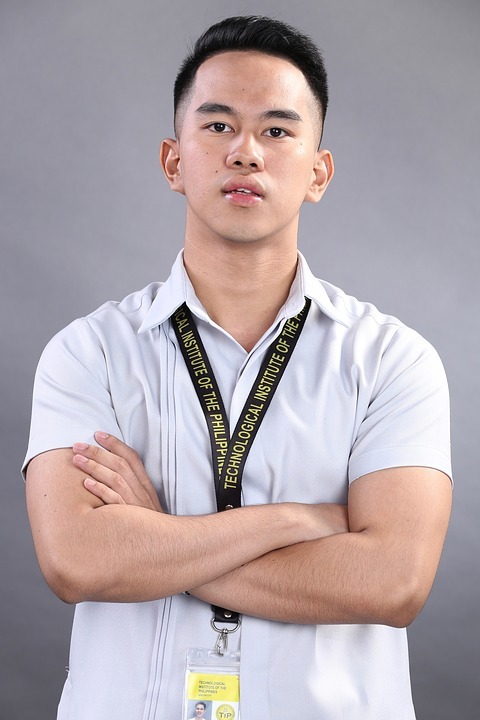 There's good news for the younger generation wishing to join the workforce, as well as for businesses. The Federal government is now giving more leeway for businesses to present unpaid internship opportunities. This helps young people with learning and experience so their chances are good in landing a paying job at a later date. It also is advantageous for a business, allowing it to benefit from fresh talent while minimizing labor costs.

RELATED: how EPLI protects the small business owner
The Fair Labor Standards Act stipulates that businesses can accept unpaid interns under the following conditions:
The intern receives training that is comparable to what is received in an education situation.


The internship is more beneficial to the intern than the business.


The boss does not receive instant benefit from the intern.


The employer and the intern both realize there is no pay requirement.


The work done by the intern does not cause an employee to be ousted.


There is a distinct understanding between the employer and the unpaid intern that there is no promise of a paid position following the internship.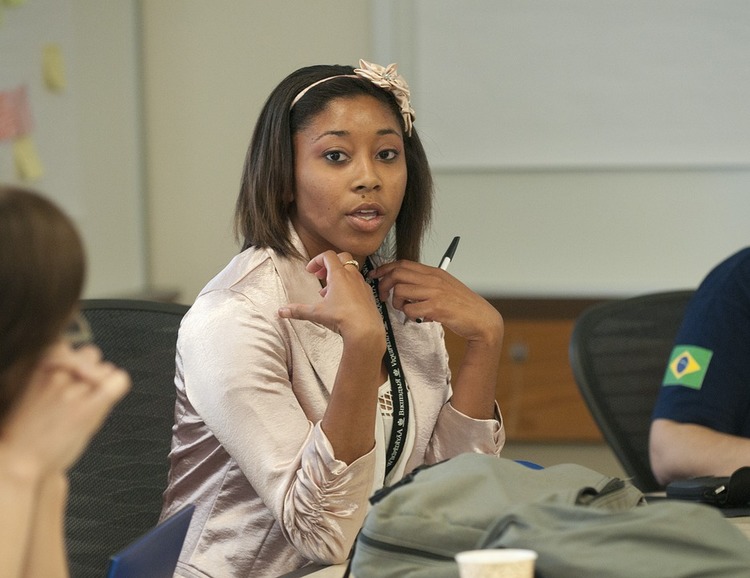 Should even one of the above conditions not be met, the intern must receive minimum wage and be subject to typical tax withholdings.
Employers can address related risks by taking these important measures prior to accepting an unpaid intern.


Business Insurance and Other Considerations
Make sure either business Workers' Comp Insurance policy or a General Liability policy covers an unpaid intern's work-related injury.


Ask the intern's school if it has liability insurance that covers possible damages that the intern may cause.


Review the business's Employment Practices Liability Insurance to see if it covers the potential lawsuit brought by an intern.


Make sure the intern comprehends job duties.


Have the intern sign a document stating job responsibilities, non-payment of wages, work hours, and work period.
For more information about related insurance coverage for the unpaid intern, contact an experienced commercial insurance agent.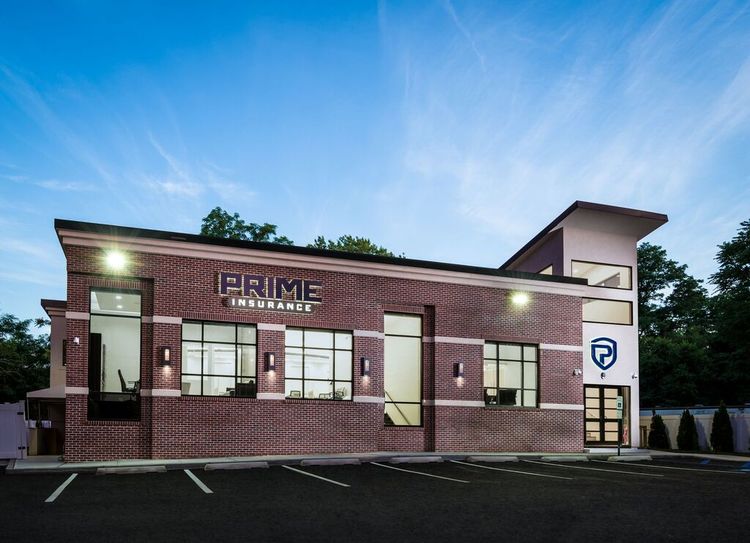 PRIME Insurance is a three-generation family-run independent agency. We're proud to partner with many of the leading underwriters – recognized companies like ACE, AmTRUST, ASI, ASSURANT, CHUBB, CNA, Employers, FOREMOST, Liberty Mutual, MetLife, PROGRESSIVE, Safeco, StillWater, Travelers, THE HARTFORD, USLI, ZURICH and more. This gives us the ability to provide all forms of nationwide coverage and bonds at competitively lowest quotes. Visit us on our online insurance website or email us at PRIME [at] primeins [dot] com or call us at 732-886-5751 and HAVE A PRIME DAY™!
Summary: Is your business planning to hire a student as an unpaid intern? This article by commercial insurance professionals deals with the risks and how to avoid them.