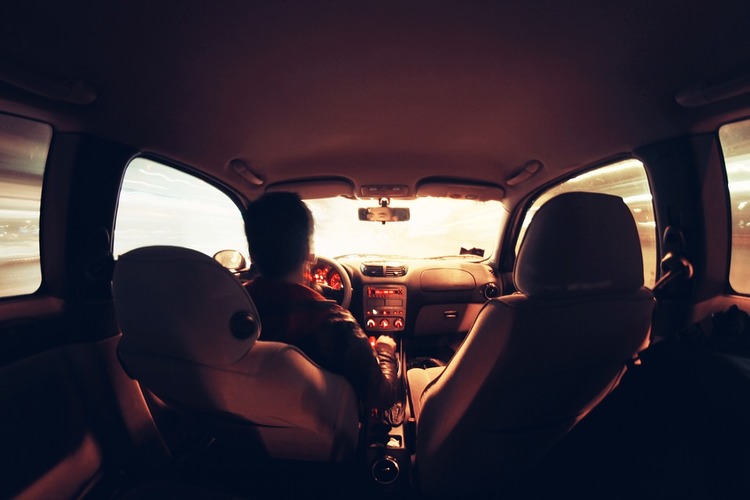 Sami Josephson was a young college student just a few months away from graduating college when she mistakenly entered a car she thought was the Uber ride she had ordered. Tragically, Sami's lifeless body was found the next day. Her alleged murderer is the driver who had trapped her in the back of his car.

RELATED: Tips on how to thwart a mugging


The grieving parents are on a mission to teach about proactive ride-share safety. Turning the tragic event into a catalyst to help others, Sami's parents, have begun the S-A-M-I initiative -Stop, Ask, Match, Inform.
The initiative comes on the heels of a previous call to safety issued by Uber and endorsed by law enforcement that warns passengers to be vigilant.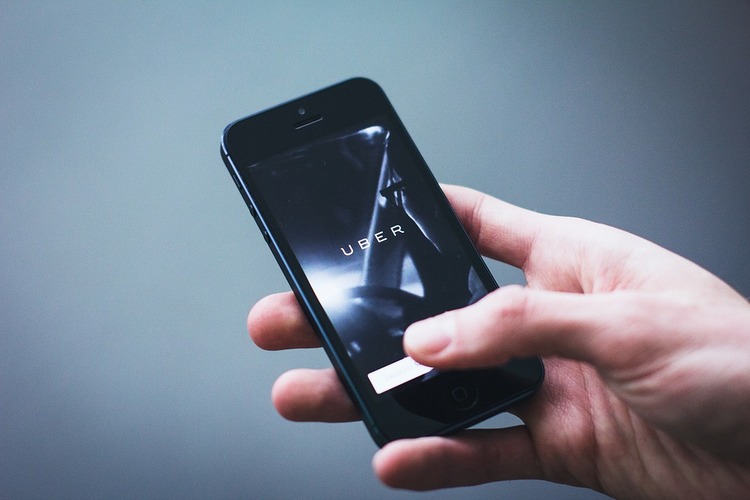 S-A-M-I : A National Ride-Sharing Passenger Safety Initiative
Along with broadcasting the need for passengers to be attentive to surroundings, confirm they are getting into the right ride-share vehicle they ordered, ask the driver to identify the name of passenger that reserved the ride and communicate with family and friends about tracking their ride – the Josephsons' are working with NJ Representative Smith and others to lobby for national legislation that would further bolster passenger safety.
The proposed 'Sami's Law' would include:
A compulsory front and back identifying license plate
An easy to scan 'quick response' code on passenger windows
Illuminated windshield sign that can be seen during daylight and night from 50 feet away
PRIME Insurance embraces the S-A-M-I initiative to further passenger safety in ride-sharing vehicles.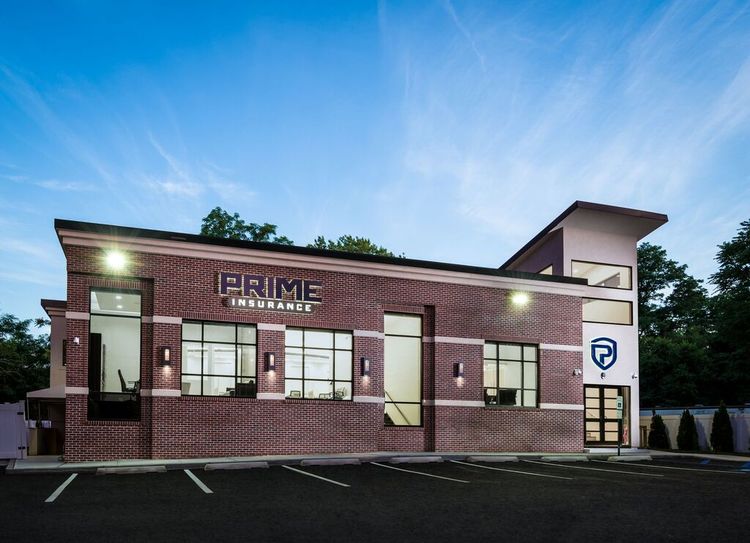 PRIME Insurance is a three-generation family-run independent agency. We're proud to partner with many of the leading underwriters – recognized companies like ACE, AmTRUST, ASI, ASSURANT, CHUBB, CNA, Employers, FOREMOST, Liberty Mutual, MetLife, PROGRESSIVE, Safeco, StillWater, Travelers, THE HARTFORD, USLI, ZURICH and more. This gives us the ability to provide all forms of nationwide coverage and bonds at competitively lowest quotes. Visit us on our online insurance website or email us at PRIME [at] primeins [dot] com or call us at 732-886-5751 and HAVE A PRIME DAY™.
Summary: Prime Insurance highlights the S-A-M-I initiative to further passenger safety in ride-sharing vehicles.