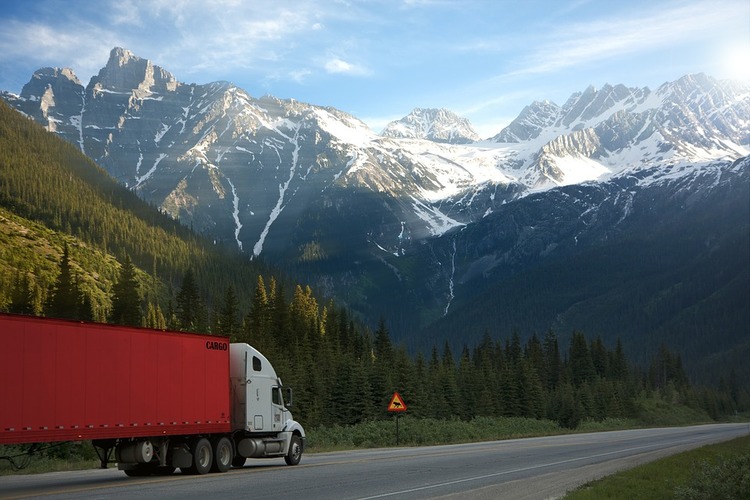 Insurance Savings in Queens, NY without Insurance Compromise
This is the story of a large food distribution company centered in Queens, NY. With 20 heavy commercial trucks and tractor-trailers that had plenty of liability exposures, it was understood that tailored auto insurance coverage was a priority.
Then the sudden bombshell came with a renewal quote of $97,000!
Related: what you need to know about cargo truck insurance
Prime Insurance literally came to the rescue by using its legendary expertise to sift through the various policies until they located enhanced coverage with a stable carrier – one of the largest in the USA – that came with the MUCH LOWER insurance premium of $88,000!
Of course, at Prime Insurance, the main focus is and always will be excellence in coverage. The incredible savings and risk management tips that came along with this policy represent the cherry on top of a super deal!
Naturally, the legendary insurance service that Prime always brings to the table comes FREE of CHARGE!
Give us a call or stop by at our state-of-the-art headquarters at 960 E County Line Road in Lakewood, NJ for a talk over a cup of delicious hot coffee and see how Prime Insurance can help you!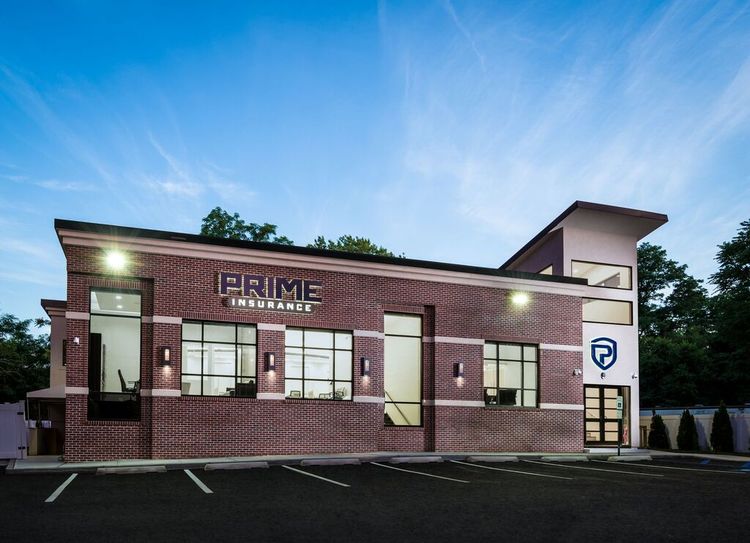 PRIME Insurance is a 3-generation family-run independent agency that has won the admiration of the industry. We've been presented with numerous awards and been appointed to conduct direct business with more than 40 of the leading companies, giving us the edge to provide tailored coverage at competitively lowest quotes.

HAVE A PRIME DAY™!
PRIME Agency provides all forms of NJ, NY, PA, MD, MN, TX and other nationwide coverage, including cheap auto insurance, low quote commercial umbrella insurance, flood insurance, renters insurance, homeowners insurance, bonds, workers comp, life insurance and more. Visit us at our insurance website, or contact us at 732-400-5242 or Prime [at] primeins [dot] com.
Summary: When a large food distribution company discovered its insurance was skyrocketing, it turned to Prime Insurance to locate excellent coverage at a better rate. The results of Prime's professional search led to close to $10,000 in savings without any compromise on insurance protection!