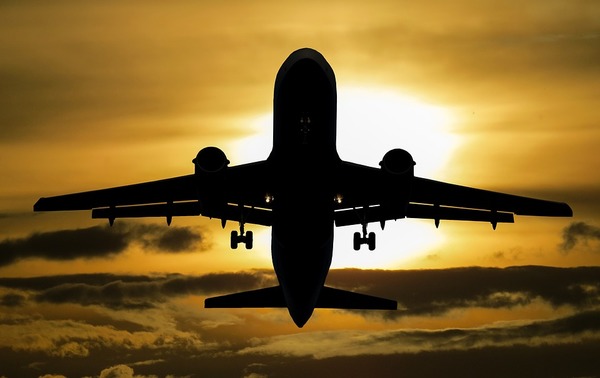 The sudden disappearance of EgyptAir Flight 804 has the world on edge. Whether the tragic crash was terrorist related or a mechanical failure is what investigators are currently probing. For the rest of us, the crash underscores a fear that all travelers share.
Related: Why your business needs terrorism insurance
Flight Accident Insurance Coverage
While airplane travel is generally safe, the risk of engine trouble or terrorism does exist. Many erroneously believe that the airline company is liable for damages. What they fail to realize is the complications involved and that in the event of an accident, timely compensation may in fact be compromised. For this reason, buying a flight accident policy before departure is a good policy - pun, definitely intended!
Flight Accident insurance provides immediate coverage of a ticketed passenger on a scheduled air carrier to predetermined beneficiaries. Benefits are payable if an airplane accident causes injury that leads to:
Death (one hundred percent benefit payment, corresponding to limits on coverage)
Complete sight loss to 1 or both eyes (typical benefit is fifty percent of limits for each loss)
Dismemberment of hand(s) or each foot (typical benefit is fifty percent of limits for each loss)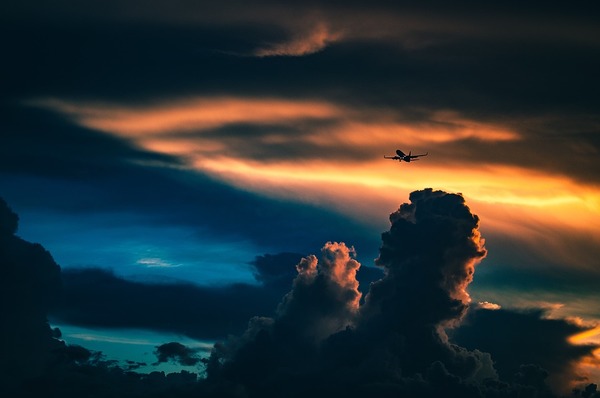 Loss claims must be submitted usually within a year of the accident's occurrence.
For further information, about the EgyptAir catastrophe stay tuned to global news sources. For more on flight travel accident insurance, contact PRIME Insurance Agency of Lakewood, NJ.
PRIME Insurance is an A++-rated agency that has won wide recognition for excellence by the industry and more than 10,000 satisfied customers that it services. Presented with prestigious awards and appointed to do direct business with over 40 of the leading insurance companies, we shop our broad network to deliver tailored policies at competitively lowest quotes.
Providing all forms of nationwide coverage, including NJ cheap auto insurance, low quote commercial umbrella insurance NJ, flood insurance, NJ renters insurance, NJ homeowners insurance, NJ bonds, NJ workers comp, NJ life insurance and more, PRIME invites you to experience the insurance difference by visiting our insurance website, emailing us at PRIME [at] primeins [dot] com or calling us at 732-886-5751!

Overview: EgyptAir's tragic disappearance has put flight accident insurance on the radar. Find out why you need it and how it protects in this informative article.