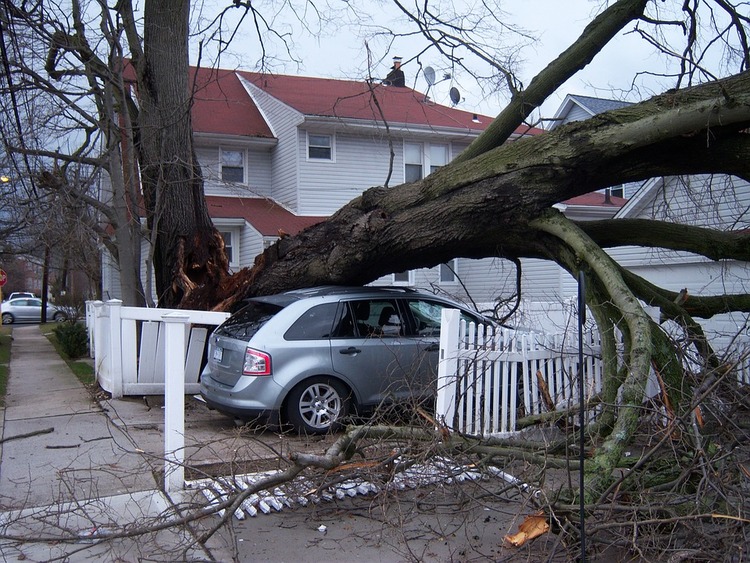 What really may concern the home and auto owner when storms hit, are the resulting damages. In relation to downed trees, the conversation becomes targeted.

The insurance industry's guidelines help home and auto owners through the claims process by answering some of the most frequent questions posed.
Insurance Questions about Home and Auto Tree Damage
Q: Will my Auto Insurance cover wind or tree damage on my car?
A: Only the optional comprehensive auto coverage will pay for these types of damages. If you have this form of coverage and suffer auto damages as a result of a downed tree or falling limbs, submit your claim immediately.
Q: What about damages to my home that were incurred as a result of a tree falling?
A: A standard Homeowners Insurance Policy should cover the removal of the tree, along with any home repairs related to the downed tree.
Q: What about the scenario in which damages are incurred to my neighbor's home as a result of my tree falling on top of it?
A: Even if it is your tree that caused the damage, your neighbor's home policy should cover the repairs. But take note! If the condition of your tree was compromised in any way – i.e. it was fragile, damaged or rotting and lacked your maintenance – you would be liable for the damages occurring from its fall.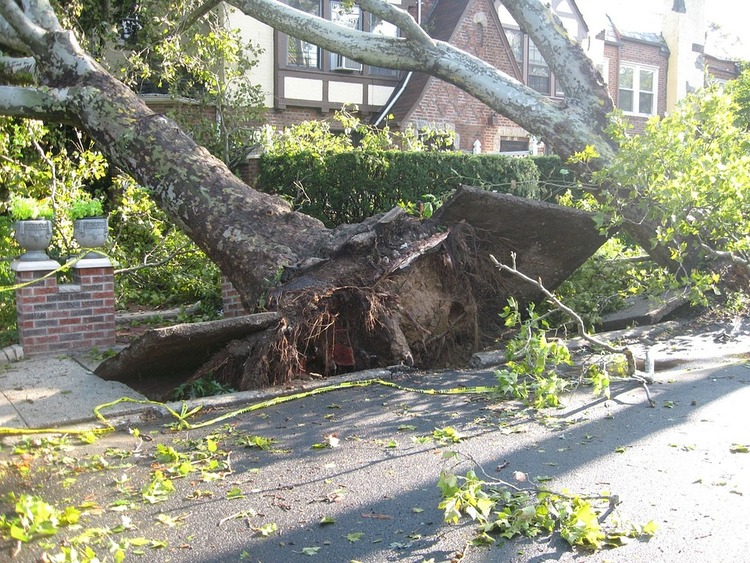 Q: Okay, now take the example if my tree falls on my lawn. It doesn't damage anything but still needs to be carted off. Would my homeowners insurance take care of the tree's removal?
A: Generally speaking, your insurance would not cover the removal of the tree.
Q: What about damages occurring as a result of wind?
A: A standard Homeowners Insurance Policy should cover damages associated with the wind. This includes damages to the roof, items in your home, and other structures on your property. Roof and wall holes that are caused by wind-driven rain and allow water or moisture inside are also covered.
Q: Let's say my roof collapses as a result of a tree fall. Will my standard home policy cover the damage?
A: Yes.


Feel free to reach out to an experienced, knowledgeable insurance agent with any storm or other insurance questions. After all, empowering clients with know-how is part of the job!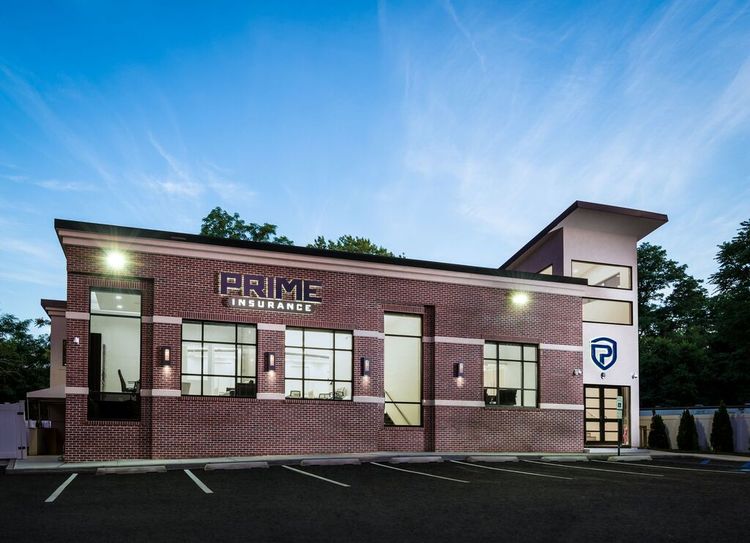 PRIME Insurance is a three-generation family-run independent agency. We're proud partners with many of the leading companies in the industry – big names such as ACE, ASI, ASSURANT, CHUBB, FOREMOST, Liberty Mutual, MetLife, PROGRESSIVE, Safeco, StillWater, Travelers, USLI, ZURICH and more. With thousands of satisfied customers, we benefit policyholders by reviewing current coverage, as well as by shopping our wide network to locate customized policies at competitively lowest quotes.
HAVE A PRIME DAY™! PRIME Insurance provides all forms of NJ, NY, PA, MD and other state coverage, including travelers insurance, cheap auto insurance, low quote commercial umbrella insurance, flood insurance, renters insurance, property insurance, homeowners insurance, bonds, workers comp, life insurance and more. We invite you to experience the PRIME difference! Visit us on our online insurance website; email us at PRIME [at] primeins [dot] com or call us at 732-400-5242!
Summary: Oftentimes, a storm's occurrence does not end with its conclusion. The vestiges can include tree or wind home and vehicle damage. Prime answers the basics of related insurance questions here.