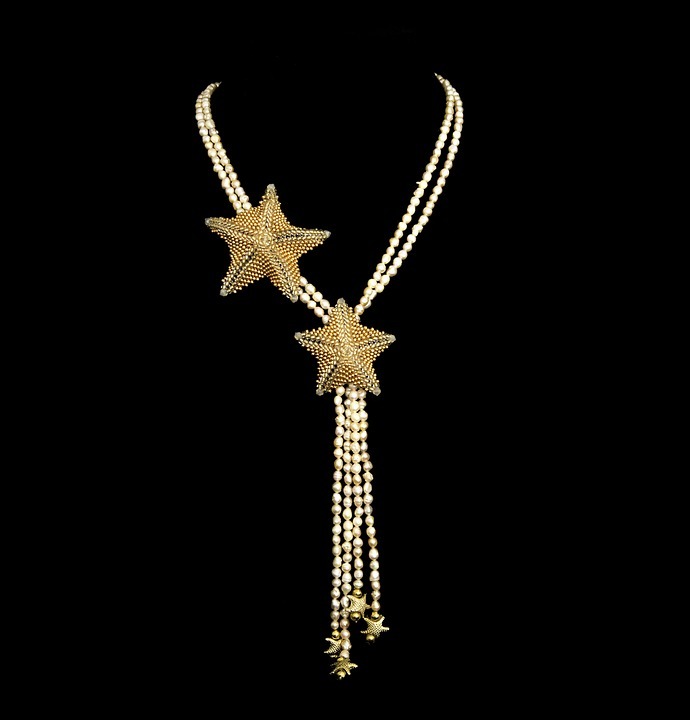 Jewelry has much more value than its intrinsic worth. Oftentimes the added sentimental value makes it priceless.
While related insurance may not help you get over the emotional aspect of any loss, it can help by compensating the loss in monetary dollars and cents.
The first question every homeowner may ask in regard to this is, "does my home insurance policy protect my jewelry?"
The Rundown on a Homeowners, Renters and Condo Insurance
Your homeowners, renters or condo policy already has your personal property covered, including your jewelry to some extent. A standard policy will protect your rings, bracelets, necklaces and other jewels up to your policy limit in regard to theft or damages resulting from specific events, like a fire. A standard policy will not cover regular wear and tear or a loss like a stone slipping out of its setting.

Of course, knowing how much jewelry coverage you have helps in determining your protection as well. Some policies cover each separate piece of jewelry according to a prearranged amount, while others cover your jewelry as an entire entity according to a said amount.
Review your policy or arrange for an insurance agent to do to benefit from a professional's analysis.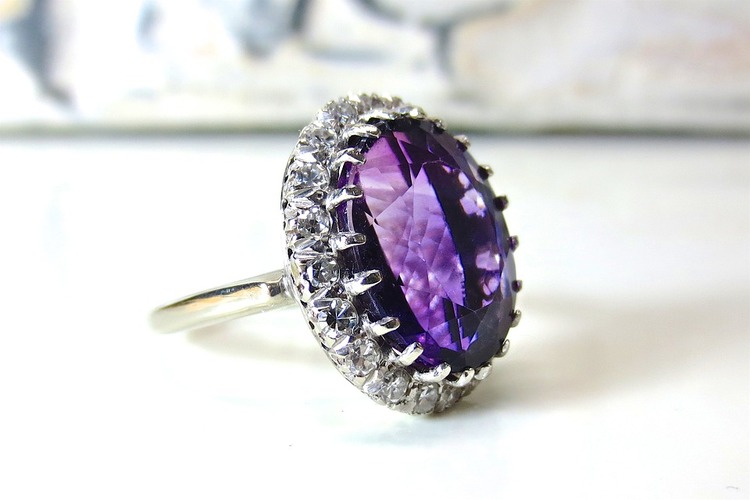 Determining Your Jewelry's Dollar Value
Do you or don't you have sufficient coverage for your collection?

Because the value of jewelry can appreciate over time, it's important to have your pieces appraised approximately every 3 years. The professional appraisal along with sales receipts of new purchases can help you understand the value of your combined jewelry in relation to the jewelry replacement coverage on your policy.
If your replacement coverage isless than the value of your jewelry, you should consider acquiring more coverage.
Here's a scenario about 'Jane' that will help you understand the concept.
Jane has a pair diamond earrings, valued at $2,000. She also has a diamond engagement ring that is valued at $7,500. With an insurance policy that only covers $3,000 a loss, she will suffer a $6,500 loss if both are stolen in a single event.
Here's the good news.
Jane's insurance gap can easily be filled by insuring her high-value pieces individually in her home policy. Known as a 'schedule' or a 'rider' added on to her policy, it allows the insurance provider to keep track of each piece's value as opposed to unscheduled pieces whose value is not documented.
If Jane decides to add a schedule or rider to her policy, she will be covered for the full amount on file, should the listed jewelry get stolen or lost in a covered event. Moreover, the schedule or rider typically will give Jane broader coverage. A lost precious stone or other piece not covered under her home policy will probably be covered under the policy rider.
For more information about home, condo, renters insurance and jewelry riders, consult with an experienced independent agent.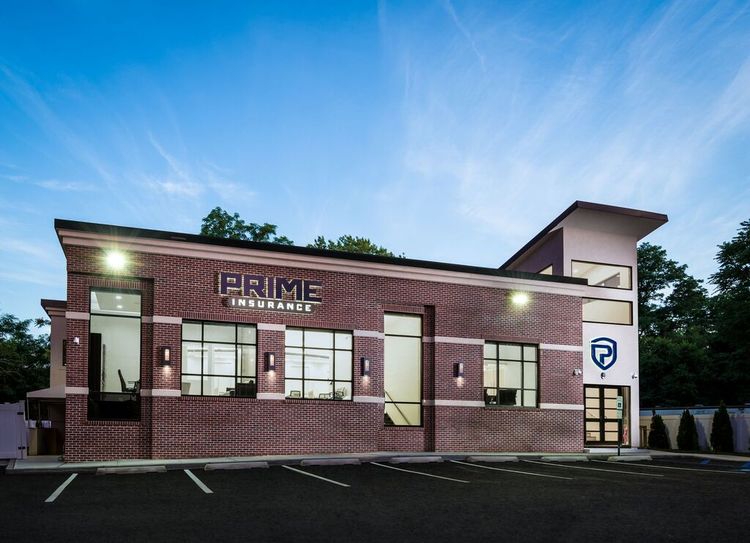 PRIME Insurance has partnered with more than 40 of the leading companies to present policies for NJ, NY, PA, MD, FL, TX, CA and other states, including cheap auto insurance, low quote commercial umbrella insurance, flood insurance, renters insurance, homeowners insurance, bonds, workers comp, life insurance and more. We invite you to experience the PRIME difference by visiting us on our online insurance website; emailing us at PRIME [at] primeins [dot] com; or by calling us at 732-400-5242!
Summary: Is my jewelry covered under my standard home, condo or renters insurance policy? Learn how you can be sure your valuables are protected.