Do You WANT to Understand Insurance?
Based on years of experience with dealing with all types of folks, PRIME Insurance has learned that today's customers are different than those of yore. Today, customers want to know more about the products they buy, be it mattresses, construction material – or insurance policies, coverage and terminology.
Since PRIME's inception, we've been focused on educating our clients, making them into the informed consumers that recognize and appreciate what they buy. We continue that legacy here as we put you in the know by following daycare centers claim examples along a similar vein to other business owners' insurance claims.
Child Daycare Case Scenarios

General Liability:
The childcare playground is a beehive of happy activity. Suddenly, one little boy falls off a swing. The impact knocks out his two front teeth, resulting in $2,000 of dental repair. The injured boys' parents file a lawsuit claim for the dental work plus $5,000 for the associated emotional anguish.
MORE: the inside story of childcare insurance coverage
Professional Liability:
When one student at the Kiddyland Center does not demonstrate adequate color and shape recognition at a private school's entrance test, the parents become disgruntled. Citing insufficient professional educational intervention at the childcare center, they sue for the amount to procure a tutor to teach their child the lacking skills, as well as for reimbursement of the cost they had paid for Kiddyland's tuition.
Child Molestation or Abuse Liability:
A mother says there are obvious bruises on her child's arm that are a result of the teacher's physical mishandling. The mother files a law suit for improper hiring, incorrect employee training, and insufficient child protection. The school must hire lawyers to defend themselves. After the judge's review, the case is dismissed, but not without losses: defense costs total $25,000.
Hired and Non-Owned Auto Liability:
Fran owns the childcare facility where Sarah works. After Fran asks Sarah to drive over to the local arts and craft shop to pick up some construction paper and whatnot, Sarah heads out. Unfortunately, before she even makes it to the art shop, she hits another vehicle. There is $4,000 in property damage of the other car as well as $9,000 of bodily injury to the other driver.
Specific Civil/Criminal Defense Cost Reimbursement Liability:
Kevin attends the Growing Child Center. One day, he tells his mother that an employed worker inappropriately touched him. Keven's mother wastes little time in filing a report with the police station. The police immediately file criminal charges against the woman. The employee insists she is innocent. The criminal defense costs amount to $30,000. Subsequently, little Kevin admits he had made it all up and the charges are dropped. The center reimburses the employee's defense expenses.
Medical Payment Liability:
Mikey and Johnny both attend the same childcare facility. As they play with a set of toy cars, they begin to fight over a blue car. In the course of the argument, Mikey pushes Johnny. As a result, Johnny suffers abrasions and bruises to his arm. The center calls Johnny's mother to pick him up and get medical attention. The care administrated at the hospital's emergency room totals $2,000 in medical bills.
Get the Protection You and Your Business Needs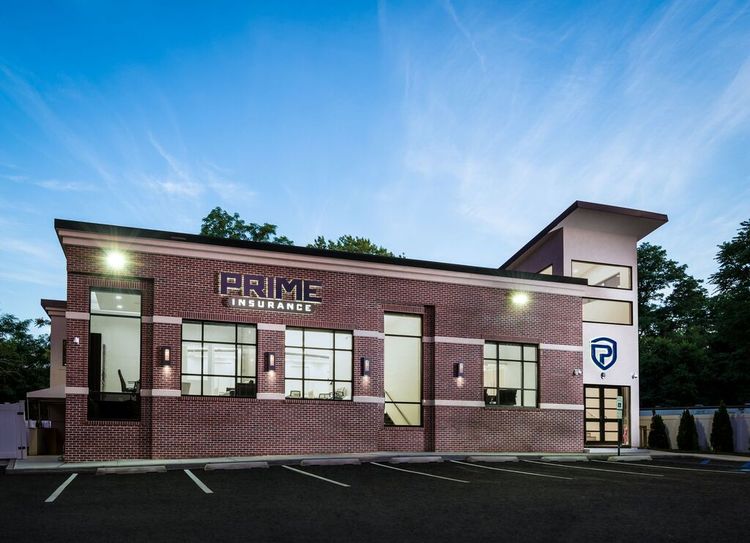 All sorts of undesirable events occur when dealing with a childcare center or any other operation and that translates into big dollar insurance claims. Don't let yourself go unshielded. Protect yourself with a tailored insurance plan that you understand you can rely on.
PRIME Insurance is a three-generation family-run independent agency. We're proud to partner with many of the leading underwriters – recognized companies like ACE, AmTRUST, ASI, ASSURANT, CHUBB, CNA, Employers, FOREMOST, Liberty Mutual, MetLife, PROGRESSIVE, Safeco, StillWater, Travelers, USLI, ZURICH and more. This gives us the ability to provide all forms of nationwide coverage and bonds at competitively lowest quotes. Visit us on our online insurance websiteor email us at PRIME [at] primeins [dot] com or call us at 732-886-5751 and HAVE A PRIME DAY™!