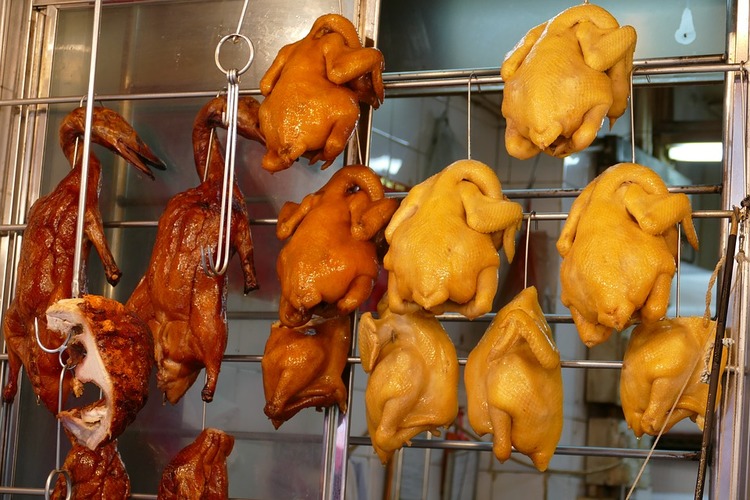 With recent alerts about dangerous E. Coli and Salmonella infections as a result of tainted romaine lettuce from Yuma, AZ, eggs from IA farms, we've almost become accustomed to product recalls. Now with one tragic fatality and sixteen other Salmonella reports from those purportedly contracting the illness via kosher raw chickens in NY, PA, MD and VA, as well as announced recalls of CVS brand nasal sprays, the relevance of Product Recall Insurance is underscored.


MORE: the five different forms of Product Recall Insurance


Even one minor ingredient in a food or drug product can render it unfit or even dangerous, presenting a manufacturer, distributor or retailer with liability of immense proportion together with the potential of huge fiscal loss.
Product Recall Insurance can shield any involved business from related costs that can unleash devastating commercial loss or damage.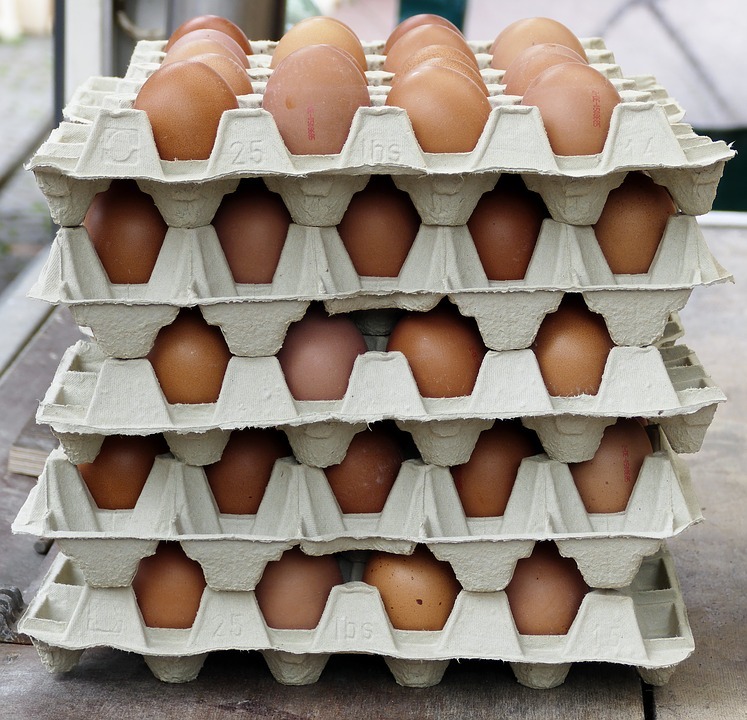 Expenditures linked to a product's recall can include:
• recalled product removal costs
• product replacement costs
• consultations with recall professionals costs
• public relations control costs
• temporary placement of recalled product costs
• staff payments
• loss of income
• business interruption costs
• other expenses related to the recall
Most assume it is the wholesaler that suffers the brunt of the recall's financial ramifications. But restaurants, supermarkets, bakeries, drug stores and other businesses using or selling the affected product can feel the very significant financial pinch as well.
Authorities in the insurance industry cite losses that just begin to start in the thousands of dollars. While refunds from the manufacturers can lessen the impact of the losses, there are cases of distributors with frail cash flow operations that are unable to compensate distributors and retailers.
If you are a food organization or other type of business concerned about product recall exposure, consulting with an experienced independent agency can help assess your risks and present you with precise commercial coverage.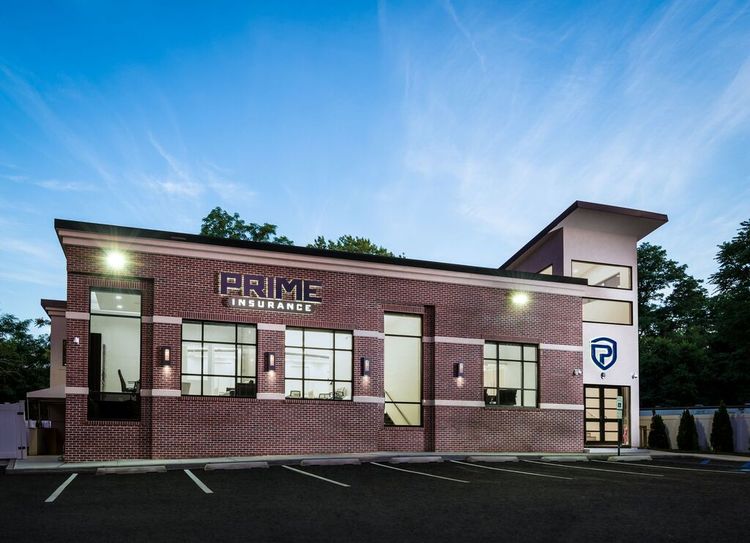 PRIME Insurance is a three-generation family-run independent agency. We're proud to partner with many of the leading underwriters – big companies like ACE, AmTRUST, ASI, ASSURANT, CHUBB, CNA, Employers, FOREMOST, Liberty Mutual, MetLife, PROGRESSIVE, Safeco, StillWater, Travelers, USLI, ZURICH and more. This gives us the ability to provide all forms of nationwide coverage and bonds at competitively lowest quotes. Visit us on our online insurance website or email us at PRIME [at] primeins [dot] com or call us at 732-886-5751 and HAVE A PRIME DAY™!
Summary: Salmonella and other forms of contamination can be damaging or even ruinous for a farmer or food and drug provider. Prime Insurance gives a brief synopsis of associated insurance coverage in this article.