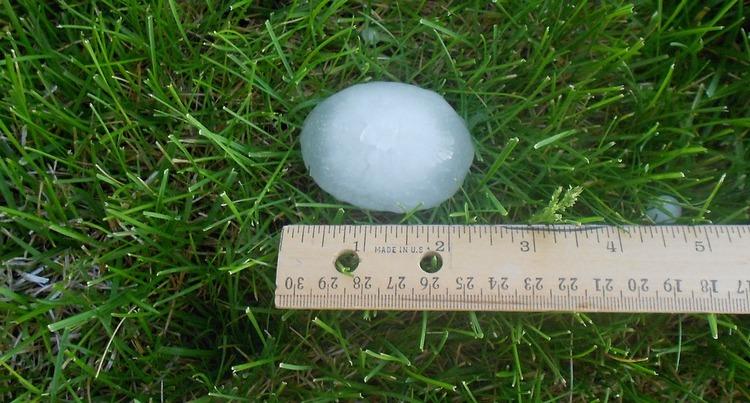 According to 2017 US National Insurance Claims reports, TX leads as the state sustaining the most hail damage ensuing forceful thunderstorms. A hailstorm sweeping over the Dallas-Fort Worth Texas area on Wednesday, June 6, underscored the potential of severity with baseball-sized hailstones that contributed to an estimated $425 million in damage.
8 Interesting Things to Know about Hail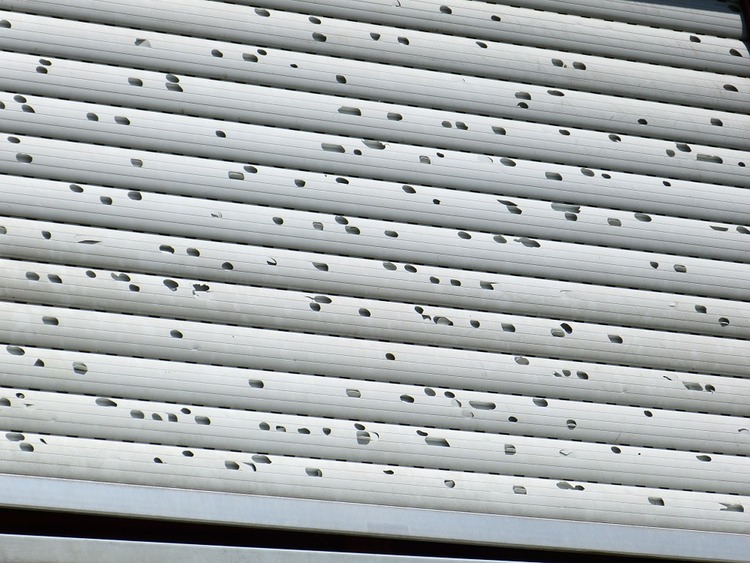 Thanks to weather warnings, hail-causing deaths and injuries are not that common in the modern era. Car damage is the chief concern in a hailstorm with the possibility of dent damage, smashed windows and even complete totaling of a vehicle.


While not as common, hail can damage your home as well. Although there's a possibility of hail smashing through a wall or roof, there's a greater likelihood of shattered window glass.


Hailstorms can occur anywhere but they are most common in what is known as Hail Valley, including TX, OK, CO, KS and WY.


The varying sizes of hailstones are likened to various household objects: a pea, a golf ball, a grapefruit.


Individual hailstones can weigh as much as about 2 pounds. In the event several co-join to become one, it can weigh up to about 8 pounds.


The biggest hailstone on record in the US is one that fell on July 23rd, 2010 in Vivian, SD, weighing 1.93 pounds, measuring 18.62 inches in diameter and 18.62 inches in circumference.


Hailstorms can occur during any time of the year – fall, winter, spring and summer, the season when hail is most likely to form.


Due to the swift speed in which hail descends, hail usually remains icy the moment it lands on the ground even in the summer!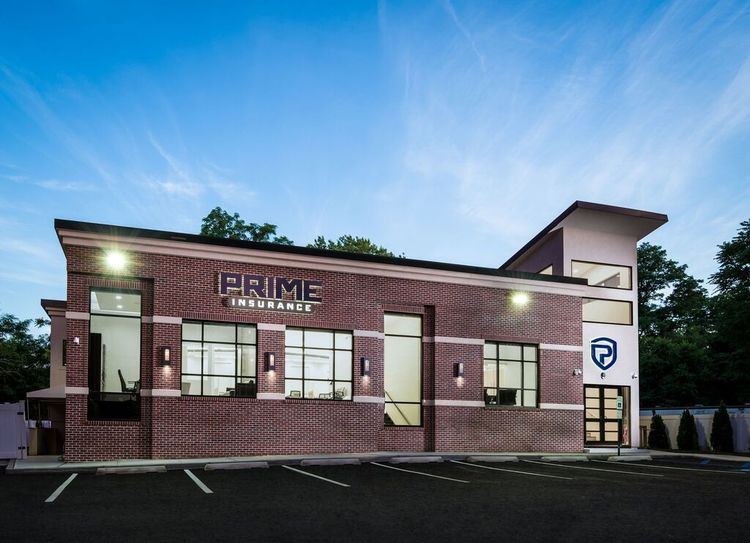 PRIME Insurance is a three-generation family-run independent agency. We're proud partners with many of the leading companies in the industry – big names such as ACE, AmTrust, ASI, ASSURANT, CHUBB, CNA, Employers, FOREMOST, Liberty Mutual, MetLife, PROGRESSIVE, Safeco, StillWater, Travelers, USLI, ZURICH and more. This gives us the ability to provide all forms of nationwide coverage at competitively lowest quotes. Visit us on our online insurance website; email us at PRIME [at] primeins [dot] com or call us at 732-886-5751 and HAVE A PRIME DAY™!
Summary: Fun facts about Hailstorms from PRIME Insurance Agency