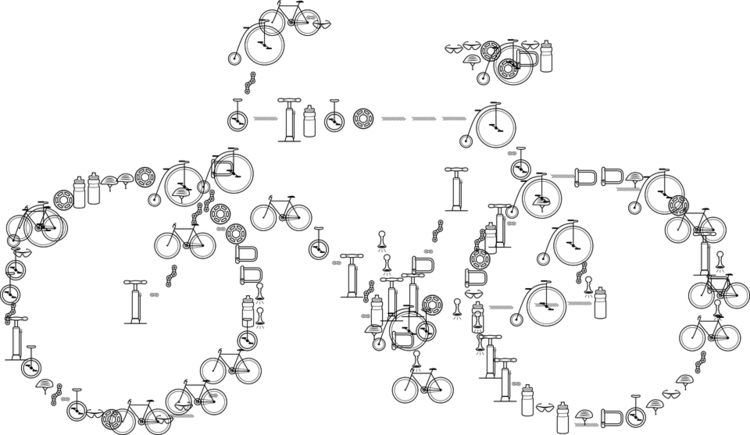 Every industry has its liability concerns and the bicycle industry is no exception. Manufacturers of bikes, as well as bicycle dealers need insurance that is tailored to their specific commercial property and liability exposures.
Bicycle Manufacturer Insurance Coverage
There are two major reasons why US bicycle companies need specialized manufacturers insurance:
Standard insurance policies do not address the substantial liability risks for the bicycle and associated parts manufacturers
Wholesalers and retailers that import bikes straight from out-of-the-country manufacturers may also be classified by the insurance industry as manufacturers
RELATED: bike riding safety tips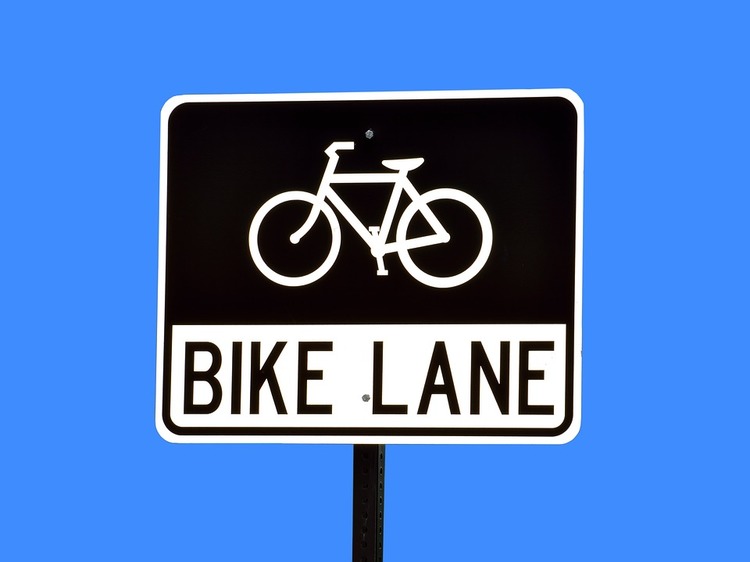 Bicycle Dealers Insurance Coverage
The key property insurance coverage that a dealer needs encompasses the following:
Direct damage
Theft
Business income
Extra expense
Transit and auto (if delivery is part of the business)
In addition, the following forms of insurance protection may also be necessary depending on the type of operation:
Bike rental
Bike service
Bike repair
Products coverage (if the dealer imports bikes straight from foreign countries)
An experienced independent insurance agency will be able to customize an appropriate insurance program for any of the above based on individual needs.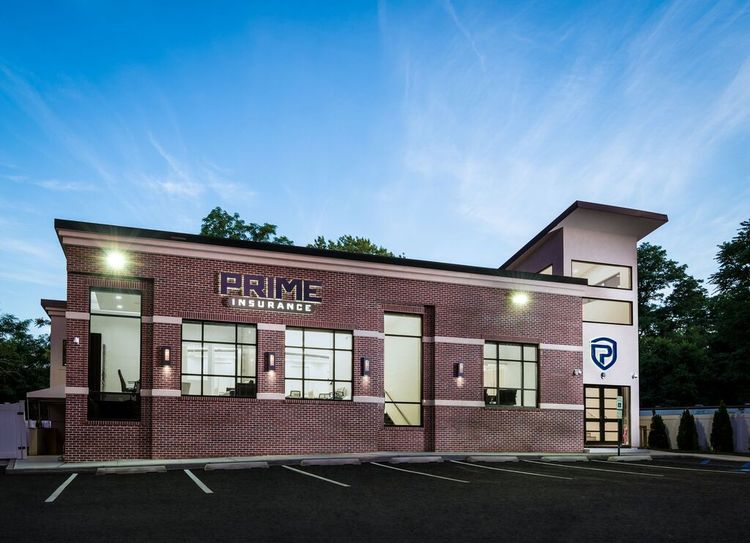 HAVE A PRIME DAY™! At PRIME Insurance, we've got the edge over others to provide precise coverage and competitively lowest quotes. We're especially passionate about the insurance we sell and the service we provide.
PRIME Insurance provides all forms of NJ, NY, PA, TX, FL and other state coverage, including coastal insurance, auto insurance, commercial umbrella insurance, flood insurance, renters insurance, homeowners insurance, bonds, workers comp, life insurance and more. Visit us on our online insurance website; email us at PRIME [at] primeins [dot] com, or call us at 732-400-5242 and see why thousands of satisfied customers rely on the PRIME difference!
Summary: Bicycle manufacturers and dealers have unique exposures to liability. Specialized insurance addresses their needs.