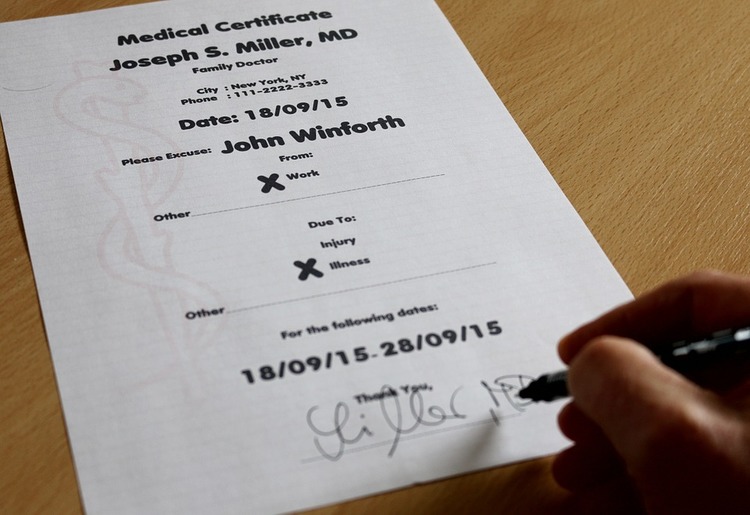 Workers Comp is an insurance that employers are lawfully compelled to acquire so that in the event of an accident at the workplace, an injured employee will get medical attention and compensation for loss of income due to an inability to work. It also can shield the employer from a lawsuit filed by an injured employee.

RELATED: More workers comp options
NJ has just signed into law something that several other states already benefit from: a new form of financial protection for an employee that must take off time due to illness: earned sick leave.
The new piece of legislation is not related to workers comp insurance. It obliges businesses in NJ to give employees sick leave protection by allowing workers to accumulate an hour of earned sick leave for every thirty hours they are on the job – up to 40 hours of paid sick leave annually.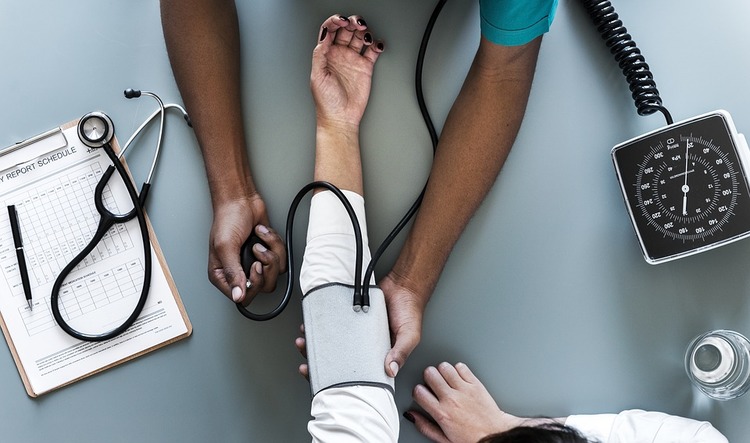 The paid sick leave can be utilized for the following:
Time taken of for employee's diagnosis, care, treatment or recovery from the employee's mental or physical ailment, injury or other compromising health situations – or preventive care


Time necessary to care for the employee's child, grandchild, sibling, spouse, partner, parent or grandparent in the course of diagnosis, care, treatment or recovery from the employee's close relative's mental or physical ailment, injury or other compromising health situation – or the close relative's preventive care


Time taken off because of conditions as a result of the employee's or one of the above relatives' exposure to domestic violence that necessitates medical care, counseling, moving to another location, lawyer or other services


Time in which the employee is not capable of working due to workplace closing or closure of the school or childcare facility, resulting in the employee's presence to care for the well being of a family member.


Time taken off for a school associated meeting in regard to the employee's child or by a school professional


The new law will be effective, beginning October, 29, 2018.
For more clarification on this topic, visit contact the State of NJ Business Portal.
For more on workers comp and any other business related insurance, contact PRIME Insurance!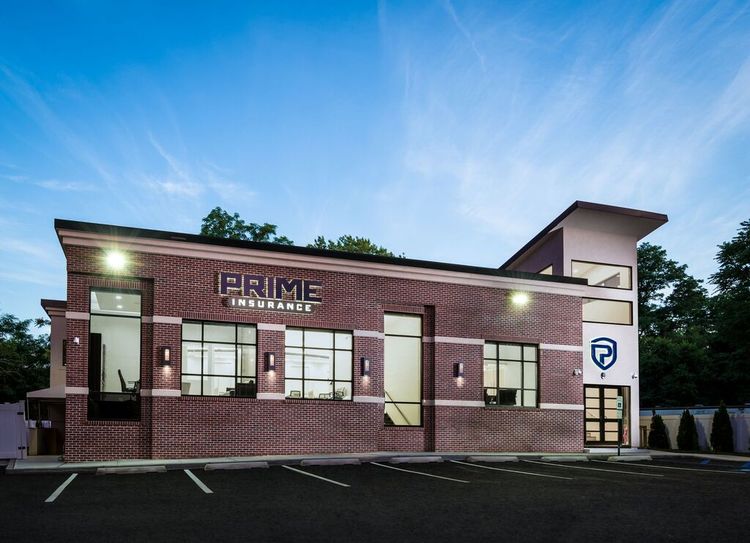 HAVE A PRIME DAY™! Prime Insurance is a 3-generation independent that is there for you in your times of need. Often accessible beyond regular office hours, we've won the recognition of more than 40 of the leading insurers and have been appointed to do direct business with some of the biggest names in the industry. This gives us the edge over others to provide excellent coverage options at the competitively lowest quotes. Visit us at our insurance website, call us at 732-400-5242 or email us at PRIME [at] primeins [dot] com
Summary: Workers Comp has long been the advocate for employees at the workplace. Now, the state of NJ joins CT, CA, MA, OR, VT, AZ and WA to further benefits in an unrelated business venue by legally mandating paid sick leave for employees.