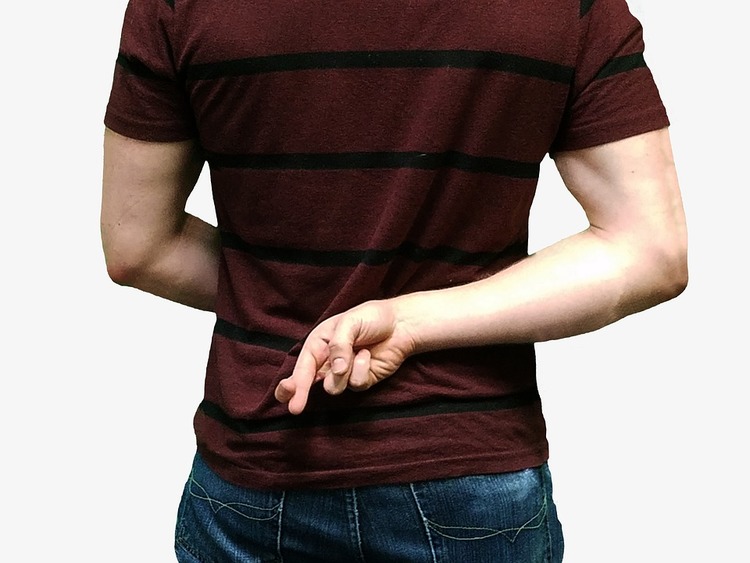 Fraud embezzles US insurance companies out of approximately $32 billion per year and painfully reflects in an increase of higher premiums for all policyholders.
As a result, the insurers tend to look quizzically at injury claims from a minor accident. See seven of the most common things that call for a fraud inquiry in this telling review.
7 Hints that Tell Insurance Companies You are Lying
Minimum Vehicle Damage, Considerable Injuries
When there is slight damage to a car following a collision, yet the claim indicates substantial injuries, the insurance companies sense an imbalance.


Drawn-Out Treatment
If the injured party pursues various forms of prolonged treatment prior to or without any attempt at an evaluation by an orthopedist, neurologist or other medical specialist - be it chiropractic, physical therapy, acupuncture or pain management - a silent alarm is sounded.


Immediate Diagnostics Assessment
Under normal circumstances, an MRI, CT or other similar checks are only conducted to verify or dismiss a possible diagnosis. When a patient runs to undergo such tests immediately after an accident, something does not add up to the insurers.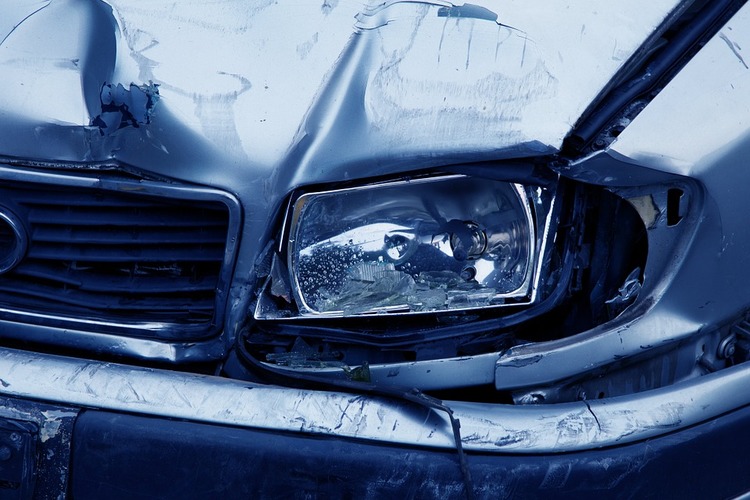 Hospitalization or Surgery
A hospital stay or surgery following a minor accident automatically raises red flags: were there any prior medical conditions before the accident occurred?


Discrepancies in Medical Records, Billing Statements
When the claimant cites medical concerns or changes that are not supported by medical records or billing documentation, something will not register.


Atypical Injuries
Insurance companies are familiar with the usual injuries suffered as a result of a minor auto accident. These usually do not include injury to the shoulders or wrists. Moreover, if head trauma did not occur, they will question a claim for neurological, cognitive and learning losses.


Advanced Therapy
The medical profession shies away from prescribing shots, discograms and the variety of treatments that are associated with risks and complications. If this was not on the agenda for the patient, injuries are probably minor.

For information about any further aspect of auto insurance, speak to an experienced, independent agent.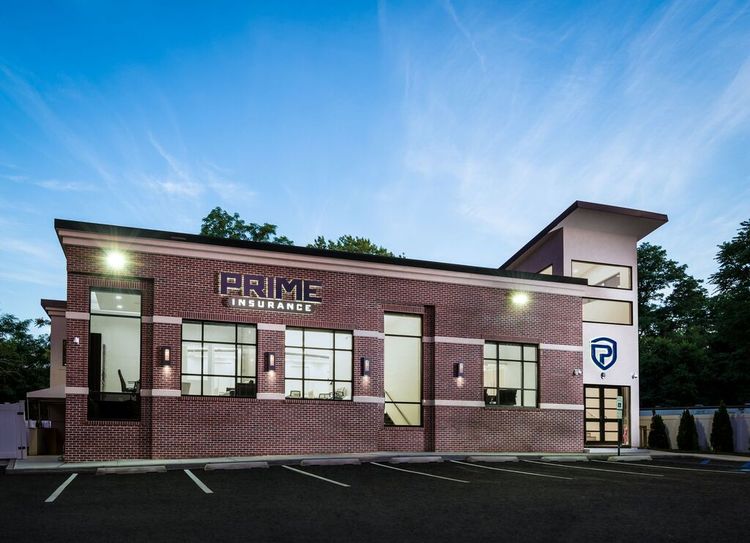 PRIME Insurance is a 3-generation family-run independent agency. We've been appointed by the leading companies to deal directly with them, making us partners with the big industry names like ACE, ASI, ASSURANT, CHUBB, FOREMOST, Liberty Mutual, MetLife, PROGRESSIVE, Safeco, StillWater, Travelers, USLI, ZURICH and others. With thousands of satisfied customers, we benefit our clients by reviewing current coverage, and by shopping our extensive network to locate customized policies at competitively lowest quotes.
HAVE A PRIME DAY™!
PRIME Insurance provides all forms of nationwide coverage, including NJ travelers insurance, cheap auto insurance, low quote commercial umbrella insurance PA, flood insurance, NY renters insurance, Houston, TX property insurance, NJ homeowners insurance, NJ bonds, NJ workers comp, NJ life insurance and more. We invite you to experience the PRIME difference! Visit us on our online insurance website; email us at PRIME [at] primeins [dot] com or call us at 732-400-5242!


Summary: Minor-impact collisions usually do not cause extensive injuries to drivers and their passengers. The insurance industry senses there may be something amiss when someone files a serious injury claim for such an accident.