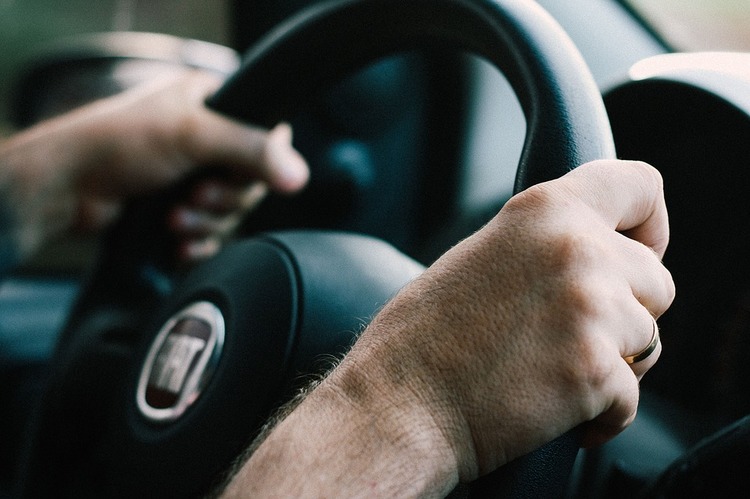 According to an AAA survey, close to eighty percent of US motorists said they have exhibited angry and aggressive behavior while driving. Even more astonishing is the fact that about 8 million drivers were involved in various types of road rage, consisting of intentionally bumping into another car or exiting the vehicle to threaten another motorist.
RELATED: Will auto insurance cover damages from your road rage?
RELATED: Will auto insurance cover damages if you are the victim?
Would you classify yourself as an aggressive driver?
Ask yourself if you ever:
Intentionally tailgate?


Drive through a red or yellow light?


Lace in and out of traffic?


Yell at another motorist?


Honk to demonstrate your irritation or displeasure?


Show angry gesticulations?


Attempt to obstruct another car from switching lanes?


Intentionally cut off another car?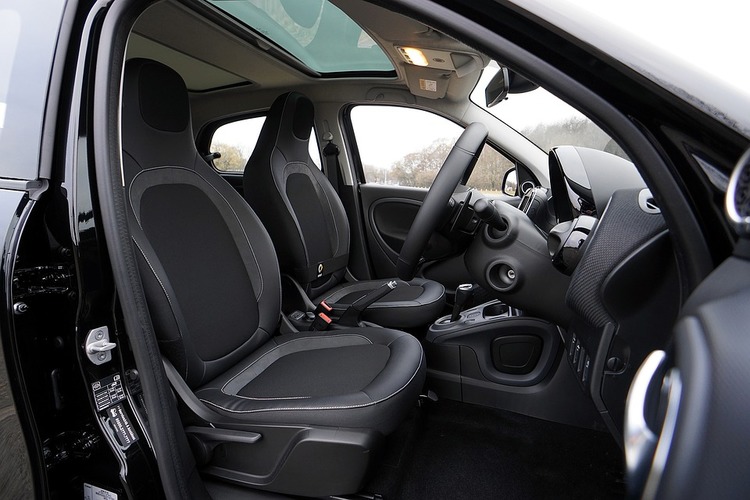 Anger is a human emotion, but it is important to keep it checked, especially behind the wheel.
AAA presents three basic tips to curbing the anger when driving.
Do not upset another driver by forcing him or her to alter speed or course.
Practice tolerance and understanding in regard to another driver's driving. Try not to take anything personally.
Do not act in response to the other driver's aggressive driving. Do not make eye contact or hand gesticulations, retain vehicle space and contact 9-11 if necessary.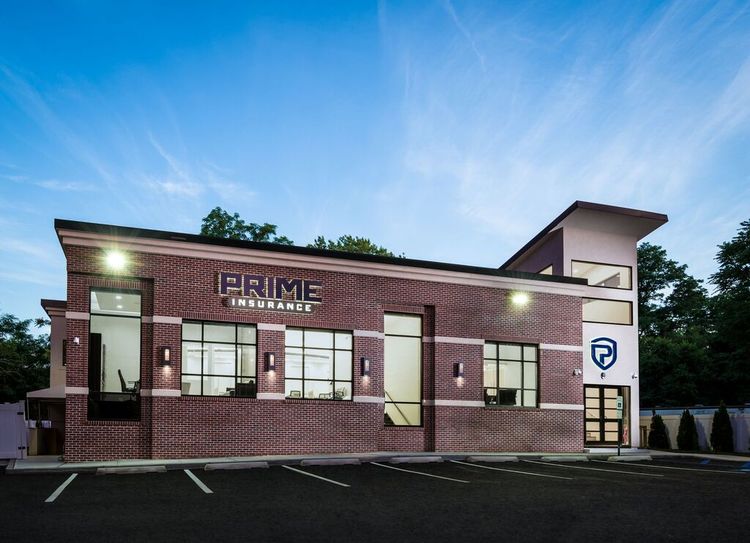 PRIME Insurance is an experienced independent agency that has won the admiration of the industry. We've been presented with numerous awards and been appointed to conduct direct business with more than 40 of the leading companies - big names such as ACE, ASI, ASSURANT, CHUBB, FOREMOST, Liberty Mutual, MetLife, PROGRESSIVE, Safeco, StillWater, Travelers, USLI, ZURICH and more. Thousands of satisfied customers rely on us to review coverage and shop our wide network to locate tailored coverage at competitively lowest quotes.
HAVE A PRIME DAY™!
PRIME Insurance provides all forms of NJ, NY, PA, MD, FL, TX and other nationwide coverage, including cheap auto insurance, low quote commercial umbrella insurance, flood insurance, renters insurance, homeowners insurance, bonds, workers comp, life insurance and more. We invite you to experience the PRIME difference by visiting us on our online insurance website; emailing us at PRIME [at] primeins [dot] com; or by calling us at 732-400-5242.
Summary: Studies indicate that approximately 80% of drivers have exhibited angry driving. Are you one of them?