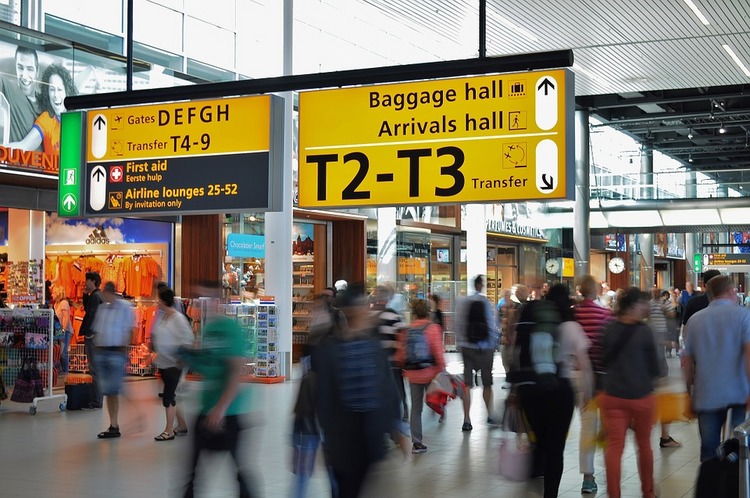 "Passengers are advised to check available flights with other airlines," says the suddenly defunct WOW Iceland airline that has left thousands of passengers in the lurch.
Will your travel insurance protect you in the unpredictable scenario?
If you were lucky enough to acquire travel coverage that included bankruptcy, you should be in touch with your insurance agent as soon as possible to process a claim for recovering your airfare.
On the other hand, you might have trouble with coverage related to added expenses, like hotel stays, car rentals, and so on.
Conventional travel insurance associated with bankruptcy and related financial aspects focuses on covering a trip's cancellation and its interruption as a result of a liquidation.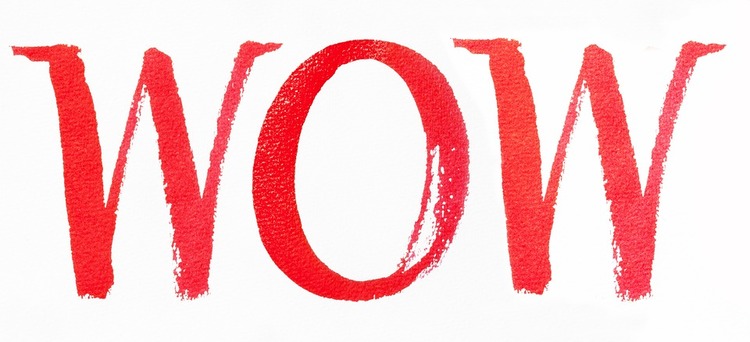 Certain travel insurance policies clarify the difference between financial default and bankruptcy.:
Financial Default – "a complete cessation of operations due to financial circumstances with or without filing for bankruptcy protection"
Bankruptcy – "the filing of a petition for voluntary or involuntary bankruptcy in a court of jurisdiction"
According to this interpretation, even if your airline has filed for bankruptcy, if it is still in operation – albeit at a slower rate – you will not be compensated for a delayed flight.
While in the case of Iceland's WOW airline, the closure of operations was sudden and therefore, travel insurance for bankruptcy would cover the affected traveler. In the case of an airline that gave fair warning, limitations would apply. If you bought a ticket within a the specified timeframe prior to the announcement, you would be compensated. If not, you may not.
For more information on travel cancellation and travel insurance contact an experienced insurance agency.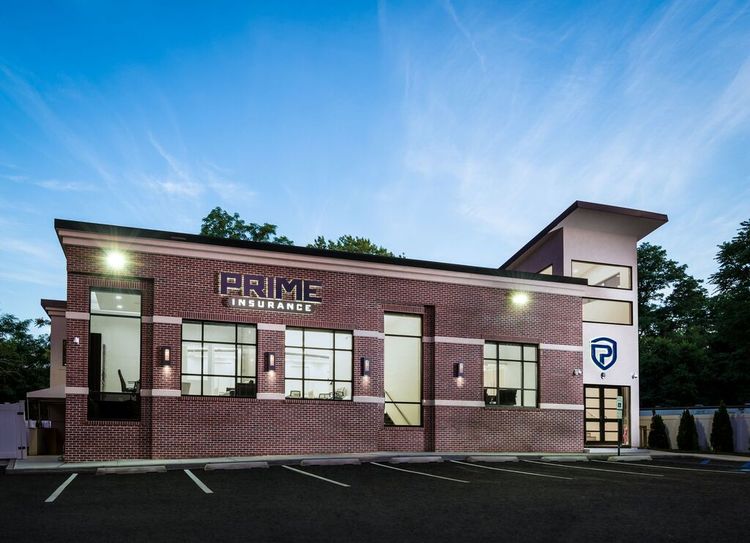 PRIME Insurance is a three-generation family-run independent agency. We're proud partners with many of the leading companies in the industry – big names such as ACE, AmTrust, ASI, ASSURANT, CHUBB, CNA, Employers, FOREMOST, Liberty Mutual, MetLife, PROGRESSIVE, Safeco, StillWater, Travelers, USLI, ZURICH and more. This gives us the ability to provide all forms of nationwide coverage at competitively lowest quotes. Visit us on our online insurance website or email us at PRIME [at] primeins [dot] com or call us at 732-886-5751 and HAVE A PRIME DAY™!
Summary: "I was scheduled to fly and suddenly the airline cancelled due to bankruptcy. What now, Mr. Insurance?"