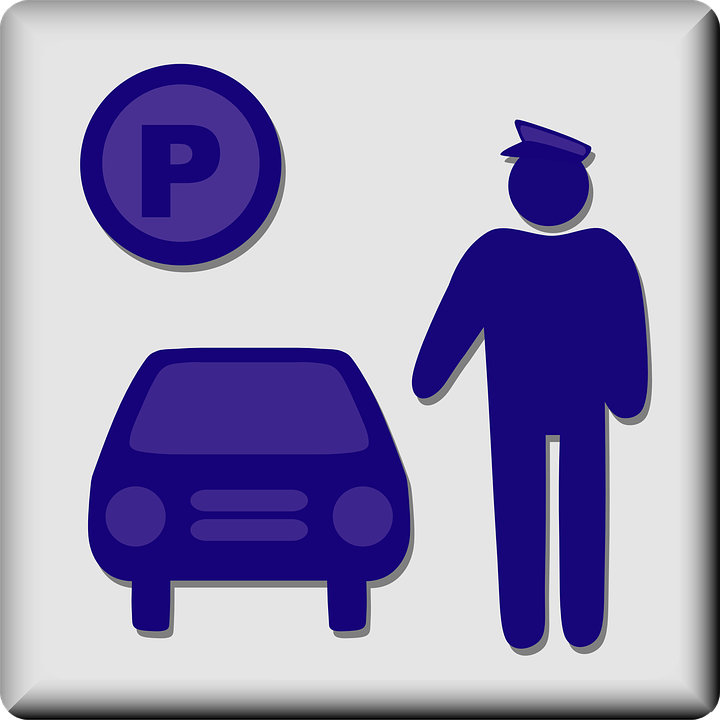 There are many reasons for valet parking service insurance. After all, when you are temporarily dealing with other people's vehicles, a variety of exposures can crop up.
The following related FL insurance claim, though certainly not in the range of the norm, puts a new perspective on the matter.
When James Fowler, owner of a $300,000-worth Ferrari, presented his keys to the valet service at the Vinoy Renaissance /resort and Golf Club in St. Petersburg, Florida, he did so in good faith.
In his wildest dreams he did not imagine the scenario that occurred thereafter.
Another man, Levi Miles, who wished to impress the woman he was dating feigned ownership of the luxury car and asked for the keys. When the attendant grew impatient waiting for the ticket and turned away, the couple drove off. Only after a police officer stopped the fake owner for a driving infraction and grew suspicious did the real story come out.
Now, the genuine owner is suing the hotel parking service for negligence.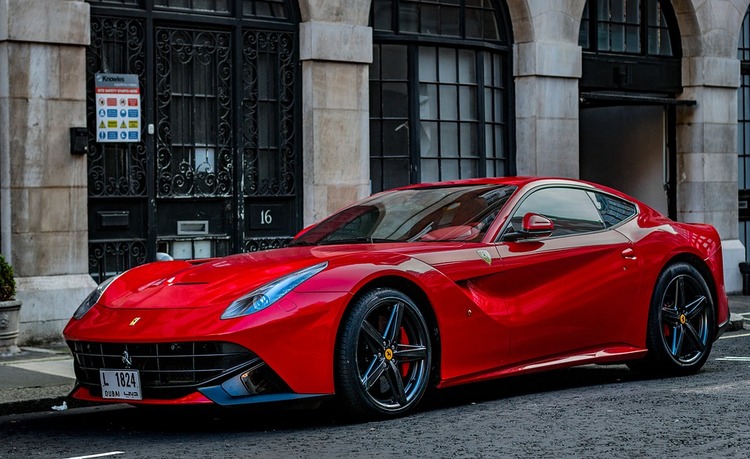 Valet Parking Services Insurance
If you are a hospital, event hall, restaurant, country club, hotel, museum and any other business that has a contract with valet parking services, you open yourself up to the risks.
Visitors come to the valet stand, present their key to an attendant and obtain a ticket. The valet gets in the car and parks it as a courtesy. Upon return, the vehicle owner returns the ticket and disburses the parking fee while the attendant surrenders the car back.
Other related services may include:
Auto detailing
Shuttle servicing
For more on valet parking service insurance coverage and how to tailor the protection to specific needs, speak to a qualified independent insurance agent.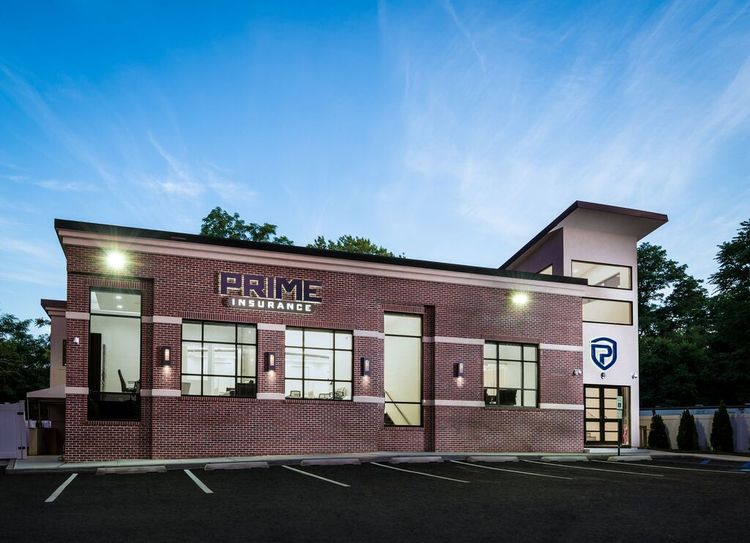 PRIME Insurance is a 3-generation family-run independent agency that has won the admiration of the industry. We've been presented with numerous awards and been appointed to conduct direct business with more than 40 of the leading companies, giving us the edge to provide tailored coverage at competitively lowest quotes.

HAVE A PRIME DAY™!
PRIME Agency provides all forms of NJ, NY, PA, MD, MN, TX and other nationwide coverage, including cheap auto insurance, low quote commercial umbrella insurance, flood insurance, renters insurance, homeowners insurance, bonds, workers comp, life insurance and more. Visit us at our insurance website, or contact us at 732-400-5242 or Prime [at] primeins [dot] com.
Summary: The outrageous account about how a man took someone else's Ferrari under the very noses of a posh hotel's valet staff only underscores the need for related commercial insurance. Here, Prime outlines the coverage points.