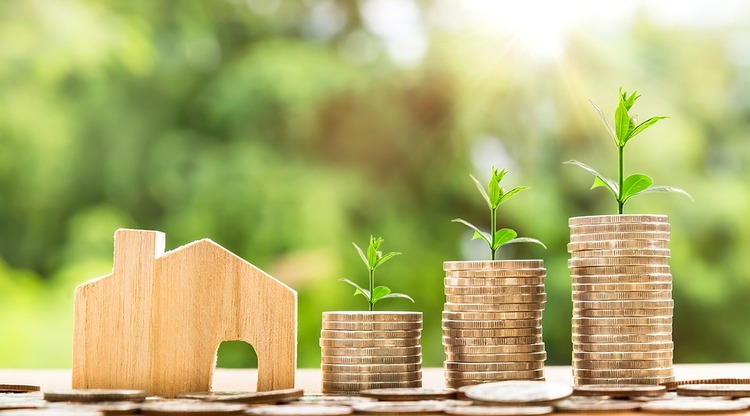 It's when you are in the 'trenches' of the insurance business that you discover things are not always as they may appear to be.
Take the example that Martin Rubinstein of Prime Insurance gives.
The Case of the Business Insurance Policy with Missing Coverage
A friend who owns a mortgage firm decided to give Martin a chance by requesting a quote for a business policy that was set to expire in the coming month. After taking a look at his existing rate - a total premium of $425 - Martin understood this was going to be a challenge...
Martin tried his best and submitted the related information to the carrier. The premium quoted came back as $503. Martin knew there was no way anyone would switch to PRIME for a higher premium! Not one to give up so easily, though, he forwarded the policy to the management for a review.
The response was incredible: the insured's old policy at a premium of $425 consisted of liability coverage alone; the guy never even had a (BOP) Business Owners Policy!
Martin got in touch with the business owner and spelled out the major drawbacks of the existing policy while presenting PRIME's all-inclusive coverage.
$425 premium for previous business insurance policy: general liability coverage
$503 premium for new business insurance policy: incorporates all coverage necessary for the business owner
Of course, the man's reaction can be expected under the circumstances: "WOW! WOW! So much more coverage for only an additional $75! Thank you, PRIME Insurance and Martin Rubinstein for your professionalism and expertise. If we had stayed with the other policy, we would be vulnerable to untold potential of losses."
One more success story and satisfied client in the files of PRIME Insurance!
Martin Rubinstein can be reached at or 732-400-5242, ext 184.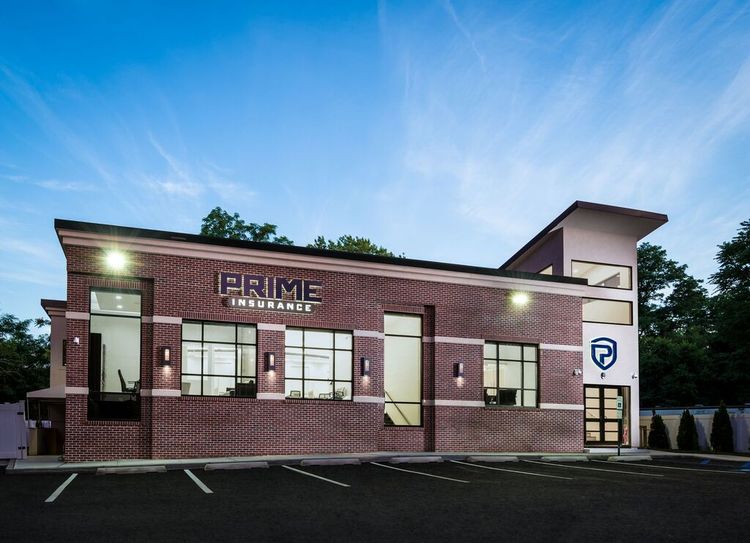 PRIME Insurance is a 3-generation family-run independent agency that has won the admiration of the industry. We've been presented with numerous awards and been appointed to conduct direct business with more than 40 of the leading companies - big names such as ACE, ASI, ASSURANT, CHUBB, FOREMOST, Liberty Mutual, MetLife, Plymouth Rock, PROGRESSIVE, Safeco, StillWater, Travelers, USLI, ZURICH and more. With thousands of satisfied customers, we benefit policyholders by reviewing current coverage, as well as by shopping our wide network to locate tailored coverage at competitively lowest quotes.
HAVE A PRIME DAY™!
PRIME Insurance provides all forms of nationwide coverage, including auto insurance, commercial insurance, homeowners insurance, renters insurance, flood insurance, bonds, workers comp and more. We invite you to experience the PRIME difference by visiting us on our online insurance website, emailing us at PRIME [at] primeins [dot] com; or by calling us at 732-400-5242.
Summary: "WOW! WOW! So much more coverage for only an additional $75! Thank you, PRIME Insurance and Martin Rubinstein for your professionalism and expertise. If we had stayed with the other policy, we would be vulnerable to untold potential of losses."