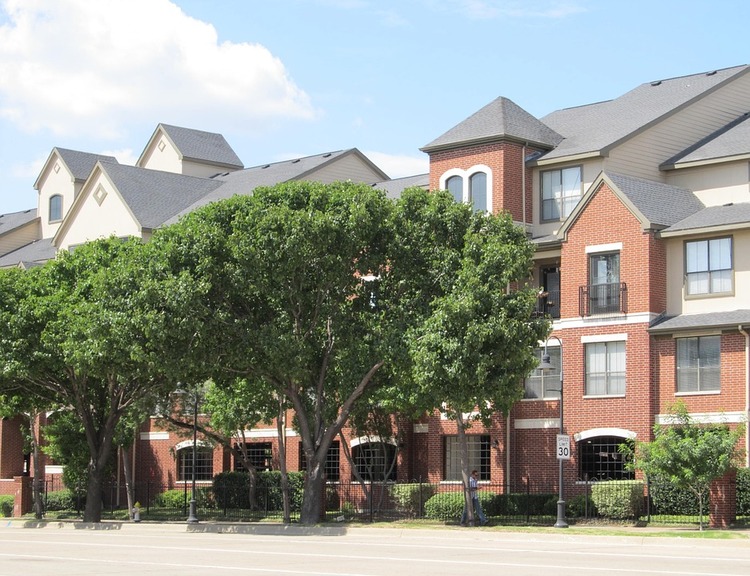 There is a myth out there that many condominium owners unfortunately tend to believe.
Let it be known: Your condo association's insurance does not mean you do not need your own coverage!
Condominium owners that use their dwelling place for primary, secondary, or seasonal use, as well as those that rent out their residence need their own insurance to cover personal belongings AND monetary assets.



True Condo Insurance Claims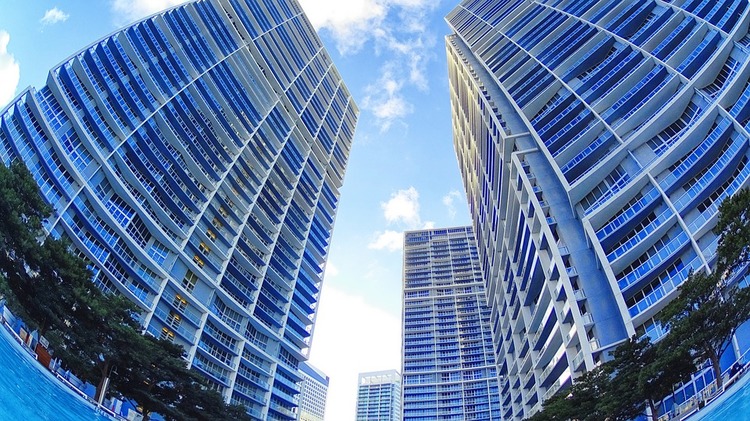 A NJ condo owner's tenant slipped and fell in the building's common lobby. His injuries included serious fractures to his leg and arm. The injured man brought a lawsuit against the condo association for bodily injury. The suit also petitioned for a new non-slippery flooring to be installed in the lobby area. Associated condo association insurance covered the bodily injury claim. Since the new tile installation was not covered, the condo association demanded a $2,000 payment from each condo owner member to foot the replacement bill – something that the individual condo-owner's insurance policy would reimburse once a claim would be submitted.


Fire damaged a FL condominium owner's new stereo system and spread to 6 other floors causing extensive fire, smoke and water property damage. Those impacted by the fire property damage brought claims against the responsible condo owner living in the upper floor. Some submitted bodily injury claims for smoke inhalation. To make matters worse, a fireman was also hurt. The upper floor condo owner's insurance policy paid for a $45,000 defense and inquiry into the losses. Results of the investigation confirmed that there was a product defect in the stereo system, requiring the manufacturer to accept responsibility for the fire and pay for related damages.


An irate ex-tenant brought a negligence and wrongful eviction lawsuit against a NY condo owner. The former tenant complained about bedbug infest that was reinforced by the lawsuits demand for $100,000, incorporating medical treatment for bites, purchase of new property and additional living expenses incurred as the tenant searched for a new dwelling. The condominium owner's insurance covered the defense lawyer services that resulted in a claim settlement.
Whether you own a condominium in a coastal area or other location, an experienced independent insurance agency can help you with your specific coverage needs.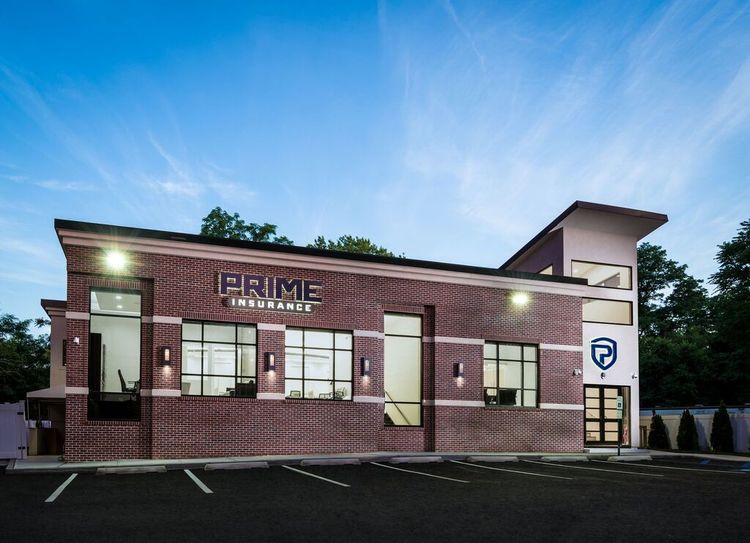 PRIME Insurance is a three-generation family-run independent agency. We're proud partners with many of the leading companies in the industry – big names such as ACE, AmTRUST, ASI, ASSURANT, CHUBB, CNA, Employers, FOREMOST, Liberty Mutual, MetLife, PROGRESSIVE, Safeco, StillWater, Travelers, USLI, ZURICH and more. This gives us the ability to provide all forms of nationwide coverage and bonds at competitively lowest quotes. Visit us on our online insurance website or email us at PRIME [at] primeins [dot] com or call us at 732-886-5751 and HAVE A PRIME DAY™!