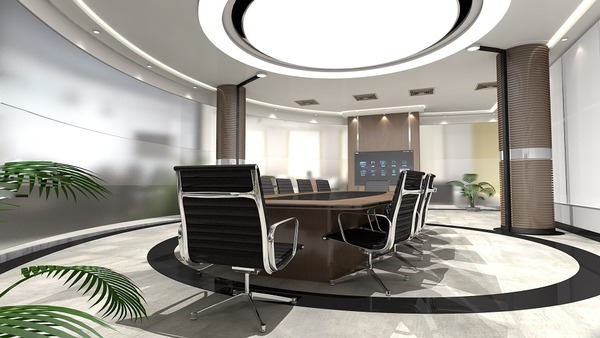 Though the time you spend at work may often seem less pleasurable than recreational spells with family and friends, we've put together ten fun and interesting facts that are sure to prove amusing. Take just a moment to peruse this short list and entertain yourself with details you may not be quite aware of. It is bound to give you another perspective on your daily activity.
Fun Facts at Work
Americans spend an approximate total of 2,000 hours annually at their place of work.


Vacation time may be better for Google employees than others because the famed search engine company provides travel insurance coverage for all of its workers.


Equate typing to miles traveled during the course of a typical workday, and you get two handfuls of finger commutes that are equivalent to just under 13 miles.


The most popular day to call in sick by an employee is Friday.


Tuesday is the least likely day for an employee to miss work.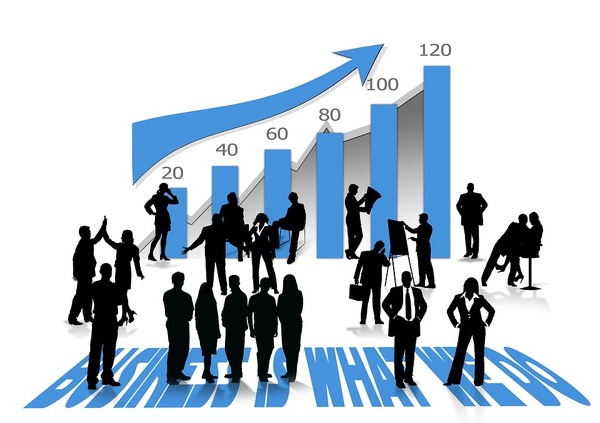 If you become a tad bit dehydrated, you can lose focus, and fail to perform minor cognitive work-related tasks. For the bosses' sakes, keep drinking at your work station!


The US of A ranks 4th in global workforce numbers.


80 percent of work positions are acquired through friends and acquaintances.


People who work in an enjoyable environment tend to be motivated and more productive.


Add up the time it takes for the average American to drive to work a full year and you will get 100 hours!


Business owners and employees can protect themselves with all forms of coverage, including business, commercial property, commercial auto, commercial umbrella, general liability insurance, bonds and workers comp.
PRIME Insurance is an A++-rated independent that has won wide-acclaim from the industry, as well as from more than 10,000 customers that it services. Presented with related prestigious awards and appointed to do direct business with scores of the leading companies, PRIME searches its extensive network to bring you a tailored policy at a competitively lowest quote.
For all forms of nationwide coverage, including NJ auto, homeowners, commercial, workers comp, bond, life insurance and so on, visit us online HERE, email us at PRIME [at] primeins [dot] com or call us at 732-886-5751!
Summary: Did you know: The US ranks 4th in global workforce numbers? Find this and other fun facts about the workplace in this intriguing blog by Prime Insurance Agency (732-886-5751)!